Vice President's Welcome Message
Thank you for visiting the virtual home of the Division of Institutional Advancement. Our division is responsible for taking a lead role in planning and implementing, in consonance with the University's mission and its leadership team, a comprehensive program for philanthropic support. This includes working in conjunction with the President to design and implement annual, major, and planned giving programs. As the vice president for institutional advancement, I also serve as the Executive Director of the Albany State University Foundation.
The team members in our division work to foster opportunities that engage and continuously nurture strong relationships with Albany State University alumni and our community stakeholders. We are committed to ensuring that the ASU story is shared in a manner that embraces our heritage, culture, commitment to excellence and service. We have a wonderful ASU story to tell -- and we are serious about telling it everywhere we go.
The Division of Institutional Advancement is also responsible for providing overall management and leadership of the following departments:
Office of Development, Annual Giving, and Alumni Relations
Office of Title III Programs
University Marketing and Communications
Yours for ASU,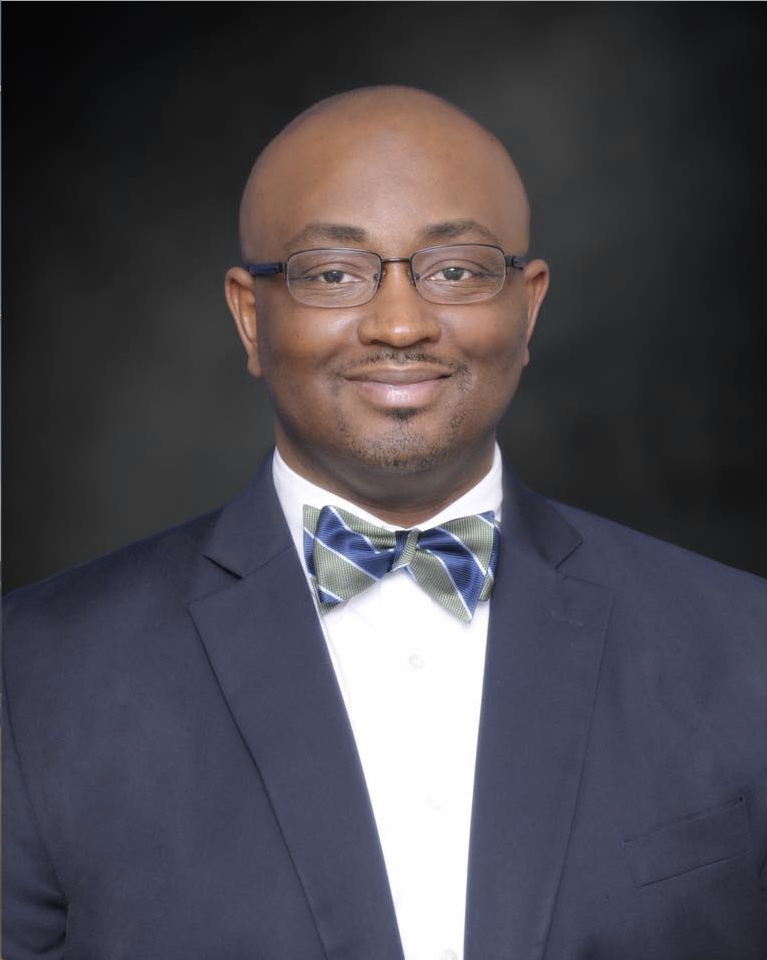 A.L. Fleming, CFRE
Vice President for Institutional Advancement
Executive Director, ASU Foundation