Campus Update 7/2/20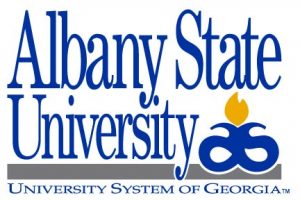 Summer Work Hours Will End Effective Friday, July 31
Due to the academic calendar beginning a week earlier on August 10, summer work hours will end effective Friday, July 31 instead of August 7. Beginning August 3, university hours of operation will be Monday through Friday, 8 a.m. – 5 p.m.
For questions related to your schedule, please contact your immediate supervisor. Please change outgoing messages on both Outlook and desk phones to reflect the university's fall hours.
Important Dates
The faculty/staff conference will be held virtually on August 3. Additional information will be forthcoming.
New students will move-in beginning August 4 at 8 a.m. and will conclude August 6 at 12 p.m.
Returning students will move-in beginning August 7 at 8 a.m. and will conclude August 9 at 5 p.m.
The payment deadline is August 7; however, all charges (tuition, fees, housing, and meal plans) must be paid before students will be allowed to move into residence halls.
Classes will begin on August 10. Fall break will not be observed.
Classes will end on November 24.
Residences halls will close at 6 p.m. on November 25. Further information will be provided by the Office of Housing and Residence Life.
Final exams will be held November 30 – December 3 in a virtual format.
We look forward to our students' return beginning August 3.