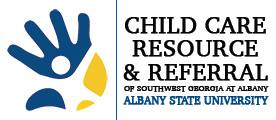 2429 Gillionville Rd. Albany, GA 31707
Main Office Line: (229) 500-2895 Fax: (229) 500-4895 Toll Free Line: (866) 833-3552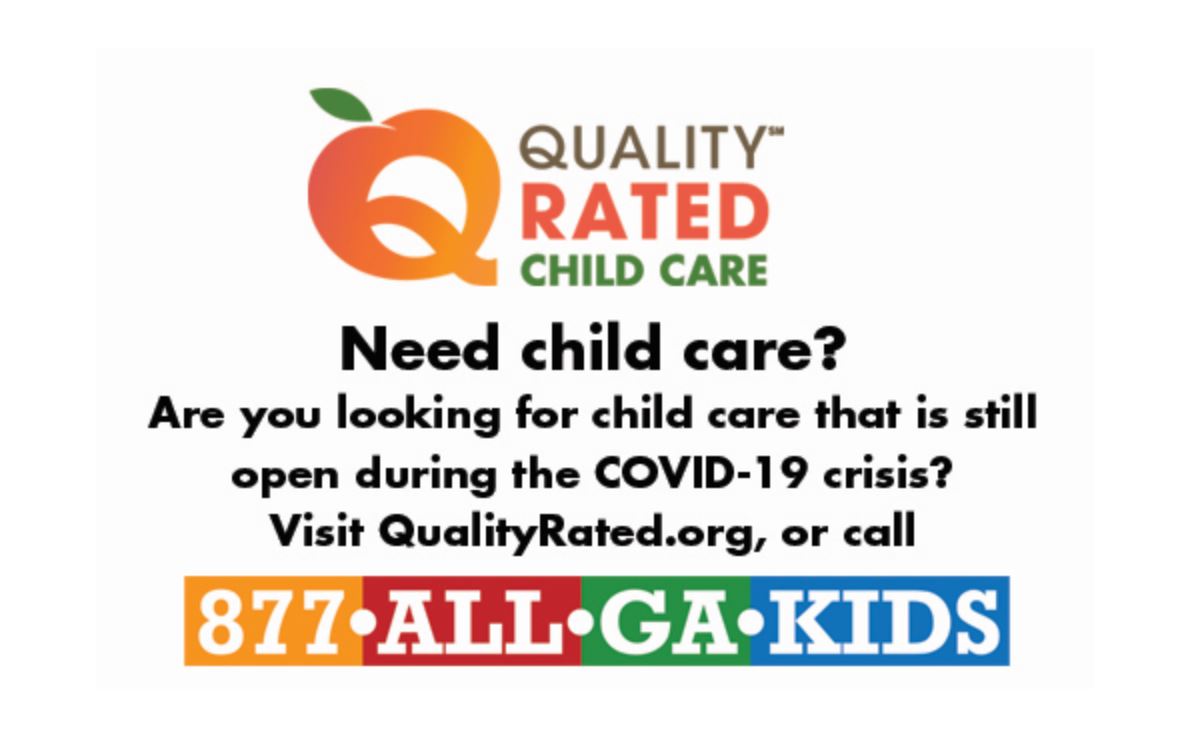 In the News
Information Regarding Coronavirus/Covid-19 for Child Care Programs
For the latest information on the Coronavirus as it
applies to you, your child care business and your family,
visit the GA DECAL Bright from the Start link often:
http://www.decal.ga.gov/BFTS/Covid19.aspx
How Can the Child Care Services Technical
Assistance Unit Help YOU?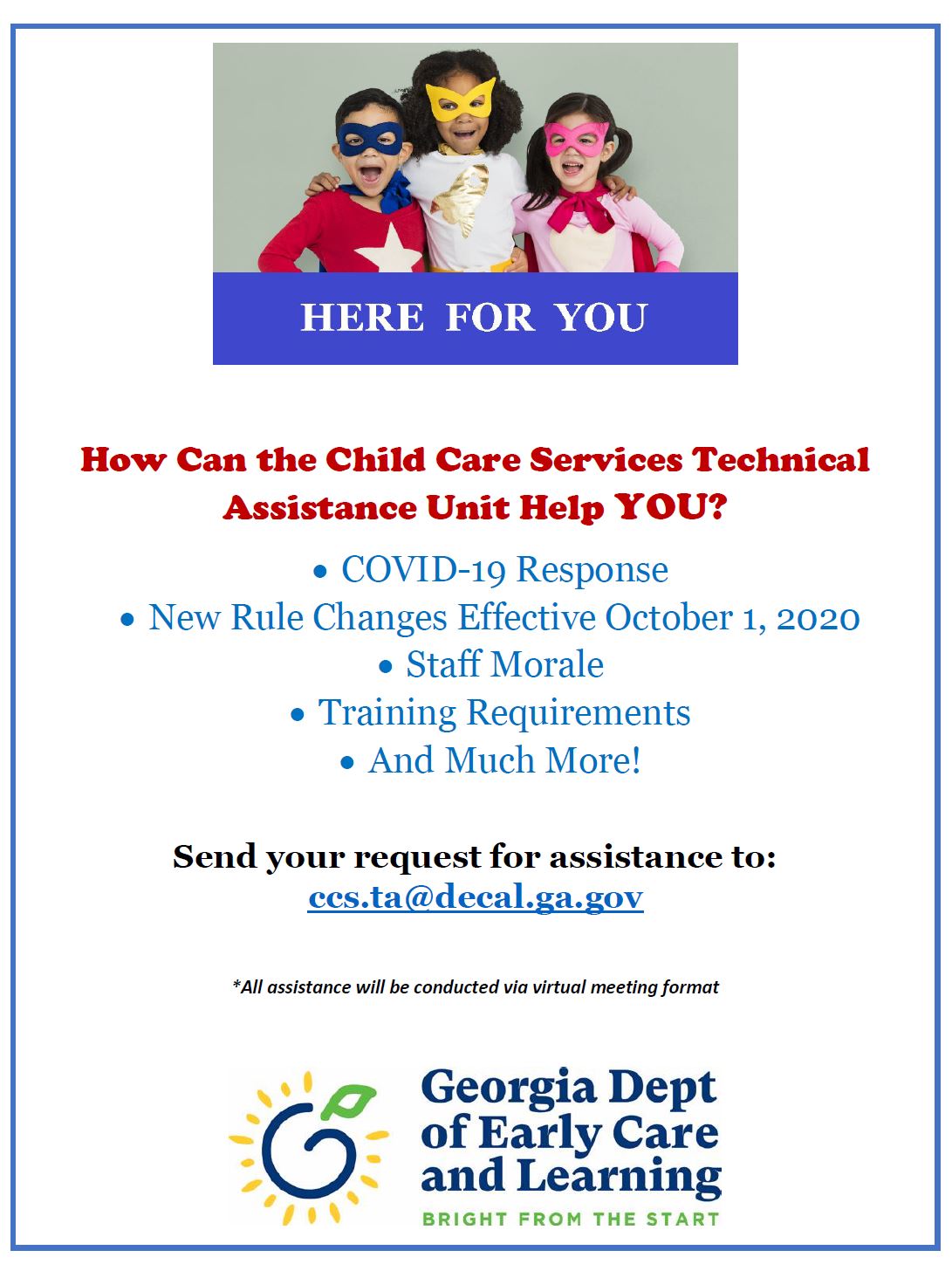 Look Again!!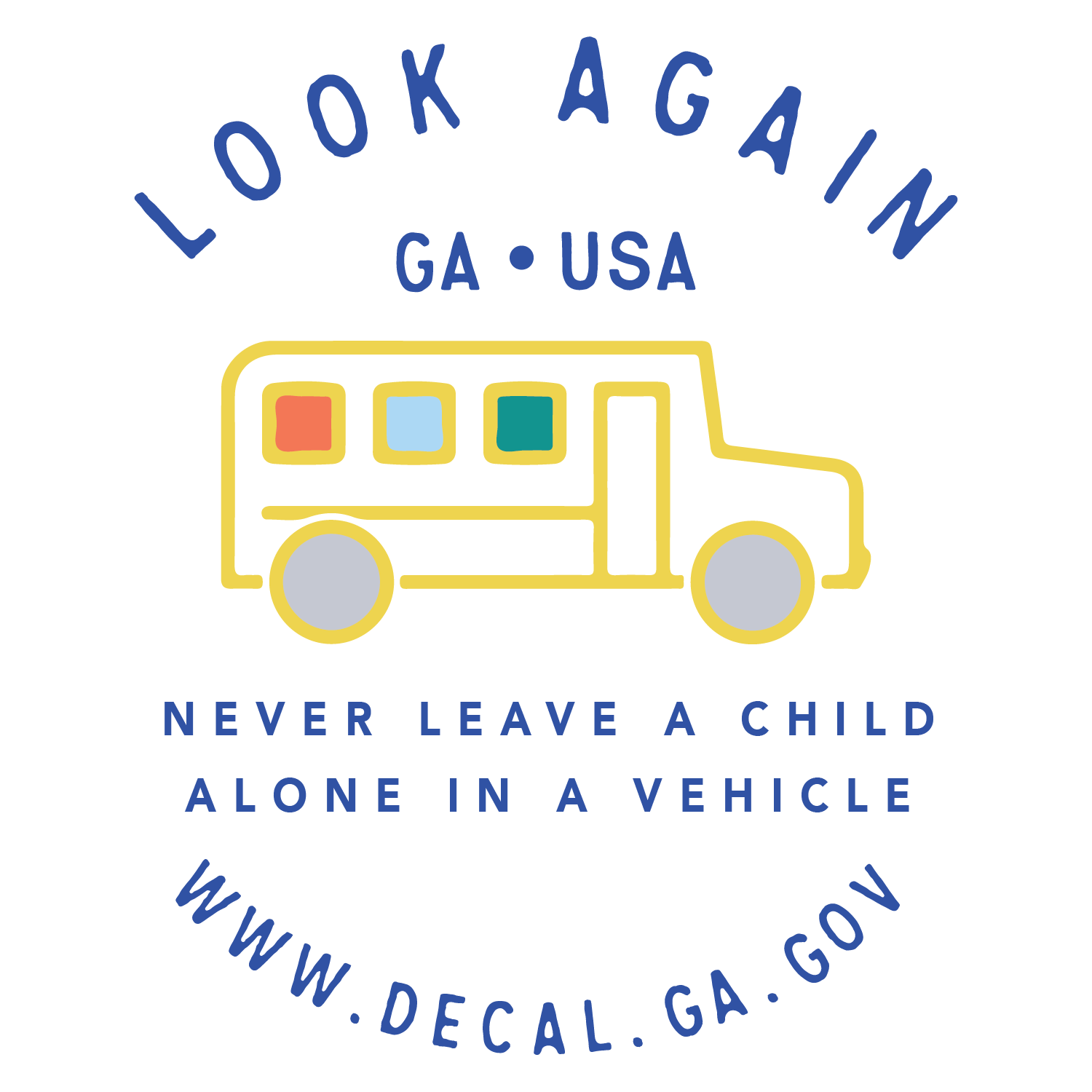 "For the seventh consecutive year, DECAL is calling for families and caregivers of children to increase awareness of the dangers of leaving children unattended in vehicles. This year's "Look Again" campaign aligns with National Heatstroke Prevention Day on July 1, 2020, to ensure that families, child care providers, and the public understand how to prevent pediatric vehicular heatstroke."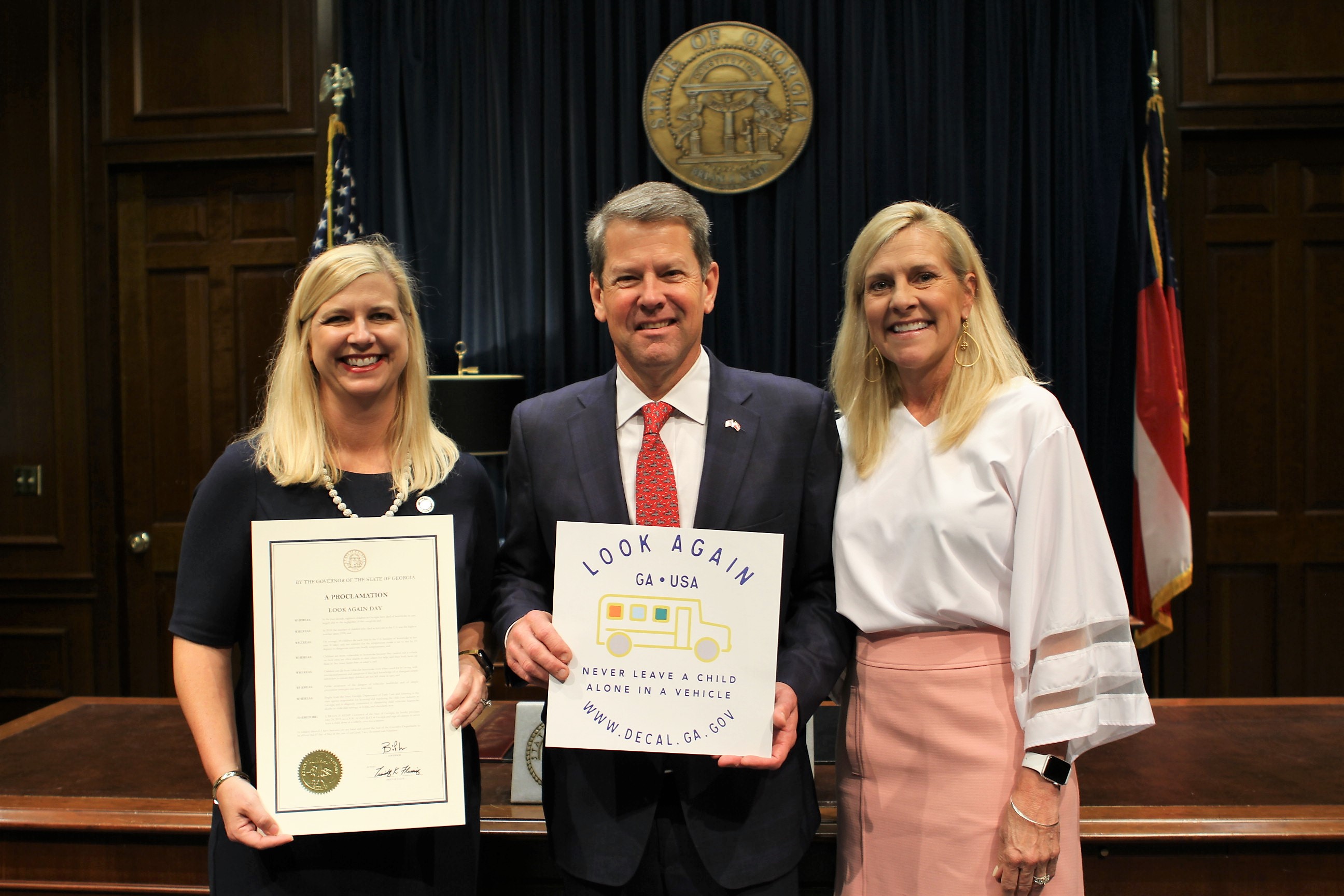 Upcoming Events
Collaborating for Childhood resilience in early care and learning 2020 virtual summit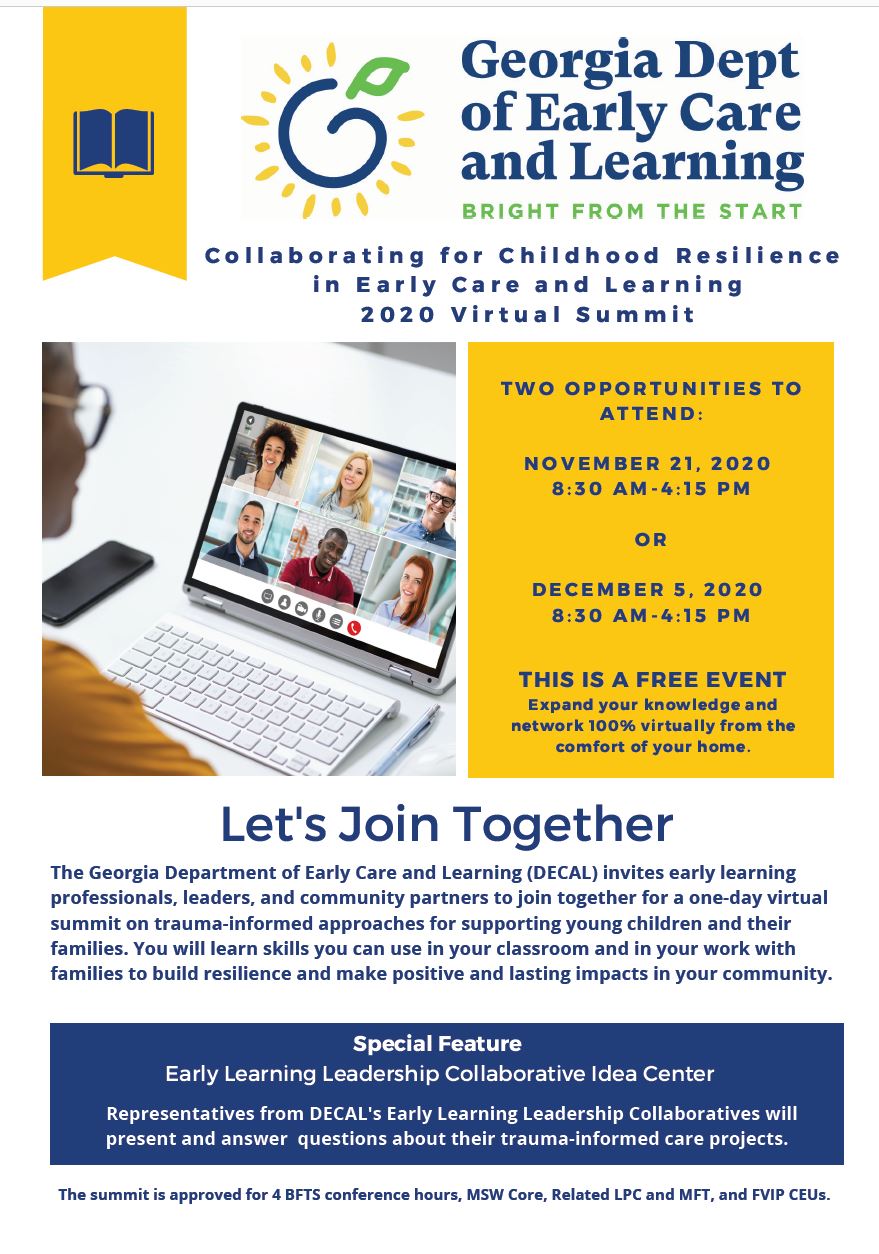 Click the above flyer for more information!
GA SEEDS webinars
Licensure Orientation Meetings