Child Care Resource & Referral
New Year, New Numbers!
Please be aware our office numbers have changed. Make a note of the changes below as our old phone numbers will soon be inactive.
Main Office Line: 229.500.2895 / Kitty Del Fabbro, Office/Administrative Assistant
Training/Professional Development: 229.500.2897 / Margo Sanders, Training Administrator
Child Care Provider Program Information: 229.500.2894 / Sabrina Dawkins, Data Manager

Fax: 299.500.4895
Toll Free Line: 866.833.3552
Who We Are
As a volunteer network of CCR&R agencies, we support all Georgia's families, child care providers, and communities in a unified effort to provide, promote, and receive high quality child care for all children in Georgia to reach their full potential, being ready to succeed in school and life.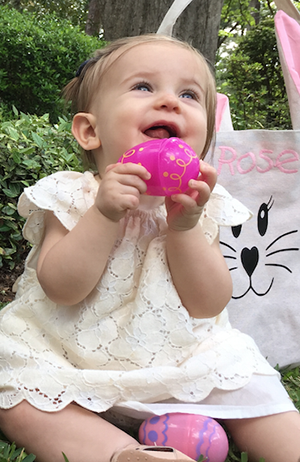 Quality Rated Child Care is a tool that rates Georgia programs to help parents make the choice that's right for them and their child.
Visit: