Student Leadership Conference

September 16-17, 2022
Conference Keynote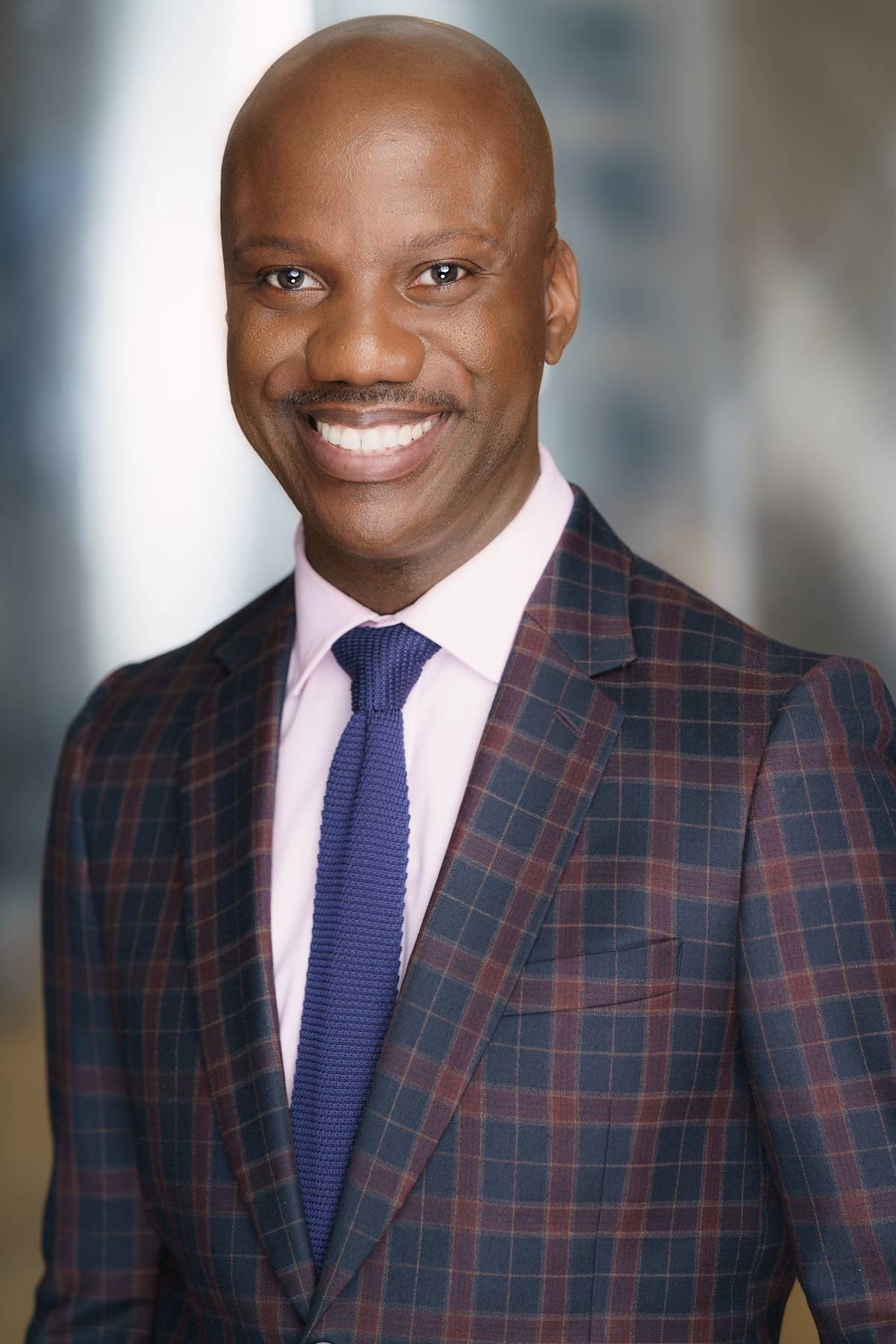 Dr. Shaun Harper '98
Schedule-At-A-Glance
Friday, September 16, 2022
6:00 PM- C.W. Grant Student Union Ballroom
CONFERENCE KICK-OFF/OPENING PLENARY
7:15 PM-C.W. Grant Student Union Lounge
Saturday, September 17, 2022
7:30 AM-8:45 AM-CW Grant Dining Hall
9:00 AM-9:30 AM-BCB AUDITORIUM
MORNING ENERGIZER & HOUSEKEEPING
Concurrent Session Blocks
10:00 AM-11:00 AM
11:00 AM -12:00 PM
12:00 PM-1:30 PM
CONFERENCE LUNCHEON & SPECIAL TRIBUTE
C.W. GRANT STUDENT UNION BALLROOM
1:30 PM-2:30 PM
POWER HOUR & CONFERENCE ADJOURNMENT
---
Student Leadership Conference History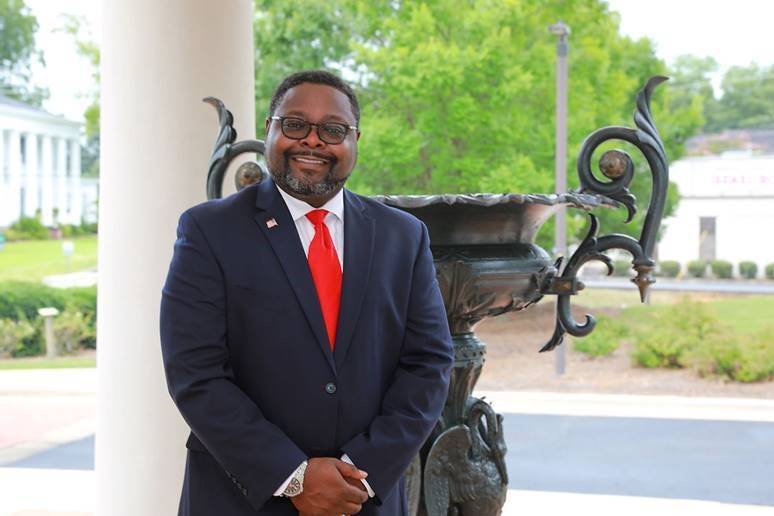 The ASU Student Leadership Conference was instituted under the auspices of the then, SGA President, Tremaine "Teddy" Reese in Fall 2002 (September). Teddy's vision for the Leadership Conference was to develop students into ethical, innovative, responsible, civic minded leaders who contribute positively to their local and global communities.
Since that time, the Student Leadership in general has expanged to include Values that represent the below areas:
Inclusion: As stewards of social justice, we promote the free exchange of ideas, identities and perspectives that foster collective understanding.
Development: We cultivate opportunities that promote personal and professional growth through organizations, activities and mentorship.
Integrity: We lead authentically and in congruence with ethical and professional standards upholding transparency and responding to the needs of students.
Experiential Learning: We seek to engage students in co-curricular educational experiences that develop them into career ready, life-long learners.
Community: We encourage our students to engage as active citizens through mutually beneficial partnerships that instill pride in our campus and city.
In 2003, Teddy graduated from Albany State University with a bachelor's degree in Computer Science. He later graduated with a Master in Public Administration from Georgia College & State University in Milledgeville, Georgia in 2005 and in May 2012 he graduated Cum Laude from Florida A&M University College of Law.
While at Albany State University, Teddy served as Student Government Association President for two consecutive terms (2001-2002, 2002-2003) and also served as Vice President of the Delta Delta Chapter of Alpha Phi Alpha Fraternity, Inc. He is proud and honored to have served as the American Bar Association Law Student Division National Chair for the 2011-2012 year, the Student Bar Association President at Florida A&M University College of Law for the 2011-2012 year and as a Staff Editor on the Florida A&M University College of Law, Law Review.
On November 8, 2022, Attorney Reese was elected to the Georgia House of Representatives to represent District 140.
Thank you Attorney Reese for your unwavering support of ASU Student Leaders and for your visionary leadership! We salute you!
---
2021 CONFERENCE RECAP
Thank You For Joining Us.