Student Engagement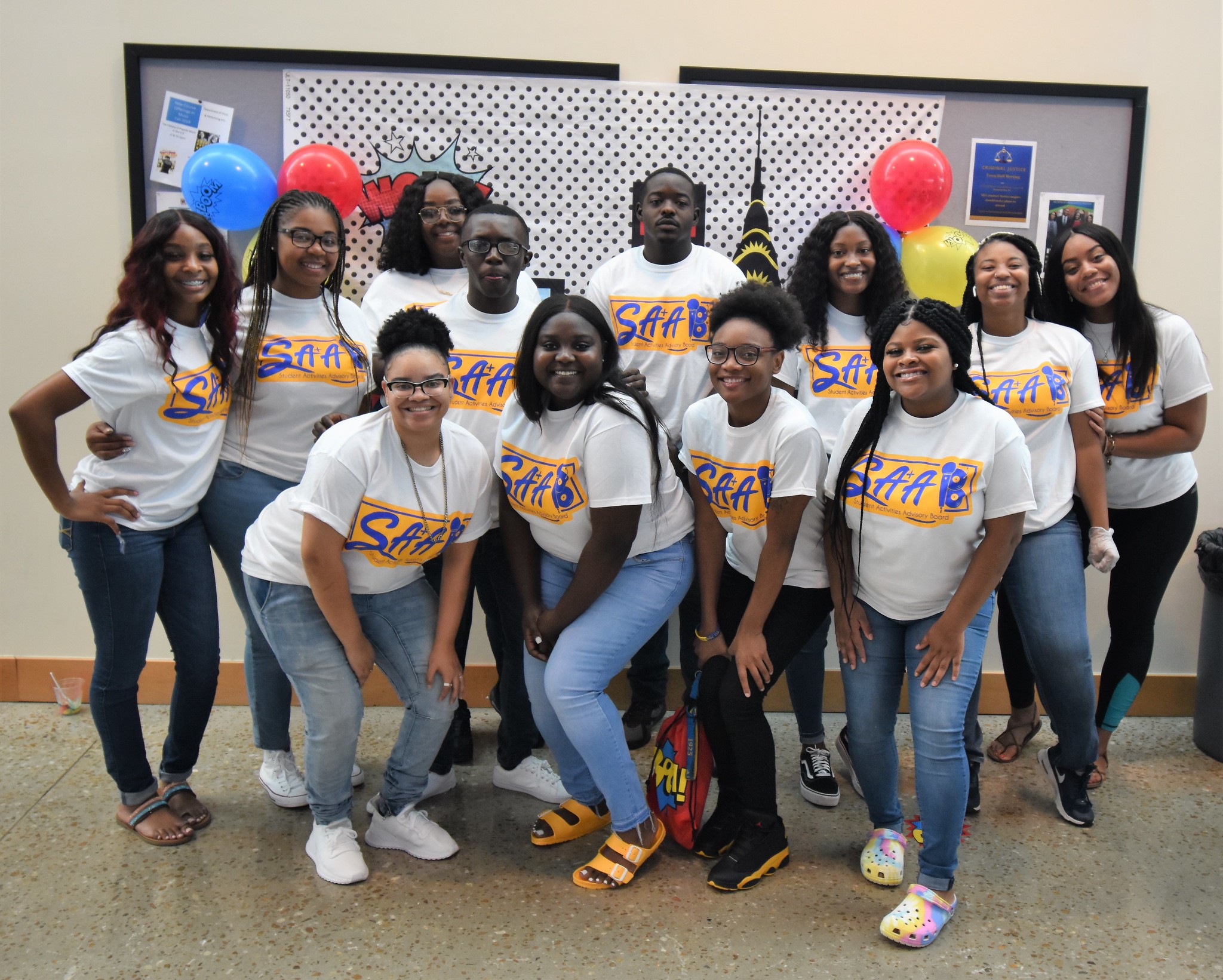 ENGAGING STUDENTS AND ENCOURAGING LEADERS
The Office of Student Engagement is the center of your college experience. Let us help you get the most out of your time at Albany State University through campus activities, student organizations, special events and programs, leadership development and other student success resources.

SUMMER ENGAGEMENT OPPORTUNITIES
We're still here to help keep you engaged. Check out the list of virtual, enrichment experiences below that you can participate in from the comfort of your home. These opportunities are archived on our Student Engagement Youtube Channel.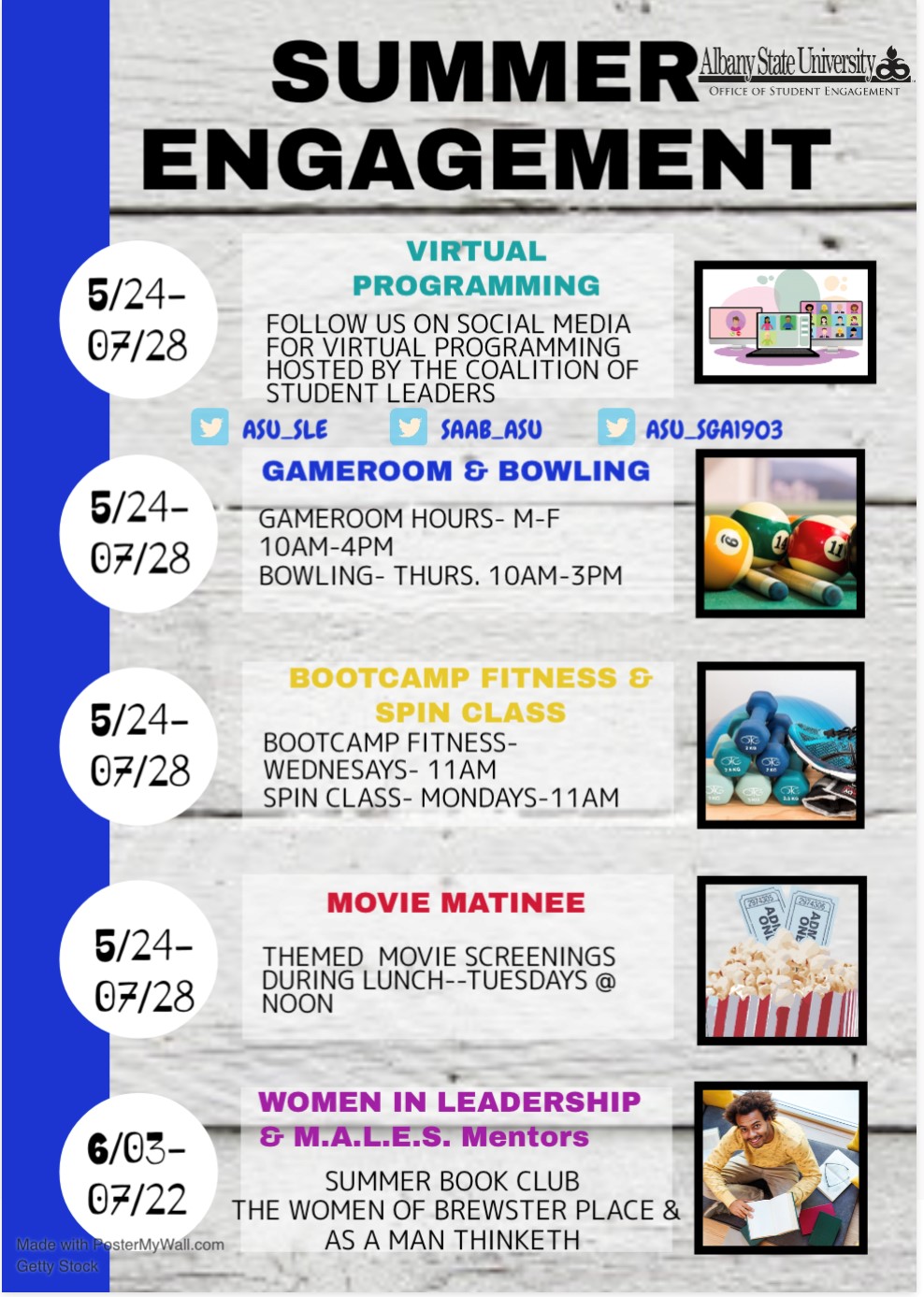 ASU Couchella Summer 2021---Coming Soon
Take a look at the list from Summer 2020!
RAM Fitness w/ Coach LaKeshia Elder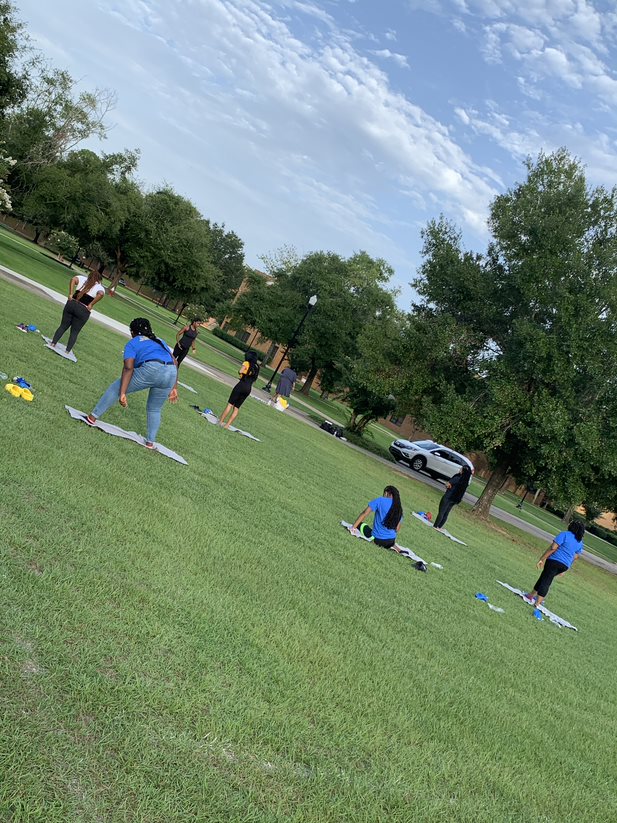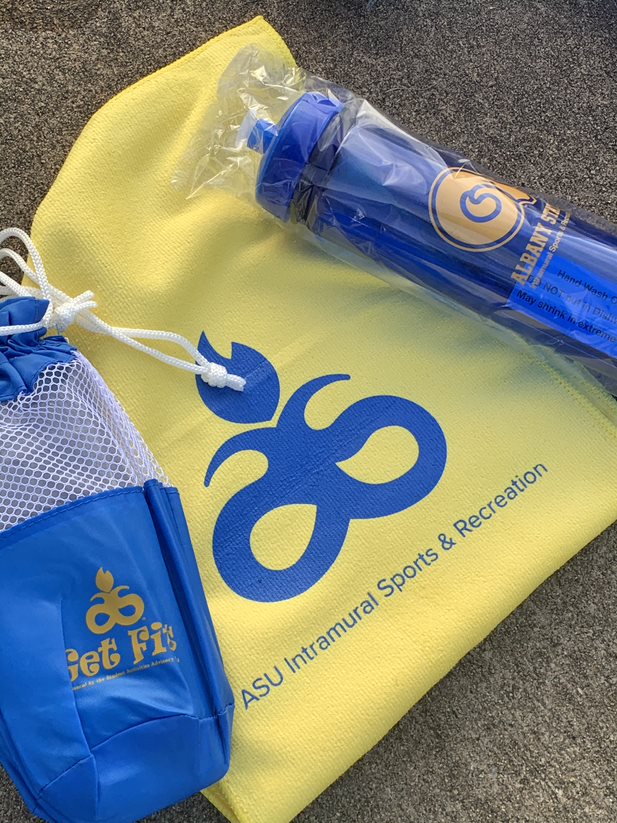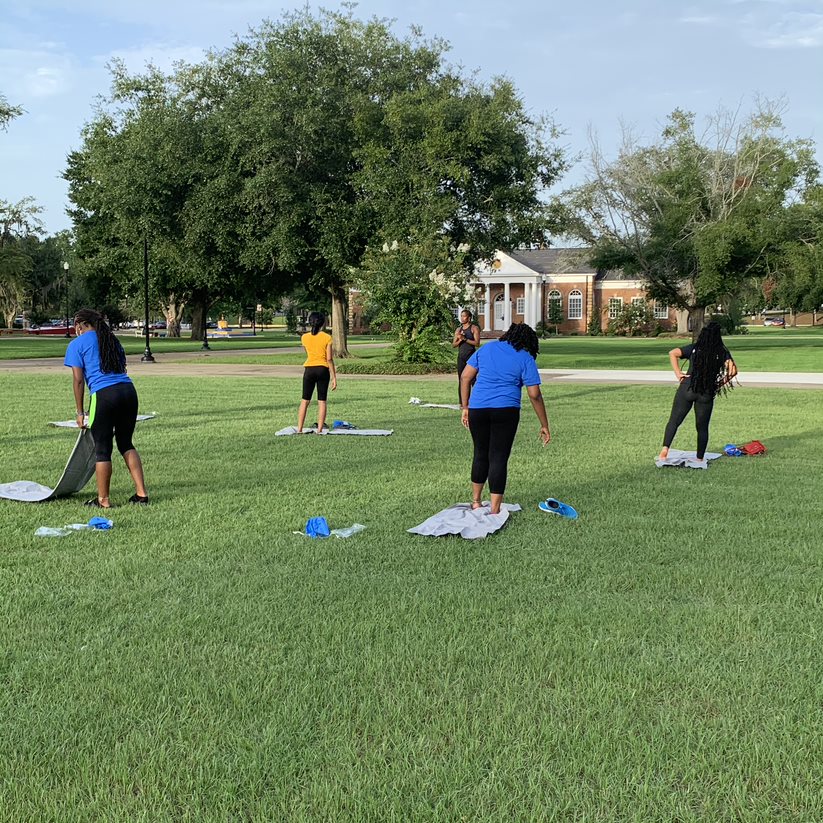 Also, be sure to follow us @asu.studentengagement on INSTAGRAM to stay up to date on new opportunities to explore.
Our offices are located in the Student Center-Orange Zone on the East Campus!