Student Engagement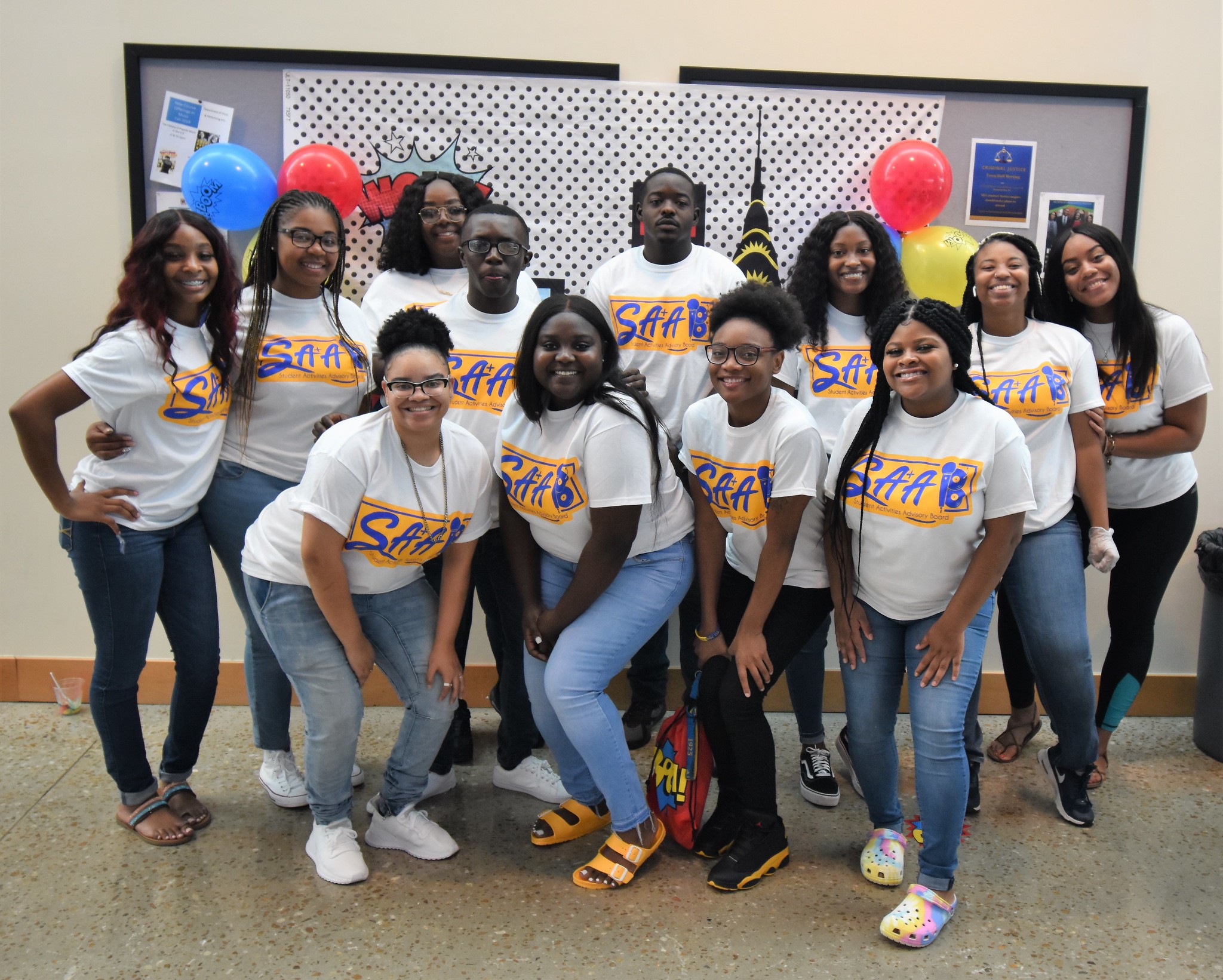 ENGAGING STUDENTS AND ENCOURAGING LEADERS
The Office of Student Engagement is the center of your college experience. Let us help you get the most out of your time at Albany State University through campus activities, student organizations, special events and programs, leadership development and other student success resources.

WELCOME BACK RAMS
We are so excited to have you back from the 2021-2022 academic year! We look forward to connecting with you during the first five weeks of school and maintaining those connections throughout the year.
Below you will find one of our most anticipated events of the Fall 2021 semester. Our 19th Annual Student Leadership Conference. This conference will be help on September 24-25th. Don't delay, register today!
"Leadership Development Is a
Life-long Process — But College
Years Are a Critical Period"-Glenn Omatsu
SPRING INTO ACTION
---
Our offices are located in the Student Center-Orange Zone on the East Campus!