Counseling and Student Accessibility Services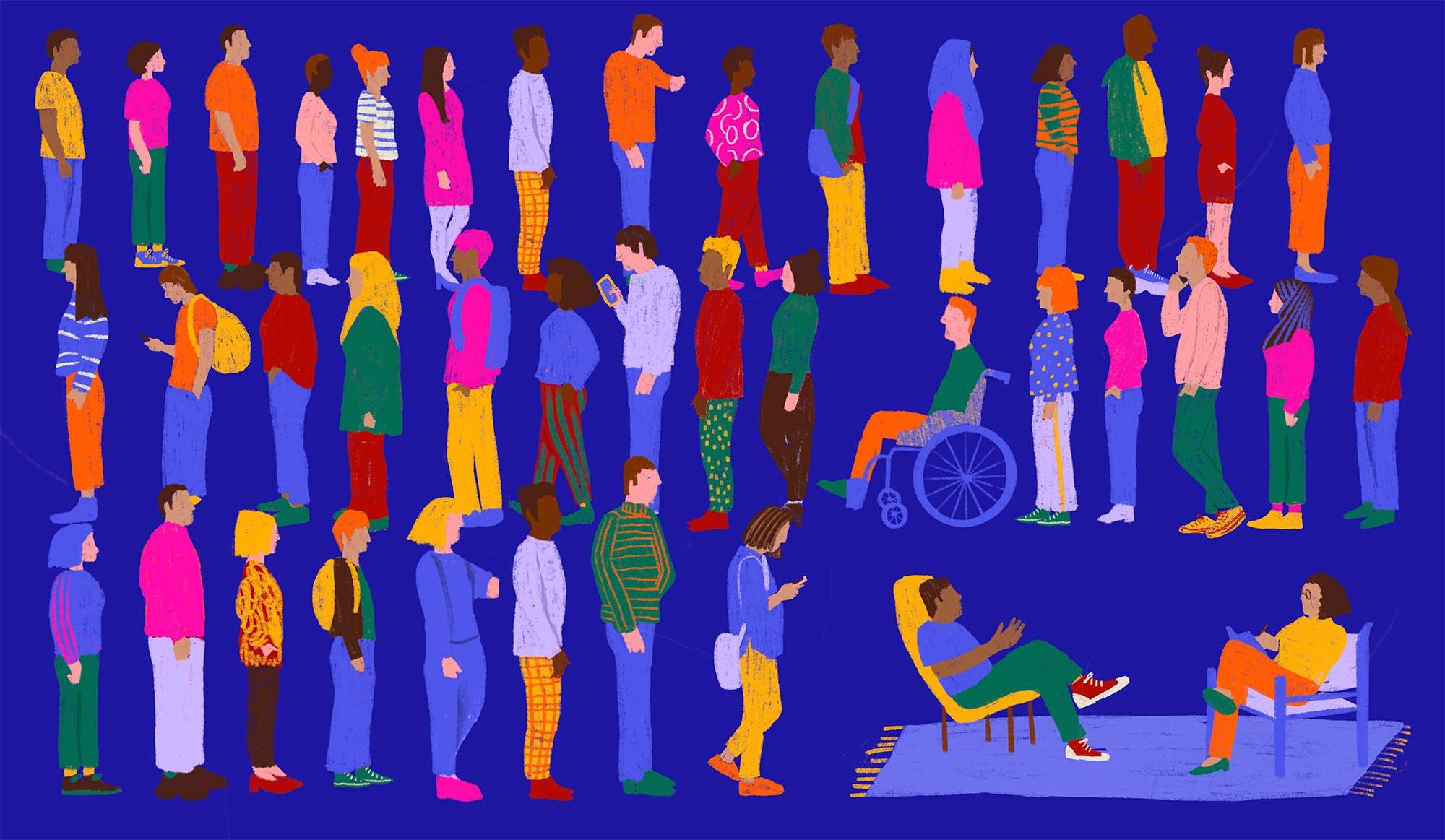 Welcome to the Department of Counseling and Student Accessibility Services at Albany State University. As a unit within the Division of Student Affairs, our purpose is to support the mission of the Division and University by assisting students in their total development through student-centered programs and services which facilitate intellectual, emotional, and social growth.

In our continued effort to foster the "students first" philosophy, we collaborate with other university divisions and community liaisons to provide a wide range of services for students. The scope of services that Counseling and Student Accessibility Services provides includes individual, couple, and group counseling, crisis intervention, outreach workshops, referrals to off-campus resources when appropriate, and reasonable academic accommodations for students with documented disabilities.

Our department is committed to creating a safe, inclusive, and affirming environment. We strive to provide care that recognizes the influences of race, ethnicity, gender, sex, sexual orientation, age accessibilty, religion, and other aspects of identify that are sensitive and responsive to the needs of our diverse students.
Criteria for Documentation
The Counseling and Student Accessibility Services Office follows the guidelines of the Board of Regents
Admin Staff Office Hours
Office Location
Contact Information
Monday - Friday

East Campus, Billy C. Black Building
Room 170

Telephone: 229-500-2013
8:00 a.m. - 5:00 p.m.
504 College Drive
Fax: 229-500-4933
Albany, GA. 31705
Email: counselingservices@asurams.edu