Student Government Association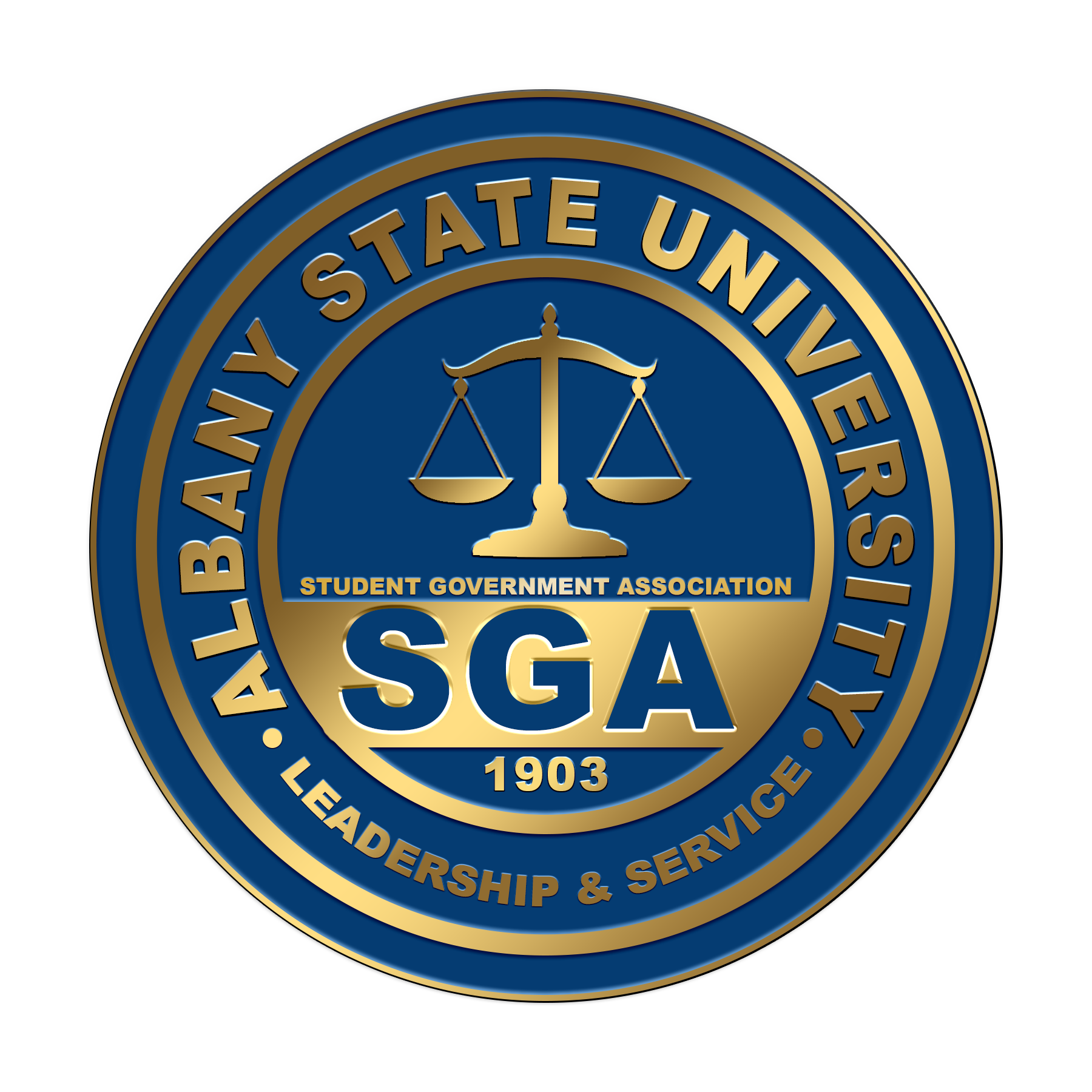 The Student Government Association (SGA) represents the student body and acts as its voice, working with a diverse student body to listen to their opinions and communicate them to the university's administration.
As students themselves, SGA members are able to understand the concerns and suggestions of their peers and share them with faculty, staff & administration. This relationship helps the administration better understand the "real" needs of the student body as they live and learn on campus together.
SGA provides a way for the administration to better identify the most significant needs and desires of students so that they can seek to address them. The members of the SGA also serve as a sounding board for administration as they seek students' best interests in decisions that are being made and gauge the reactions of students to upcoming changes. Whether it is a social problem or issue or a physical improvement to campus, SGA partners with the Division of Student Affairs to create needed change.
Being a part of SGA enables students to become change agents on campus and to build relationships within the community.
To request SGA use the link below: