Student Engagement Welcome
Greetings Golden Rams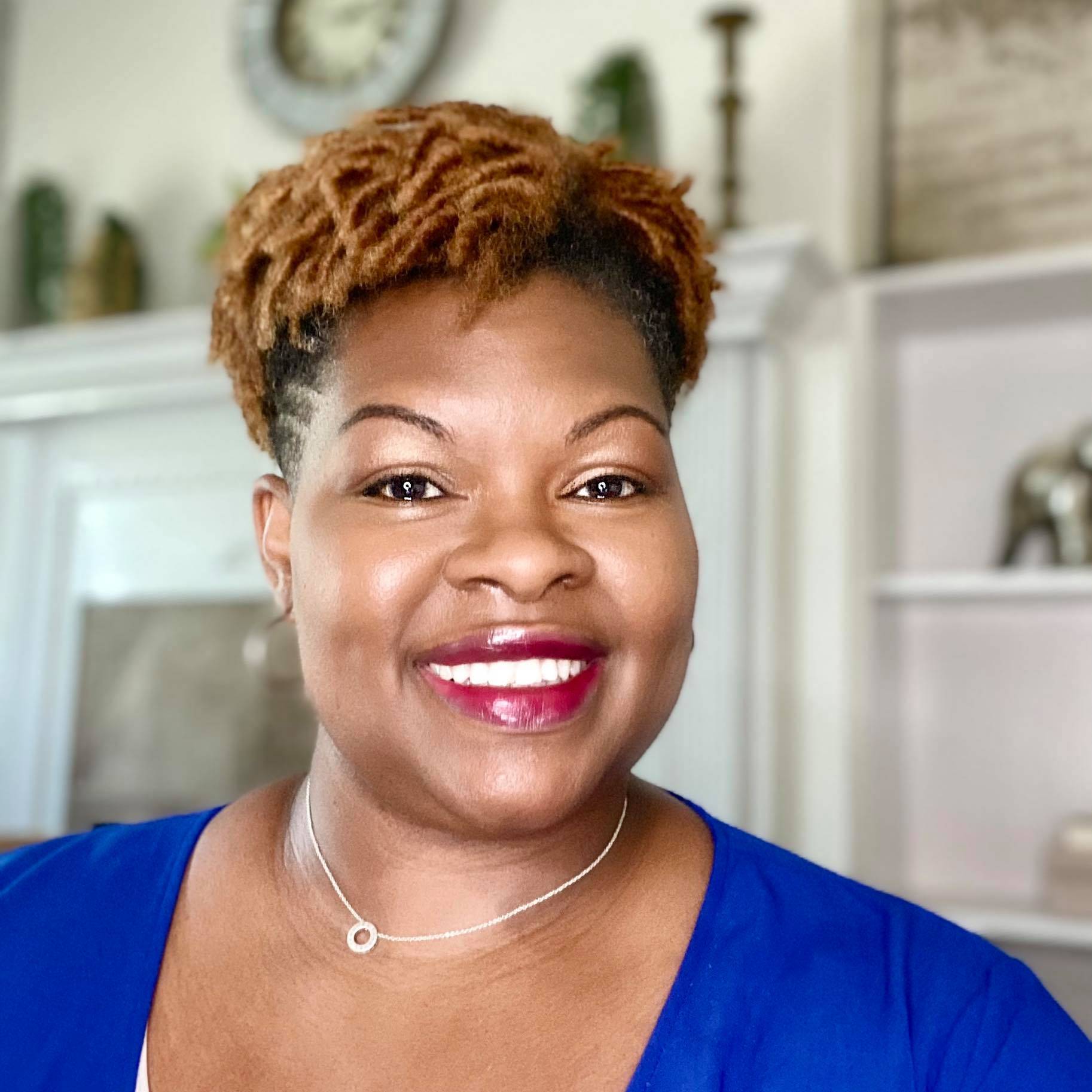 I am pleased that your choice for higher education is Albany State University, home of the Golden Rams. College life will be the best days of your life, but it will be full of transitions, excitement, challenges and choices, and we are here to assist you with making the most of your college experience.
The purpose of the Office of Student Engagement is to enhance student learning and the quality of campus life, to assist in the retention of students, to foster personal development, to promote an environment in which cultural diversity is valued and respected, and to improve the overall educational experience of students. The staff is responsible for providing guidance and assistance to resources that will better ensure your success here at ASU. We believe that engaging our students is vital to the success of our students.
Your holistic health and wellness is our number one priority. As you pursue your academics we hope to engage, educate and empower you for a future that has limitless possibilities. We hope to be present when you realize your goals and aspirations and put them into action.
I care about your transition and matriculation at Albany State and I am committed to investing in you development. I and the professional staff are committee to our university slogan "Excellence is the Standard" and we will challenge you daily to manifest this ideal. Your time here will move swiftly so make the most of each and every day. I look forward to interacting with each of you on campus.
Best Wishes,
Dedra S. Williams
Dean for Student Development