Forensic Science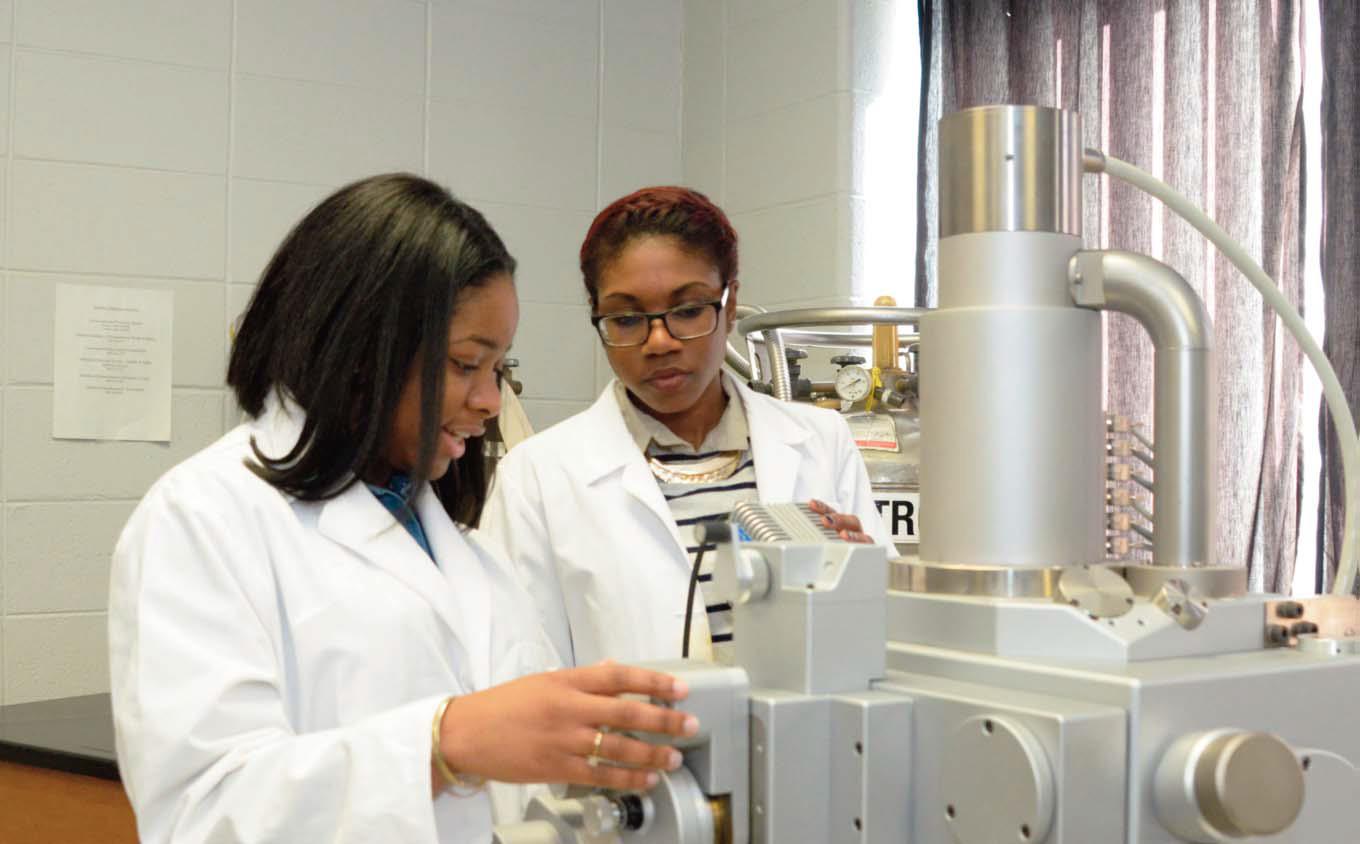 By The Numbers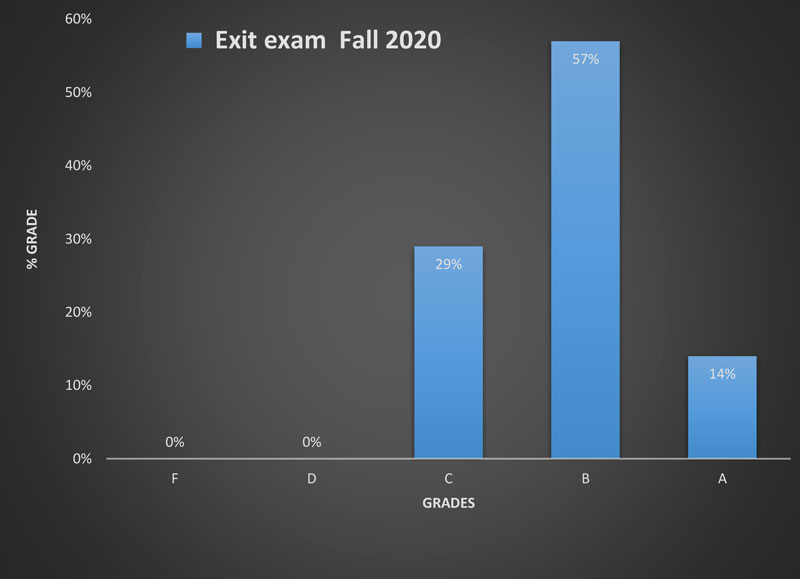 We record 100% success in the required exit examination 14% had graded letter "A" while 86% had grade letter "B" or "C"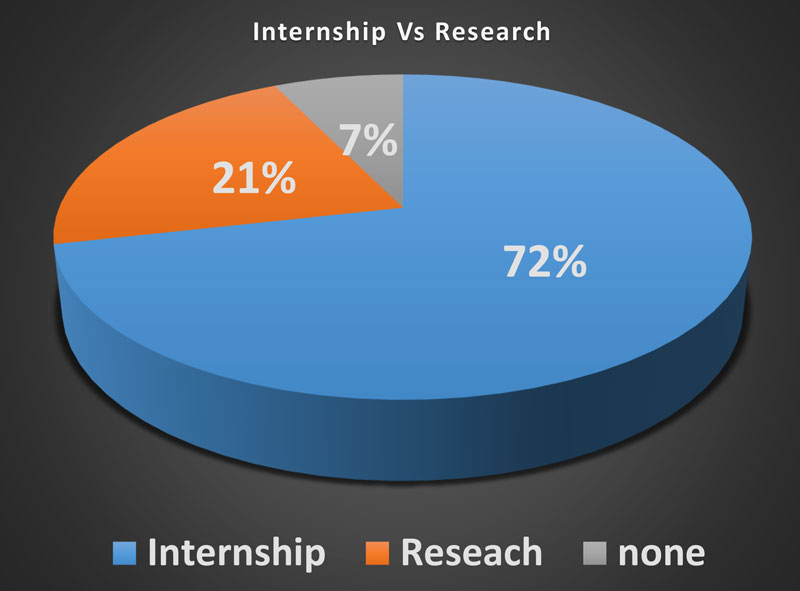 Our forensic science students are well trained, internship and/or research are required for graduation. During the current year amid the COVID pandemic, most of the students did their internship at Albany Police academic (a 12 week internship program) they were exposed to various areas of law enforcement and crime scene processing. Other places of internship include the following, Georgia Bureau of Investigation (GBI), Phoebe Putney Memorial Hospital, and The Dougherty County Coroner's Office.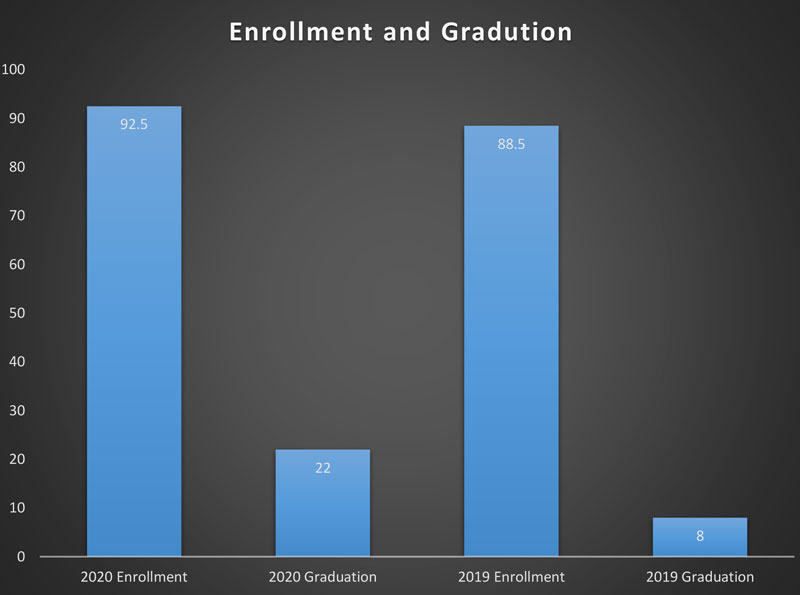 Our average 2020 enrollment and total graduation rate improved even with great impact of COVID-19.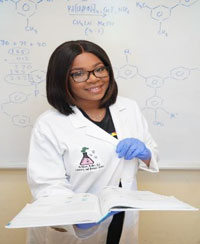 Da'monie L. McRae
Is a Chemist for the Department of Defense at Patrick AFB, FL
Ms. McRae was a spring 2020 graduate of forensic Science program, she is presently working as a chemist at the Department of Defense. She served as a vice present of the Forensic Science Club and Delta Delta Epsilon the Forensic Science honor society.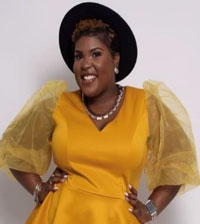 Fahren Nipple
Is a master's student at the University of Maryland, Baltimore (UMB). She is receiving her master's degree in Forensic Medicine. While in Baltimore, she is taking forensic classes at the Office of the Chief Medical Examiner building, which allows her to shadow autopsies, Forensic Investigators, Histology, and more. When she finishes with her master's degree, she would like to attend medical school to become a forensic pathologist. She is happy that she has chosen UMB because it is an ongoing, hands-on program and she is very excited to become 1 step closer to her.