Dean's Message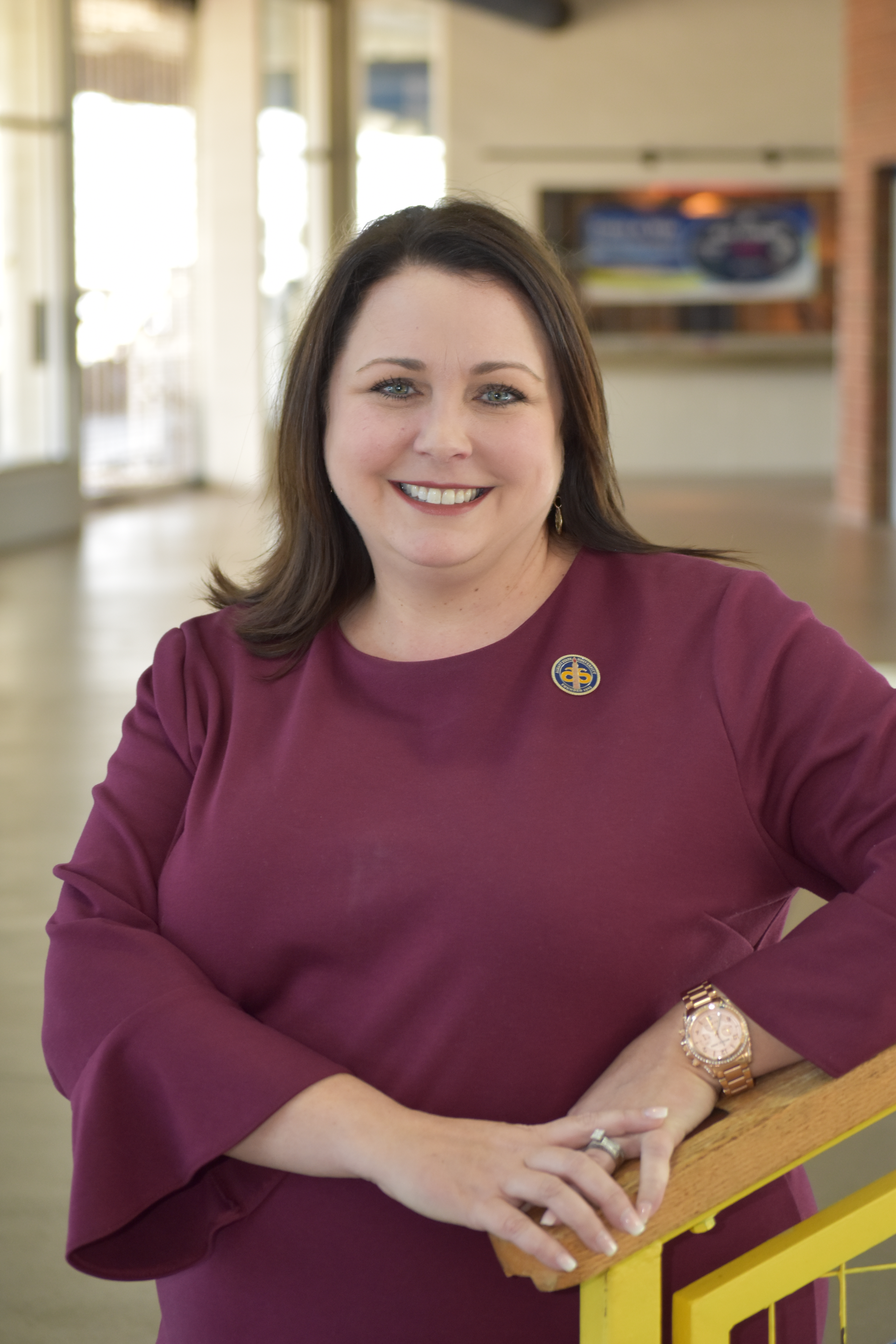 On behalf of the students, faculty, and administration of Albany State University, I am pleased to welcome you to the Darton College of Health Professions.
This College is composed of an integrated body of healthcare programs committed to educating students in healthcare and health education. Our school rests on the shoulders of faculty and staff with decades of cumulative experience in the following programs: Nursing, Health and Human Performance, Dental Hygiene, Diagnostic Medical Sonography, Emergency Medical Services, Paramedic, Health Information Technology, Medical Coding, Histologic Technician, Medical Laboratory Technology, Occupational Therapy Assistant, Physical Therapy Assistant, Respiratory Care, and Radiologic Science.
The core of the mission of the Darton College of Health Professions (DCHP) is to educate our students and promote and improve the health and well-being of individuals, families, and all groups in a diverse global community. To realize our mission, DCHP promotes community partnerships and experiential learning opportunities for our students with long-standing collaborations with exceptional hospitals and community-based organizations throughout the southwest Georgia region, and beyond.
Taking a proactive, interdisciplinary, and translational approach to learning, students gain knowledge at all of our campus locations, and then have opportunities to translate this knowledge into practical settings, whether through clinical rotations, fieldwork, or through service learning projects. With outstanding programs at the certificate, undergraduate and graduate levels, we train members of the health care team who embrace a shared vision of excellence in their field and compassion in their conduct.
The field of healthcare has never been in a more dynamic state, nor has it ever been more central to our societal conversations. The field demands talent, innovation, and quality to meet the needs of a changing population, and it is this talent, innovation, and quality that we at Albany State University both strive to recruit and to achieve. Whether you have already begun a career in the health professions or are considering one, we hope that you will join us and help us pursue our commitments to excellence and compassion, health and care.
Wishing you all the best,
Dr. Sarah G. Brinson, Ed.D, PTA