Academic Support Services
Albany State University's Academic Support Services supplies Learning Centers that are located on both the East and West campuses. The primary purpose of the Centers is to promote student achievement, retention and graduation by assisting students in enhancing their reading, writing, critical thinking, and lower and upper level math skills in core and content area courses and helping them achieve college success and, ultimately, graduation. The ASU Learning Centers are designed to assist students in reaching their fullest potential by offering a comprehensive array of support services, programs and pedagogical approaches that address students' learning needs.

Staffed by professionals, paraprofessionals, peer educators, and tutors, the Learning Centers seek to reinforce the holistic academic growth of students in writing and math by fostering critical thinking, metacognitive development, and academic and personal success. The Centers are places where students' needs come first; key services include offering tutorials, (drop-in or appointment), providing academic coaching, helping students develop and improve learning skills and study strategies, teaching basic research skills in core areas, and encouraging academic recovery. Further, the Centers seek to assist students in understanding that learning in the various disciplines may be different, that understanding some disciplines may require unique approaches, and that critical thinking is always beneficial. In addition to assisting students with learning and academic achievements, the staff seeks to develop collaborative relationships with departments and units to ensure the successful delivery of Learning Center services.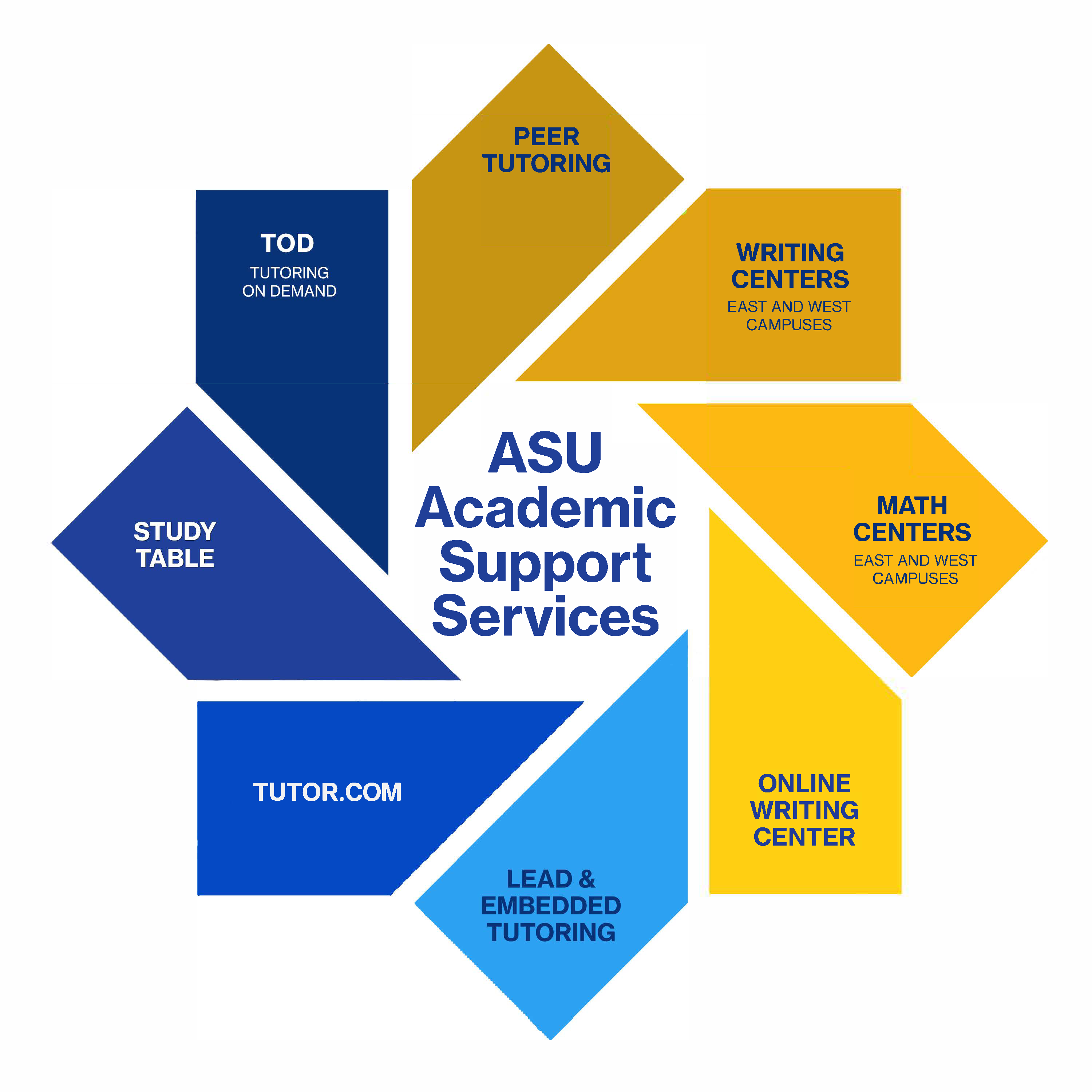 Learning Centers