Compass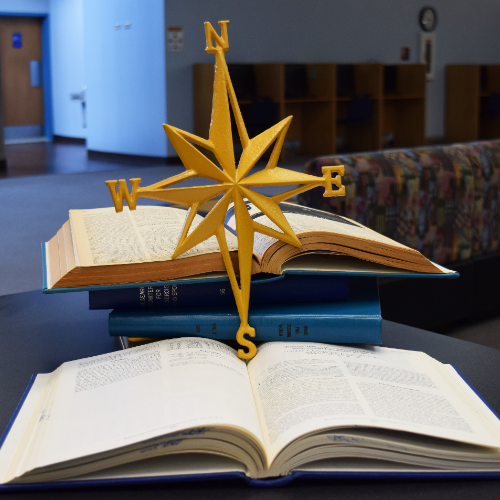 Changing Obstacles by Motivating Positive Accountability for Student Success
COMPASS (formerly Fostering through College - FTC) is a program designed to assist students who have experienced foster care, ward of the state, unaccompanied youth (McKinney Vento), and homelessness as well as students with extenuating circumstances transition from high school to college or from one school to another, navigate the college experience. COMPASS is committed to increasing the retention and graduation rate of our potential at-risk students. The following resources are available for COMPASS students.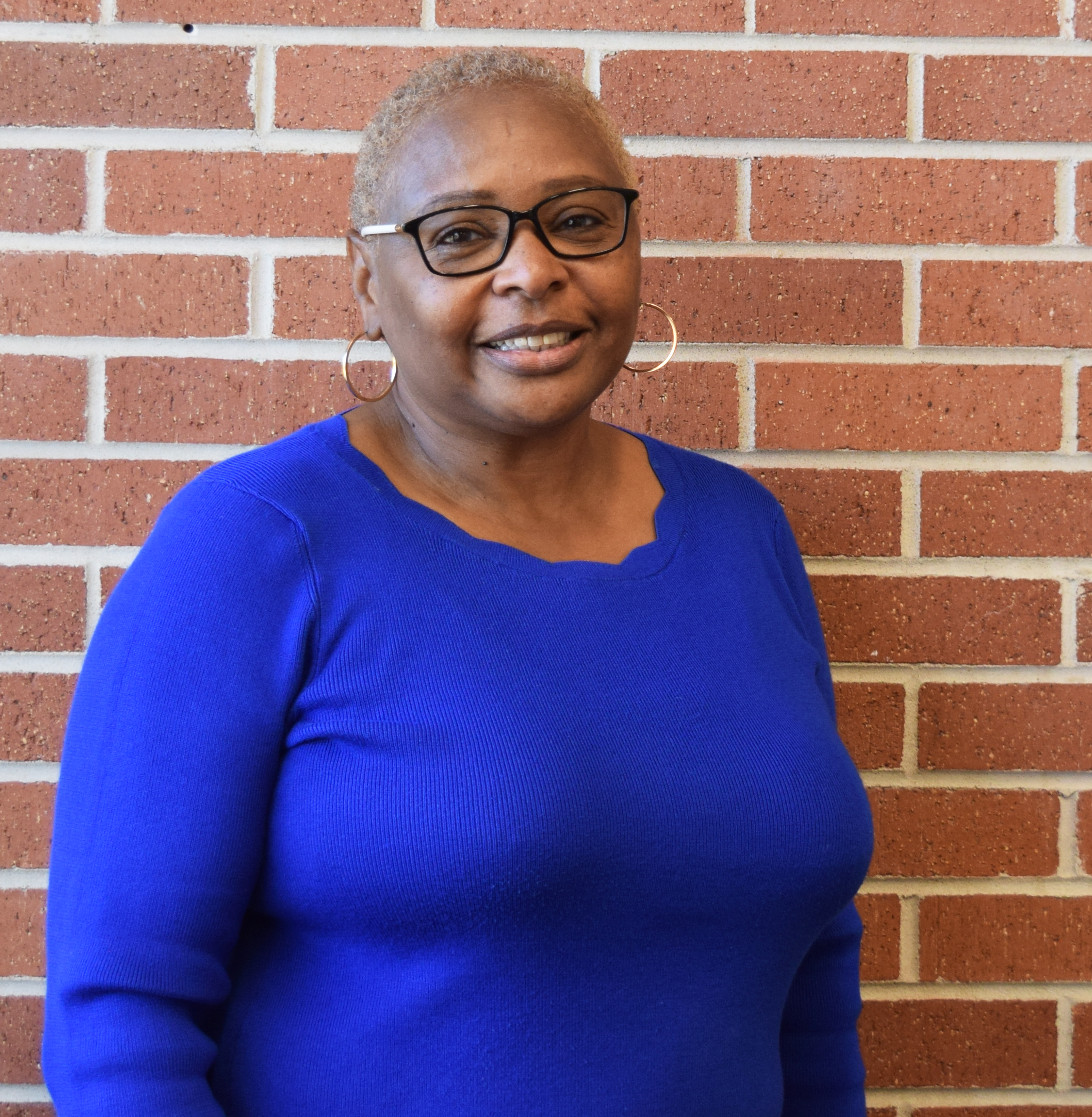 Ms. Mildred Polite
Ms. Polite is a graduate of the Unsinkable Albany State University. She serves as the coordinator for the COMPASS program. She brings over twenty years of experience serving populations who need additional assistance in navigating complex systems and environments.
Ms. Polite works diligently with each COMPASS student to determine their individual needs and connect them with appropriate campus and local resources. She also coordinates speakers, workshops, and peer networks for COMPASS students so they will develop coping strategies, classroom success skills, and feel connected to a greater family.
Specialized Academic Advising
Tutoring
Work Study
Housing Assistance
ETV Assistance
Job Assistance
Scholarships
Mentor
Specific resources for your individual needs
Workshops focusing on the 7 dimensions of wellness (Social, Emotional, Spiritual, Environmental, Occupational, Intellectual, and Physical Wellness)
Location
Contact Information
Student Center (Building C), Suite 222
(229) 500-2973
2400 Gillionville Road
Albany, GA, 31707
Compass@asurams.edu