University Marketing and Communications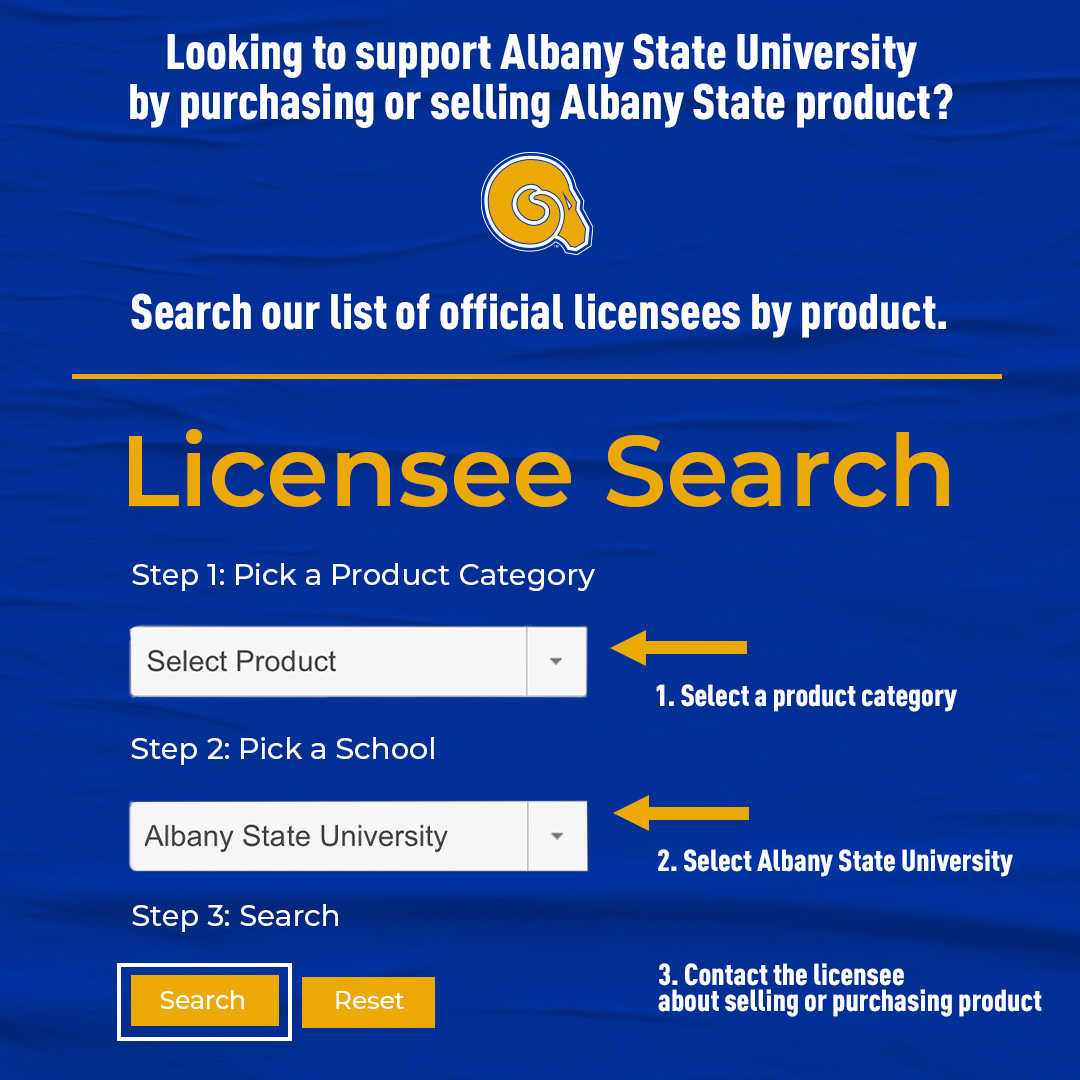 The mission of Marketing and Communications is to gain and maintain public and private support for Albany State University by telling the Albany State story -- that is, by effectively communicating the goals, objectives, accomplishments, needs, and priorities of the institution. The Office of University Communications is responsible for:
MEDIA RELATIONS
MARKETING
ASU Digital properties (Oglethorpe and College)
ASU INFO
Marketing collateral for recruitment, athletics, the Foundation and university wide needs
Brand/licensing enforcement
Intellectual property
Redesign and updates of content
Oversight for campus-wide website content managers
PHOTOGRAPHIC/VIDEO SERVICES
Official university photos and videos
Website photos
Special event photos
PUBLIC RELATIONS
General public-relations activities
Developing/executing media strategy
Press events
Crisis communication
Social media
PUBLICATIONS
ASPIRE magazine, the university's alumni publication
The official Homecoming Brochure
University publications, programs, invitations and posters
Employee Newsletter
ASU Investment Report
If you require the services of publicity, photography, graphics, the website administrator, or have a virtual event streaming request (through official University platforms), please fill out this form.
All requests must be accompanied by the form below and submitted 30 business days before the event date.
Email Signature
| Admin Staff Office Hours | Office Location | Contact Information |
| --- | --- | --- |
| Monday – Friday | Tilley Administrative and Academic Services Building, K Building, Room 220 | Telephone: (229) 500-3511 |
| 8:00 AM – 5:00 PM | 2400 Gillionville Road | |
| | Albany, Georgia 31707 | |
Staff
Michael Montgomery
Associate Vice President of Marketing and Communications
(229) 500-3510
Pearlie Bowser
Administrative Assistant
(229) 500-3511
Sandy Peacock


Graphic Designer
(229) 500-3287
Reginald Christian
Photographer
(229) 500-3513
Rachel Lawrence
Social Media and Marketing Specialist
(229) 500-3512
Imani Bennett-Zackery
Marketing & Communication Specialist
(229) 500-3518