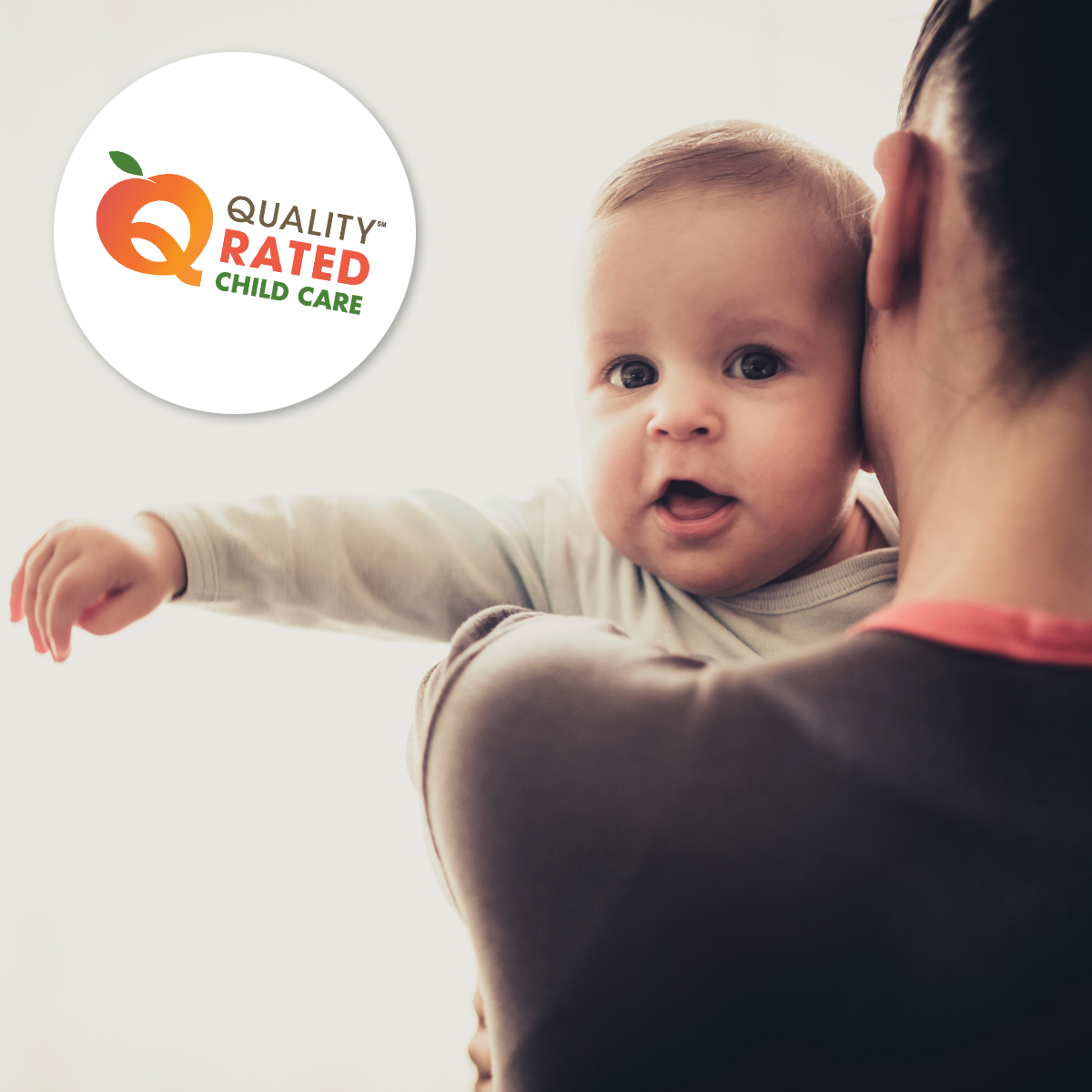 Quality Rated is Georgia's system to determine, improve, and communicate the quality of programs that provide child care. Similar to rating systems for restaurants and hotels, Quality Rated assigns one, two or three stars to early education and school-age care programs that meet or exceed the minimum state requirements. By participating in Georgia's voluntary Quality Rated program, programs make a commitment to work continuously to improve the quality of care they provide to children and families.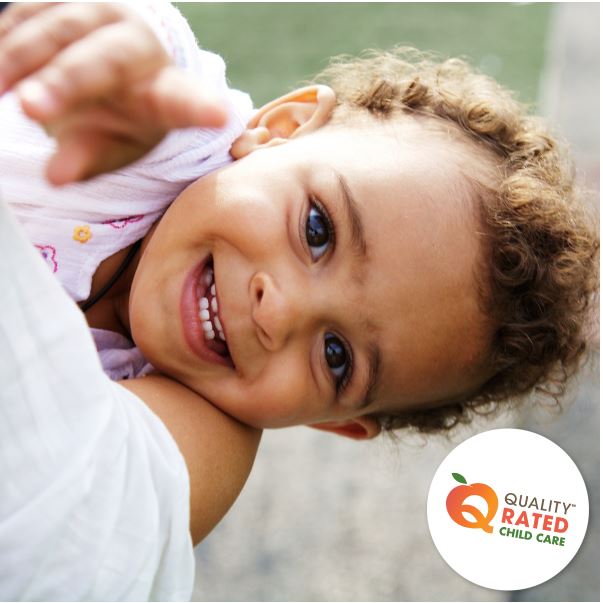 This website for providers will guide you through the Quality Rated process. https://qualityrated.decal.ga.gov/
For answers to questions about Quality Rated, email the Quality Rated Help Desk at QualityRated@decal.ga.gov or call 1-855-800-7747.
Click this link for the most updated Quality Rated Program Manual.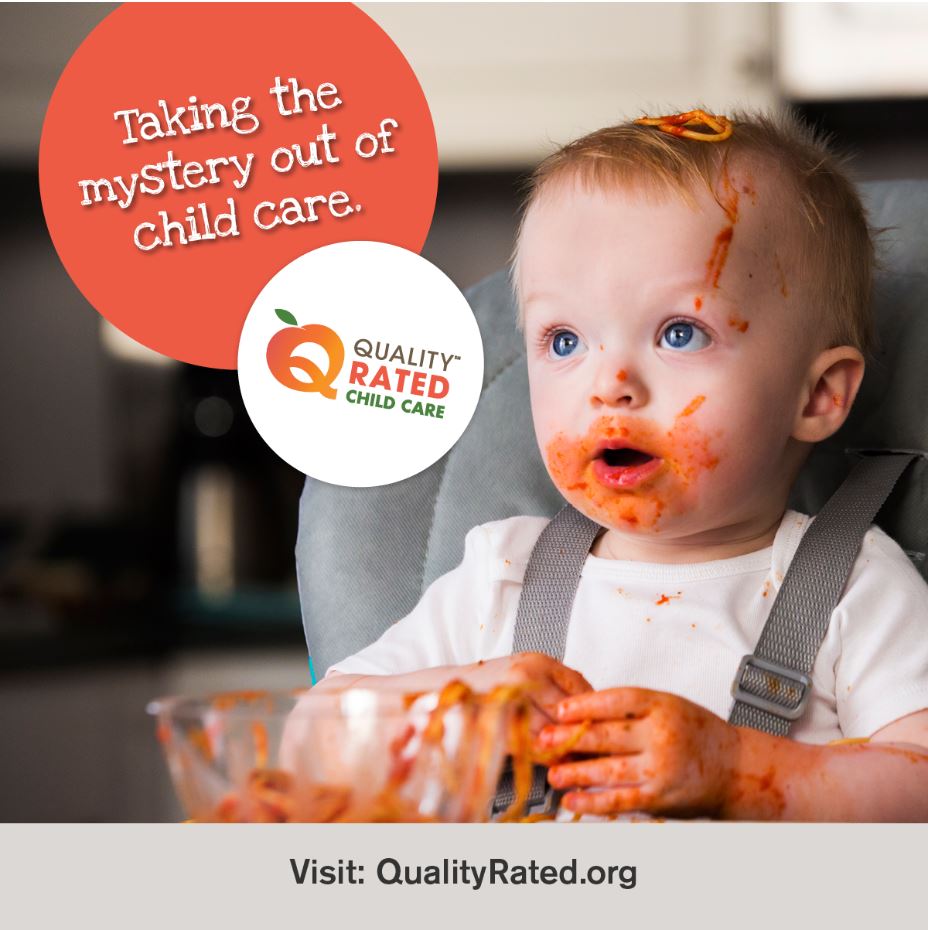 This website will answer many of your questions about the importance of high quality child care, including how to find a one, two, or three star Quality Rated provider near you. Visit Georgia's Quality Rated website for families to learn about quality initiative in our state.