Director's Message
"You ARE Qualified"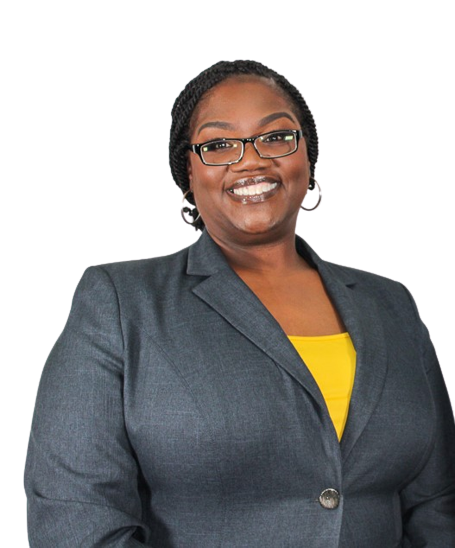 The Office of Career Services is open to all current students, alumni, faculty, and staff. Career design and preparation is instrumental and should align with students' academic and social development. The process should commence at the point of admittance into the Albany State University. There are resources for every classification – from Freshmen to Seniors, Graduate Students, and Alumni.

Golden Rams are represented across the employment spectrum – in business, education, the arts, the sciences, the public sector, government, non-profits, sports, health professions, higher education, and as entrepreneurs. The steps you take are key to opening the doors to your future - we are here to assist you in reaching your goal!

Visit the Web page for unlimited resources, Focus 2 Career Assessment, Handshake, career event registrations and other services. We offer a plethora of services, including career related workshops, leadership series, Rams in the Bush, employer connections, mock interviews, and Keeping it R.A.M. – Connection is KEY and excellence is the standard.

Schedule an appointment today! We look forward to serving you in your success – as we connect you to your career.
Dr. Julie Pettway
Director, Office Of Career Services
julie.francis-pettway@asurams.edu
229.500.3436
Contact Us
Office Location
Office Hours
Telephone
Email Address
504 College Drive, Albany, GA. 31705

East Campus, Billy C. Black Building, 3rd Floor - Room 382
Monday - Friday
8:00 a.m. - 5:00 p.m.

**Summer Hours may vary**
(229) 500- 2009
careerservices@asurams.edu