Application Services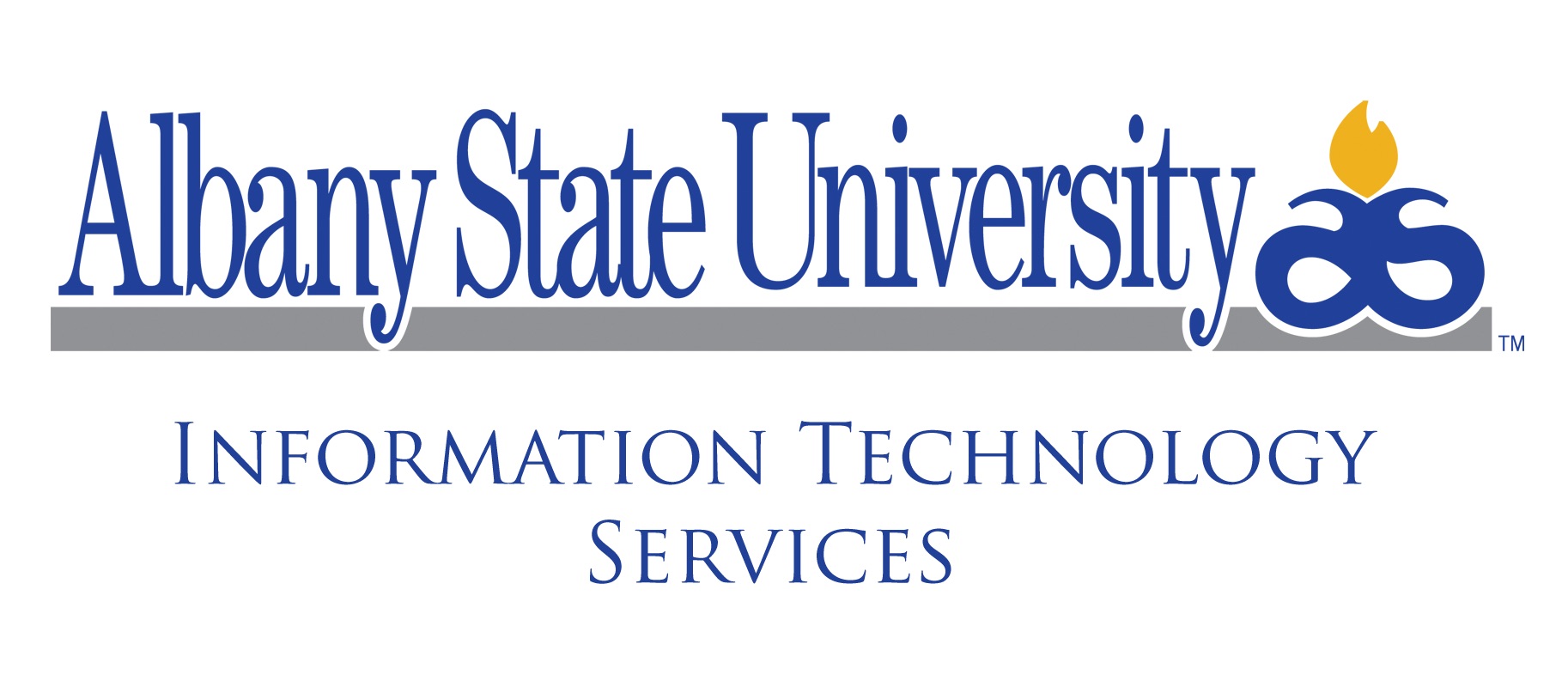 Application Services is a department within the Division of Information Technology Services at Albany State University (ASU) that supports the goals and mission of the University by developing, coordinating, and managing Software Applications/Systems that provide critical information services for university constituents.
There are four Groups under Application Services:
ERP/SIS
Ellucian Banner – Student Information System (SIS), an Enterprise Resource Planning (ERP) system

Enterprise Applications:

DegreeWorks – Degree Audit system
Banner Document Management (BDM) – Imaging system
Ellucian Ethos
Other Applications: EAB, 25Live/CollegeNet, AdAstra, Digarc- Ram Register, LiveText, PyraMed, Maxient, CleanAddress, TouchNet, NelNet, RoboRegistrar, CourseLeaf, Argos, Concourse Syllabus, etc.

Business Applications supports: Housing (StarRez); Ram ID Card (IDWorks); Door Access (SALTO, Transact Campus [formerly Blackboard], Persona, Kaba); Dining Services - Meal Plans, POS, Cash Registers (Transact Campus); Emergency Communication System (Blackboard Connect; LiveSafe); Parking Management System (BossCars), etc.
Application Development & Integration develops: Digital Forms (Smartsheet), SharePoint Sites and maintains Web Applications - both internet and intranet applications that support student activities like: New Student Orientation (NSO), RAMily App, Intent to Enroll, etc.