Application Services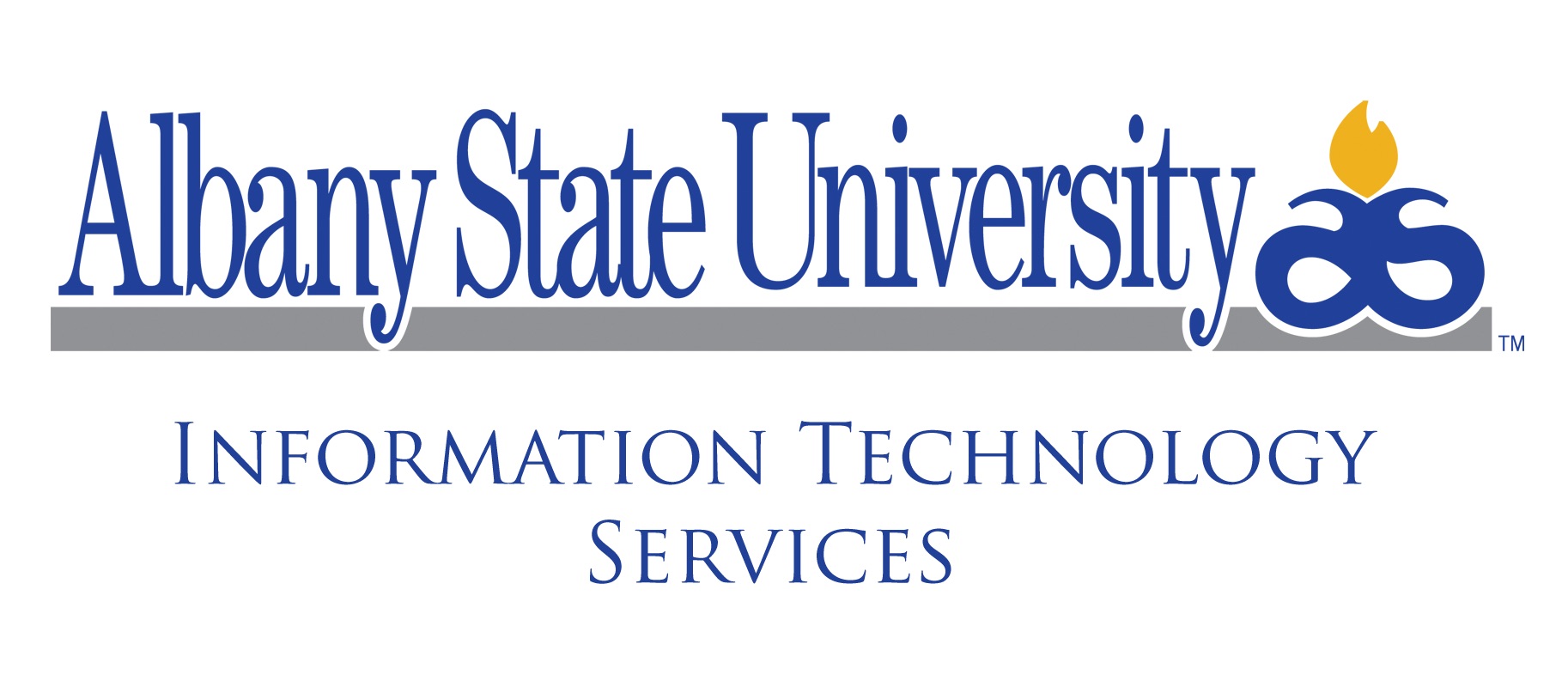 Application Services is a department within the Division of Information Technology Services at Albany State University (ASU) that supports the goals and mission of the University by developing, coordinating, and managing Software Applications/Systems that provide critical information services for university constituents.
There are three Groups under Application Services:
Enterprise Applications provides design, implementation and production support services for:

Ellucian Banner – Student Information System (SIS), an Enterprise Resource Planning (ERP) system
DegreeWorks – Degree Audit system
Banner Document Management (BDM) – Imaging system
Other Applications: TouchNet, NelNet, 25Live/CollegeNet, LiveText, PyraMed, Maxient, etc.
Business Applications supports StarRez (Housing Application), Blackboard Transact (ID Card system), Salto (Door/Card Access System), Blackboard Connect, BossCars, etc.
Web Services develops and maintains Web Applications which provides information/data for university constituents. Web Services also supports the University's Website and offers best practices related to website development, search engine optimization, and web accessibility. They build both internet and intranet applications that support student activities like: New Student Orientation (NSO), RAMily App, Reinstatement, Intent to Enroll, etc.