Transfer Students
Albany State University Welcomes Transfer Students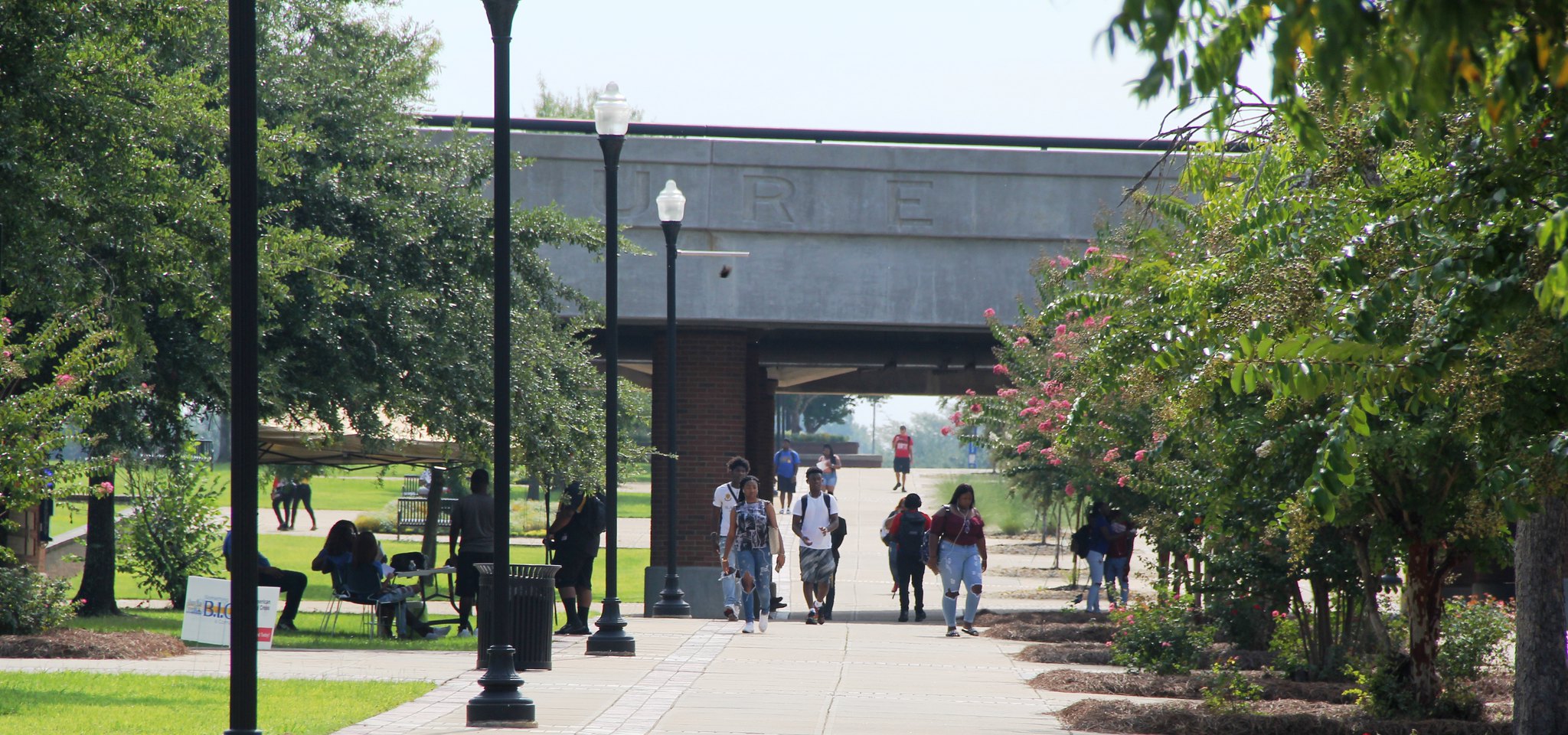 Transfer students are individuals who have 30 semester credit hours from a previous college institution. Freshman Transfer students are those who have less than 30 credit hours, but have previously attended another institution. All students who have taken college coursework outside of Albany State University will be required to submit all official transcripts for review. Once your transcript has been reviewed, you can view your transfer coursework in your Banner Web.
Application Process:
1. Apply to Albany State University.
2. Submit official transcripts for each school you have previously attended.
You can mail your transcript to:
Albany State University
2400 Gillionville Road
Albany, GA 31707
3. Verification of Lawful Presence
4. Proof of Immunizations is required. To access Immunization information and forms click here. Submit Immunization Records to the Office of Admissions admissions@asurams.edu
Evaluation of Transfer Credit:
Once you have been accepted into our institution we will begin your transfer articulation process. Please allow 7-10 business days for your transcript(s) to be articulated. You can view your unofficial transcript in Banner Web or you can check your Degree Works to see which courses have transferred in.
Criteria:
Albany State University welcomes transfer credits from any regionally accredited institution, Military transcripts, and AP, CLEP, & IB test scores.

If you did not take POLS 1101 along with HIST 2111/2112 in the state of Georgia you will be required to take our POLS 0100 test before you graduate to complete our legislative requirement.