Freshman Leadership Academy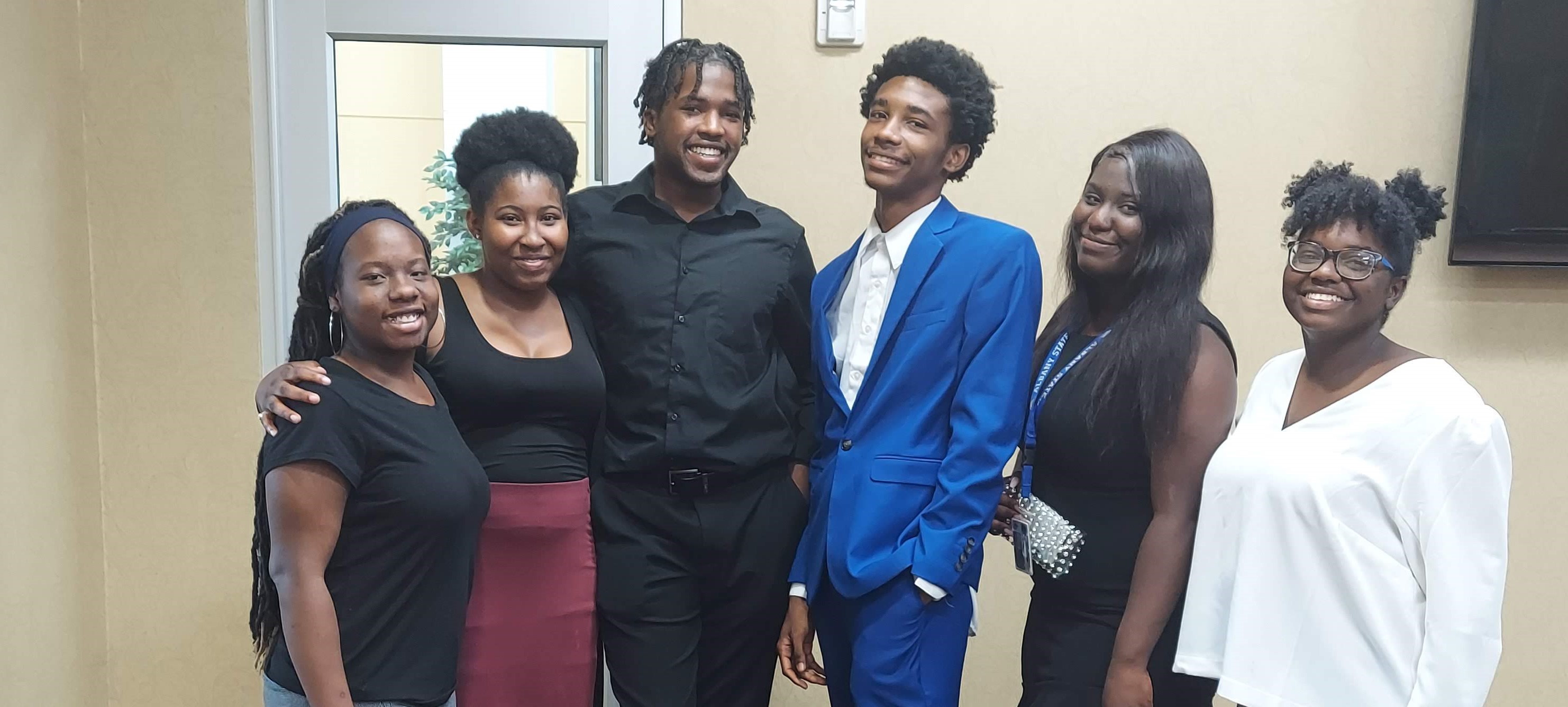 The Freshman Leadership Academy (FLA) is a learning community of selected first-time freshmen who work together throughout their first year at Albany State University to develop key leadership competencies within an identity of leadership, service, and social justice. Scholars hear from nationally recognized industry leaders and network with campus administrators and experienced student leaders while engaging in real-life problem-solving, ethics, and decision-making scenarios.
FLA Scholars take ASU 1101 (First Year Seminar), COMM 1100 (Public Speaking), and POLS 1105 (Current World Problems). Themes of leadership, networking, and persistence will be discussed in all three classes.
Expectations
Freshman Leadership Academy meets Mondays from 4pm-5pm during the Fall and Spring. Students are expected to attend every meeting, engage in community service at least twice during the semester, and complete a Student Leadership program,
Applications Open January 1, 2023
Applications for the Freshman Leadership Academy open January 1 for freshmen who have been accepted for the Fall 2023-2024 academic year.
For More Information Contact:
Mr. Quenton Mattews
Coordinator, Summer Success and Freshman Leadership Academy
(229) 500-2978