New Student Programs
Congratulations, Golden Ram! We are so excited to have you be a part of our RAMily!
Our New Student Programs introduce you to campus life, connect you with key campus staff and resources critical for your first year success, and provide you with information, deadlines, and support to give you a great start to your ASU experience.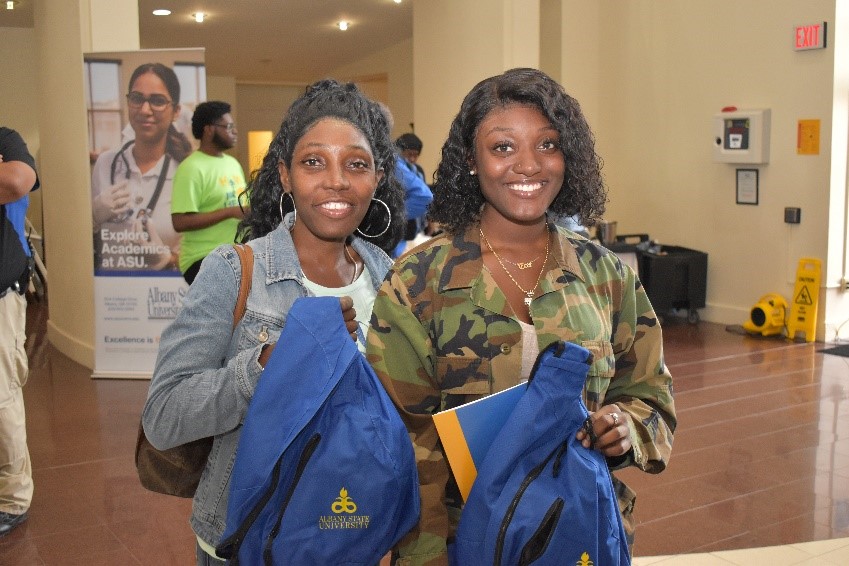 Contact Us