ASU Wellness Day
Well

Fest

2022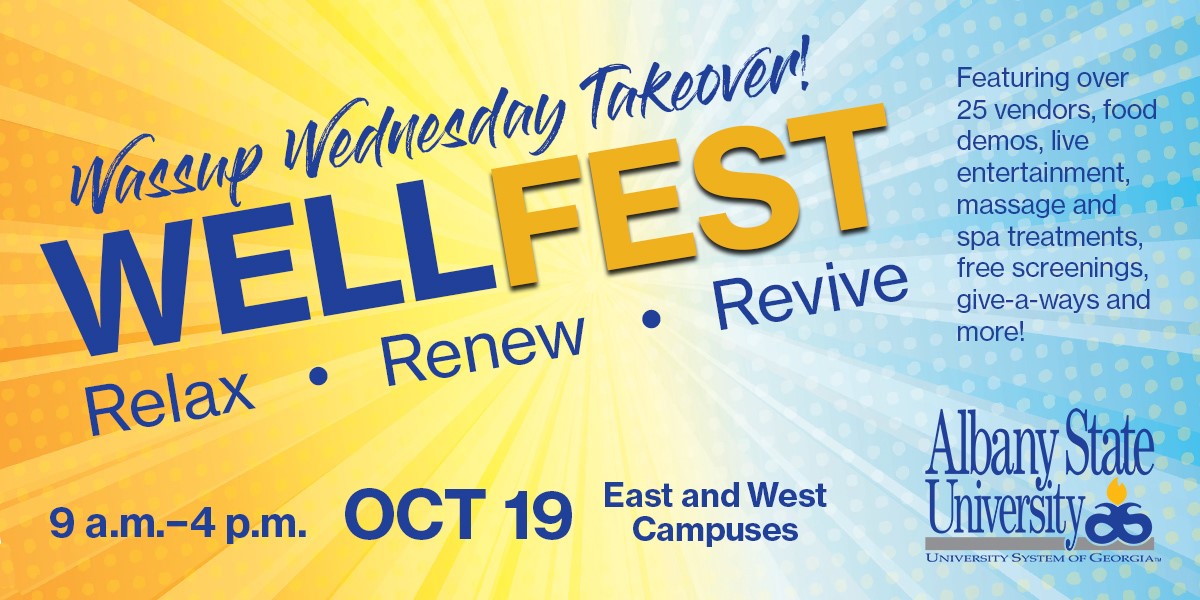 You are invited to participate in the inaugural WellFest 2022 on Wednesday, October 19, 2022, from 9 am – 4 pm. WellFest 2022 will be held simultaneously on the East Campus at The Jones Brothers Health, Physical Education, and Recreation Complex and on the West Campus at the Student Center (C Building). Albany State University is committed to providing access to services and resources to improve the health and well-being of our campus community. WellFest '22 is a health and wellness fair designed to increase visibility and promote awareness of campus and community resources. Vendors and exhibitors will offer activities, giveaways, and wellness education to attendees.
The event will include a presentation at 9 a.m. by guest speaker, Dr. Jacqueline Jenkins, on Root Causes of Health Inequity in Marginalized and Minoritized Communities: Steps to Eliminate Disparities. Further information will be forthcoming. Dr. Jenkins is an epidemiologist with expertise in the surveillance and epidemiology of infectious diseases and chronic disease epidemiology. She currently serves as District Epidemiologist and Director of Epidemiology and Surveillance for the Southwest Public Health District (SWHD).
The goals of WellFest 2022 are to:
Increase awareness through education and information sharing
Showcase food demonstrations
Provide access to health information and raise awareness of health risks
Allow participants to engage in fun and interactive health and wellness activities
Empower campus and community members to adopt healthier lifestyles and care of themselves and others
Offer health screenings, including BMI, blood pressure, and other health risks
Provide the opportunity for attendees to participate in raffles, prizes, and giveaways
For additional information, please contact Ms. Lashanda Parker via email at lashanda.parker@asurams.edu or via phone at 229-500-3441 or Ms. Orlandria Bennett-Reed via email at orlandria.bennettreed@asurams.edu or via phone at 229-500-3549.
---
Past Wellness Days Recap
April 2, 2021 - Stress Less
February 8, 2021- Power Of Love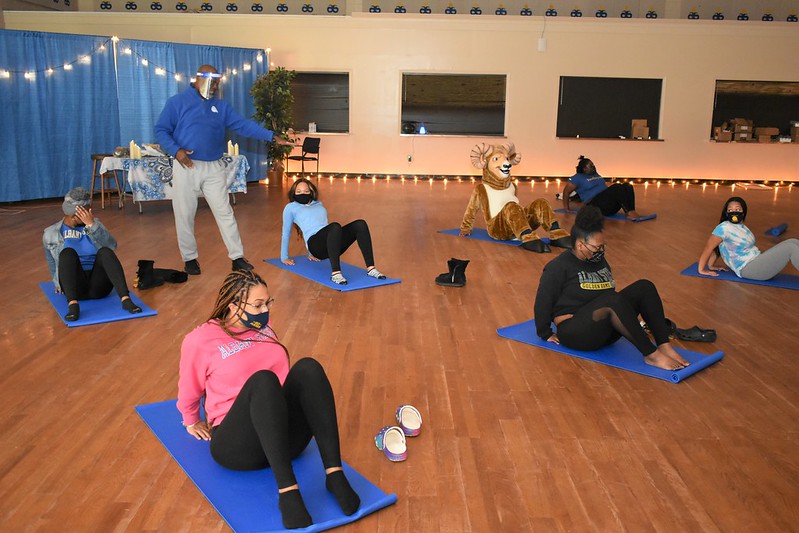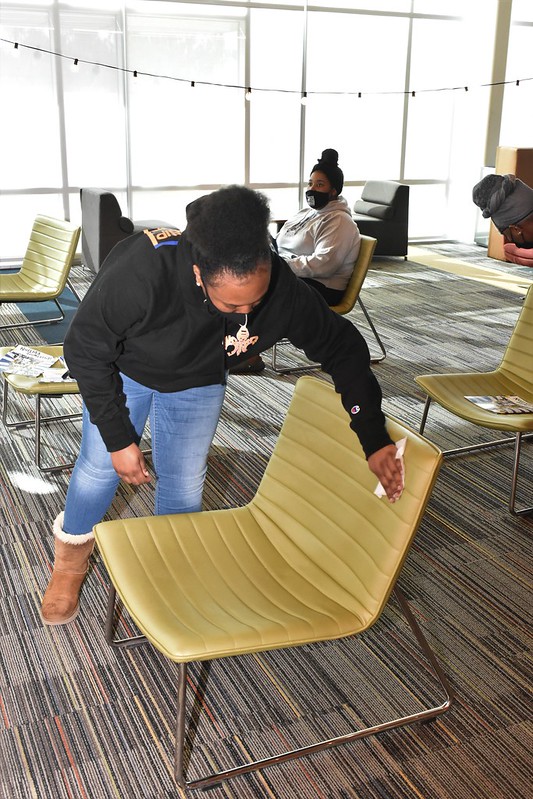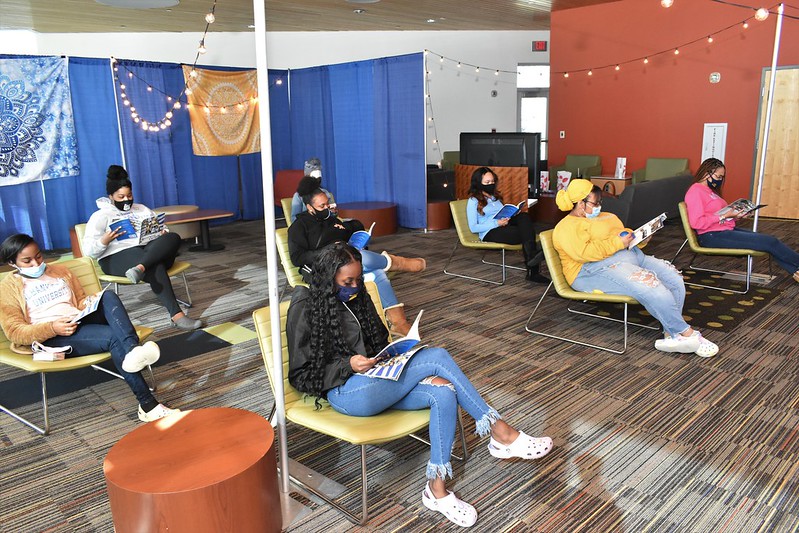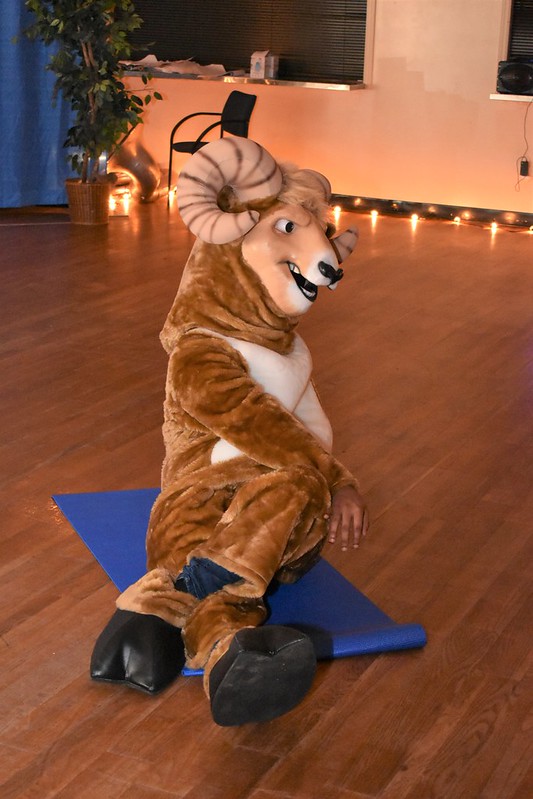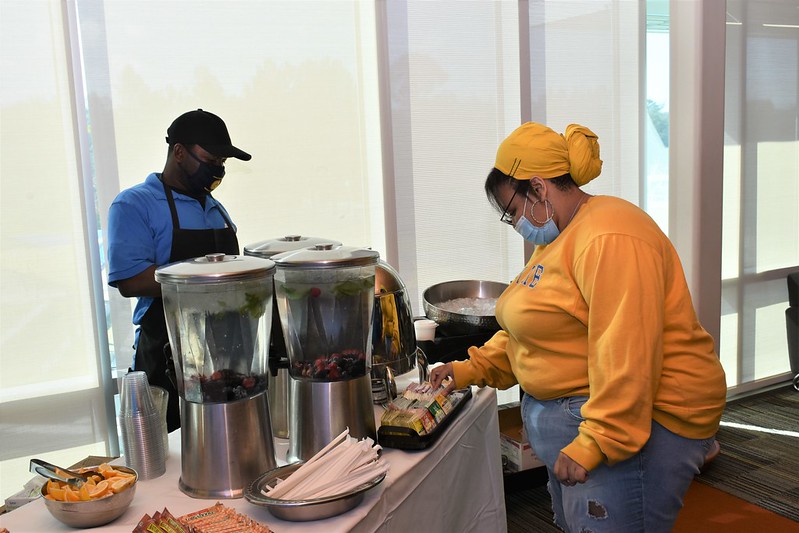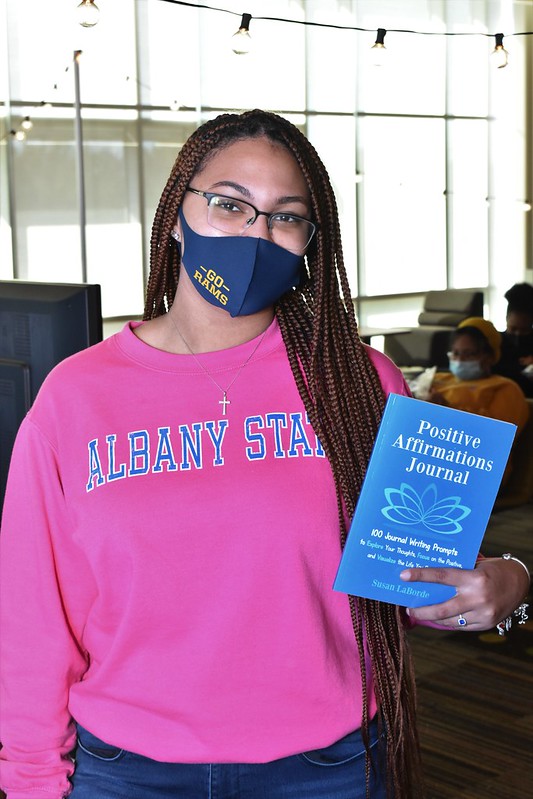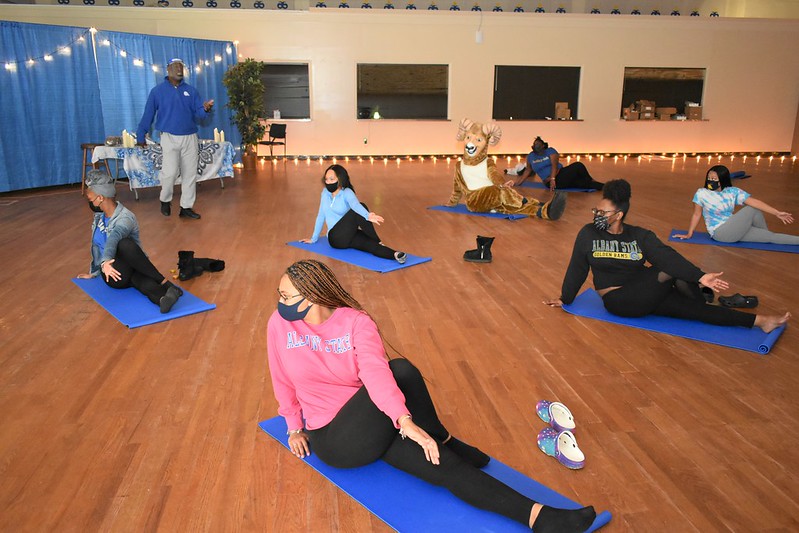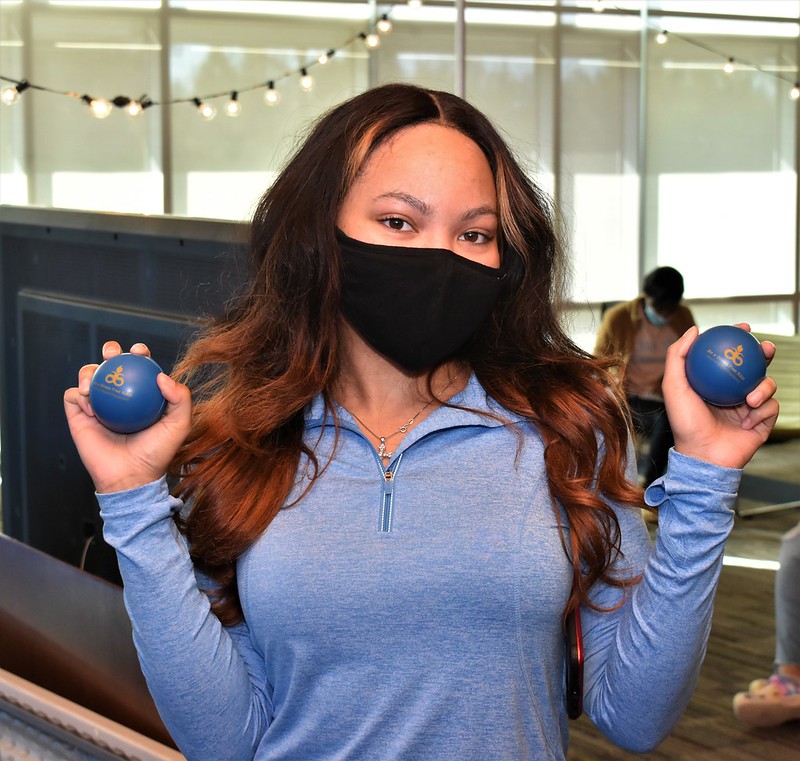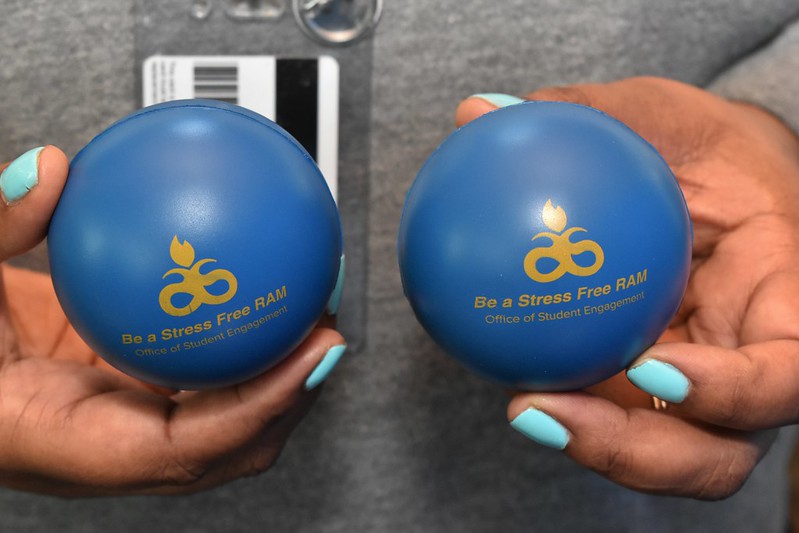 February 23, 2021- Global Guide To Wellness & Nutrition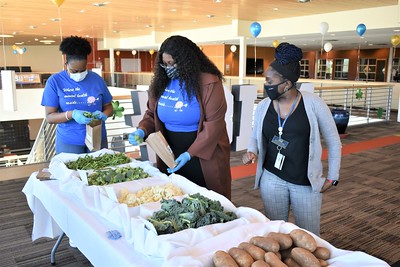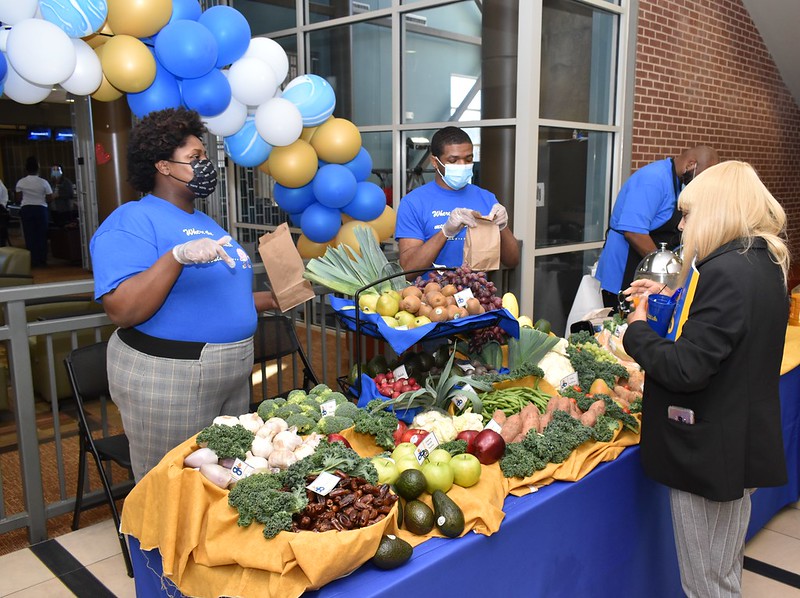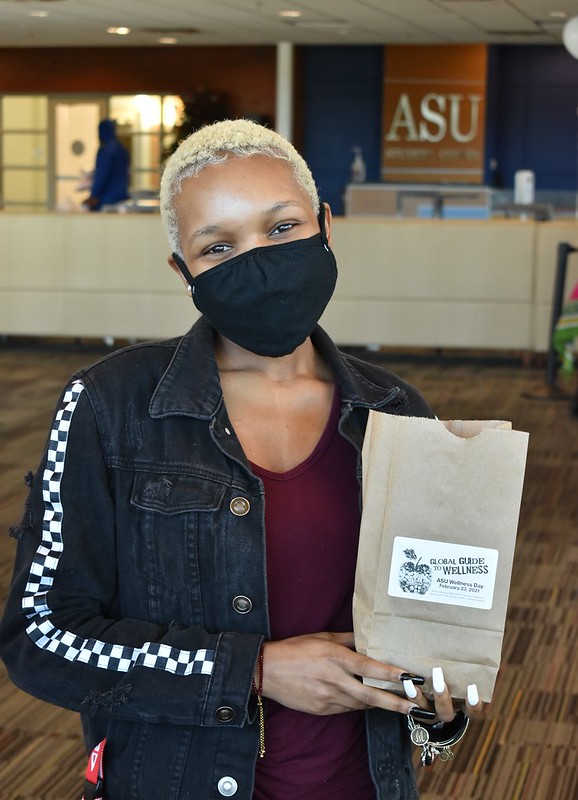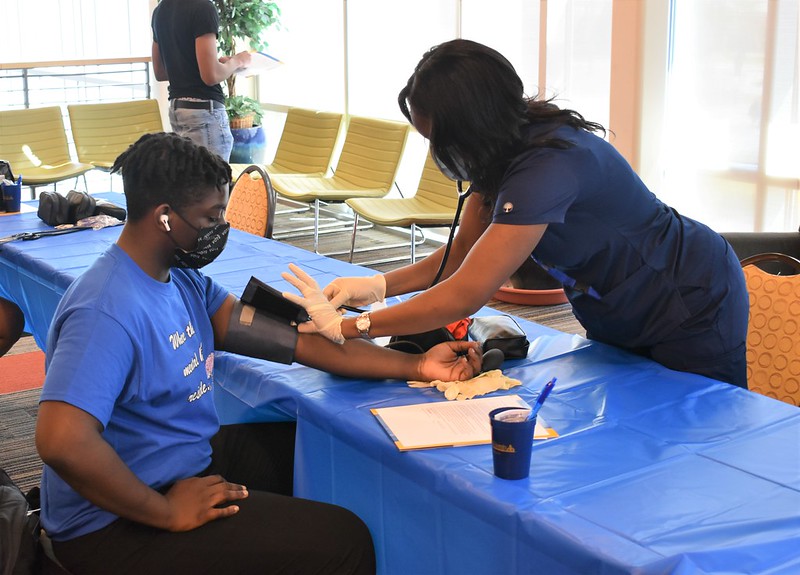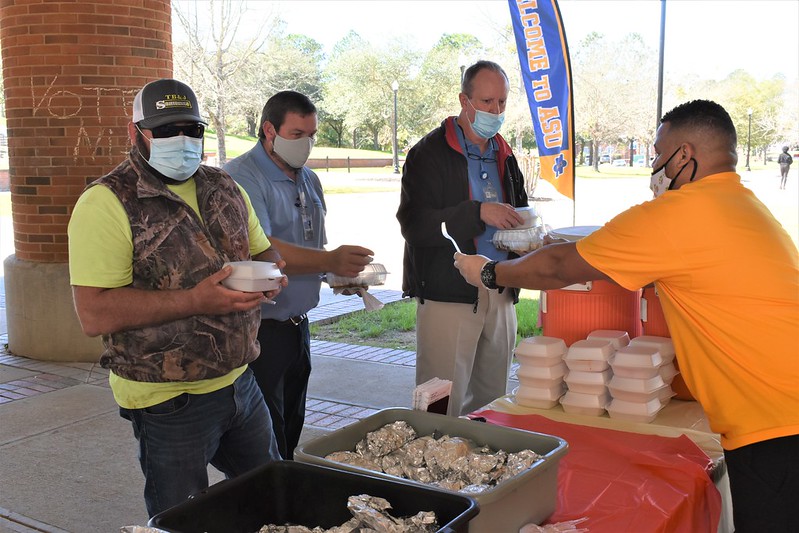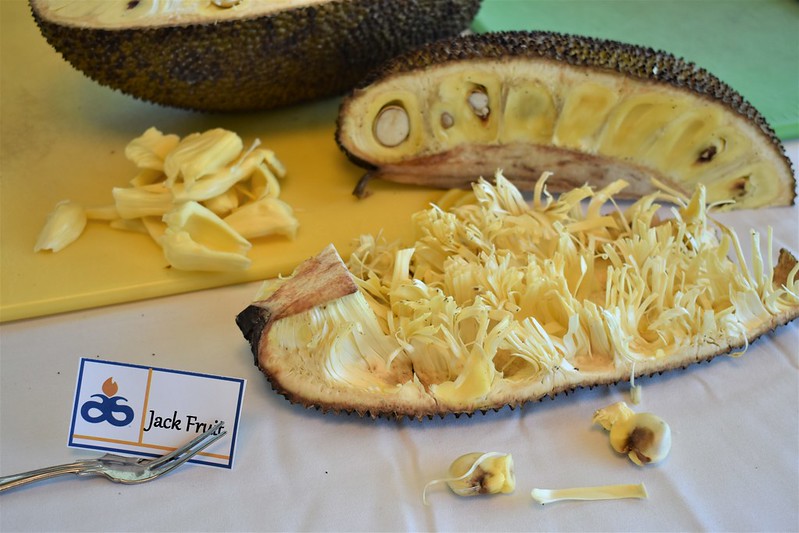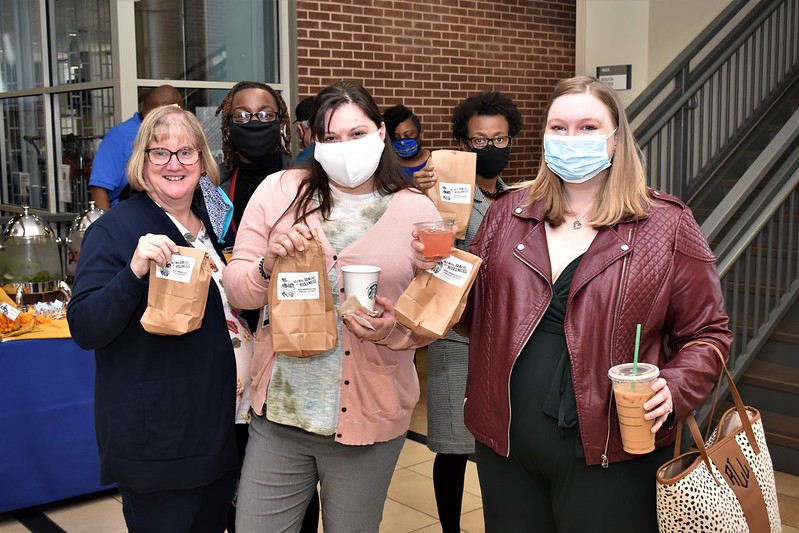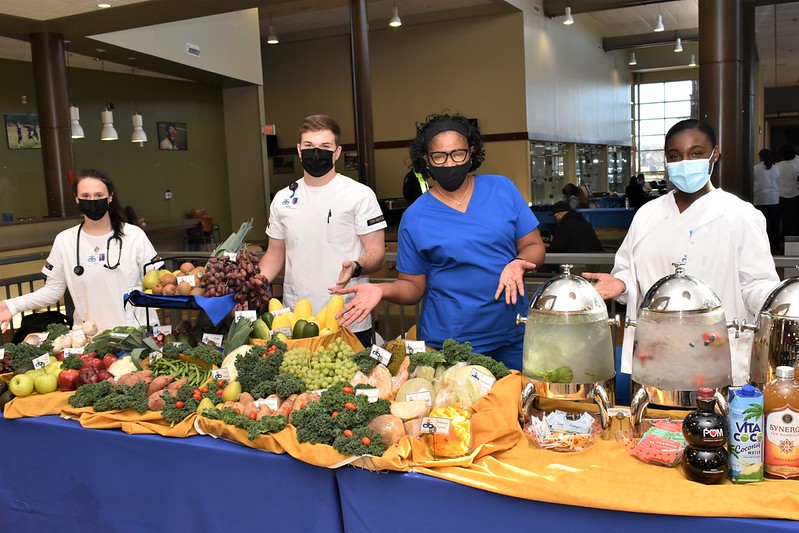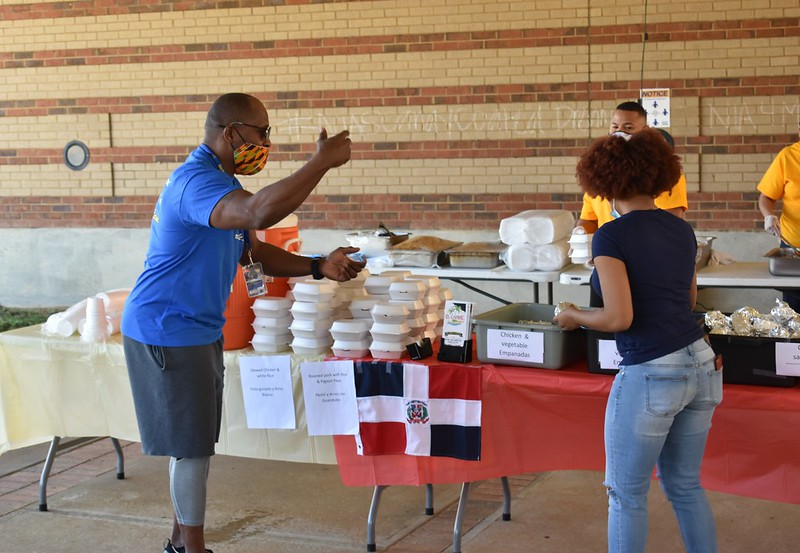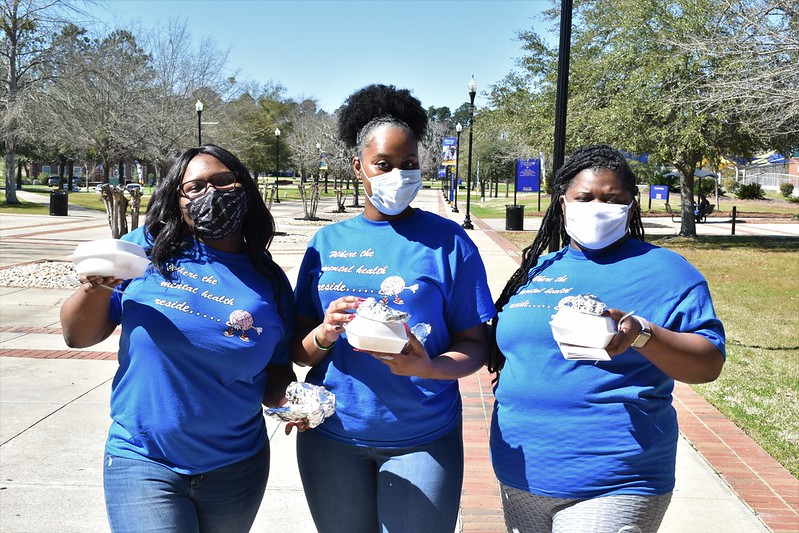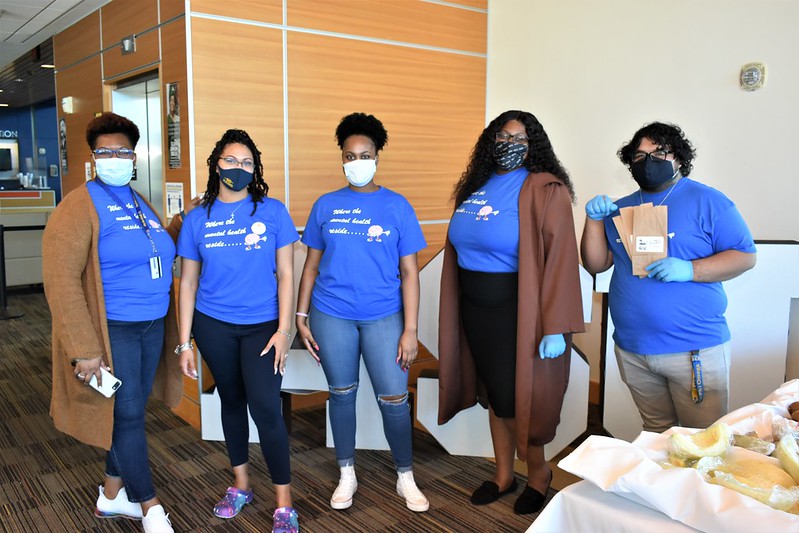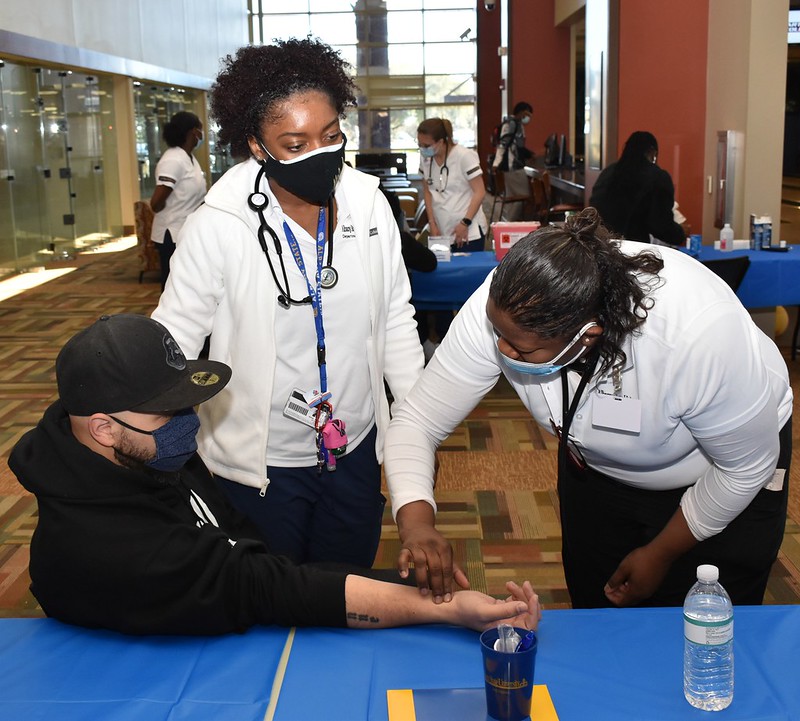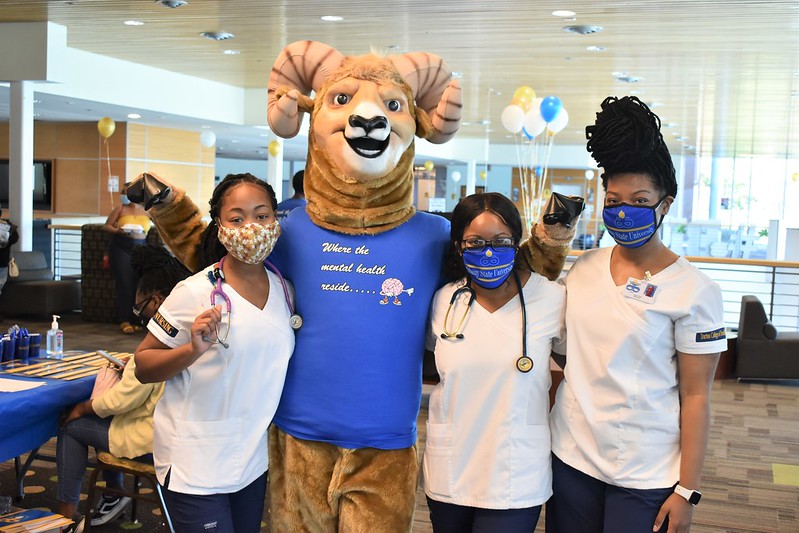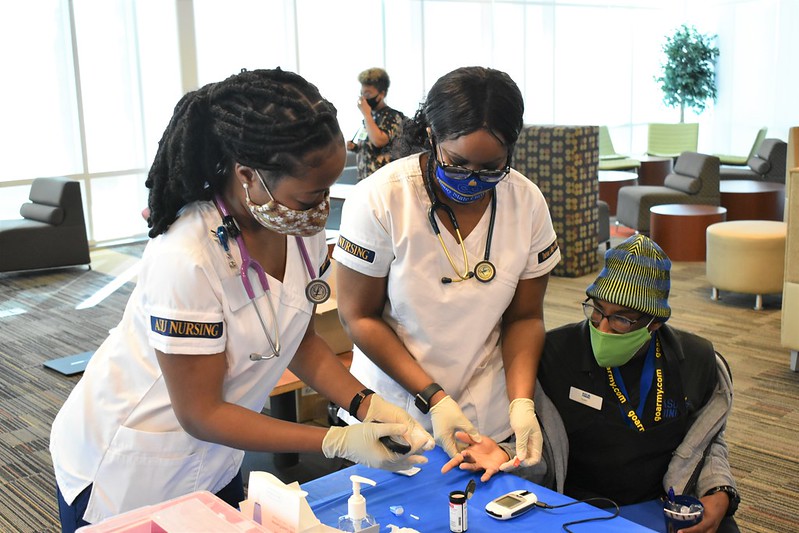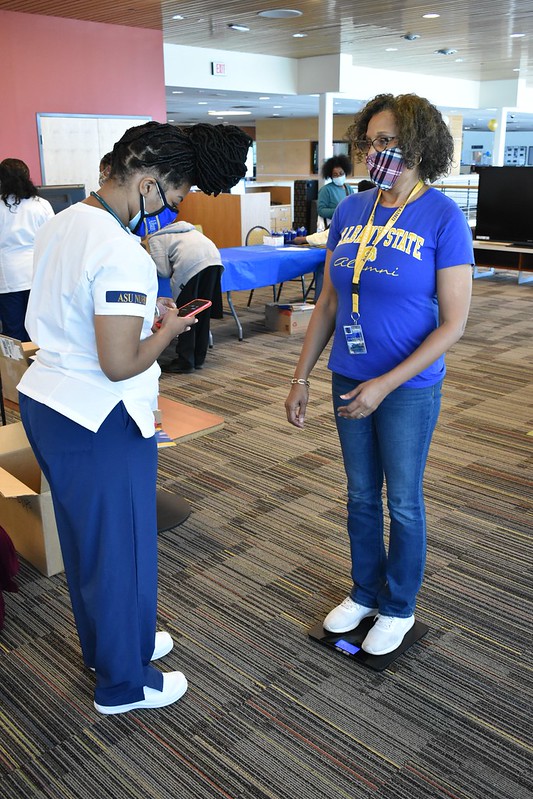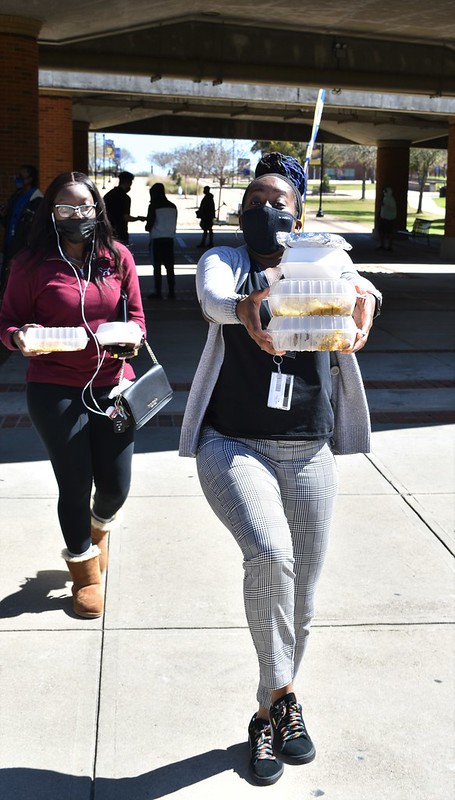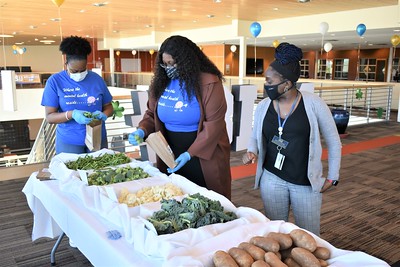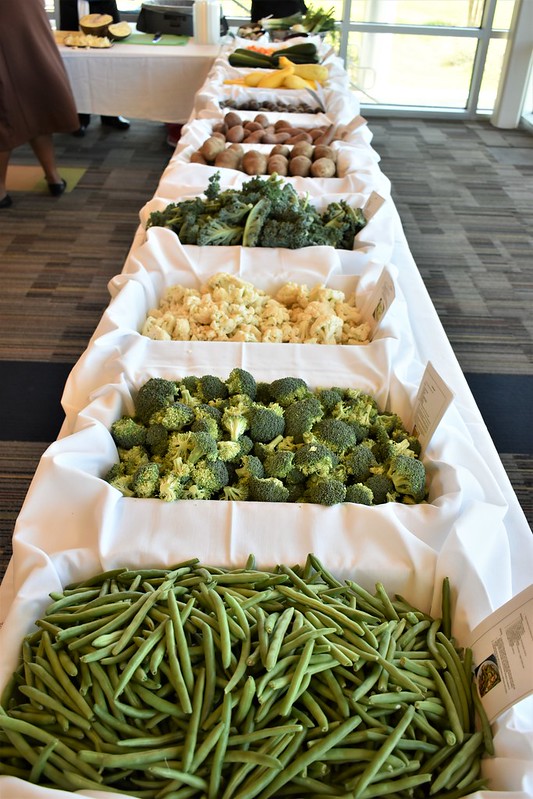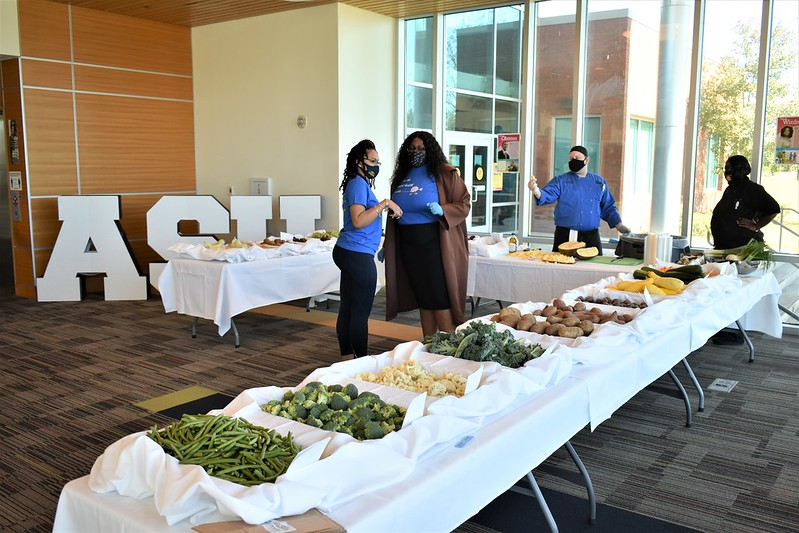 March 24, 2021 - Focus on Fitness