Community Engagement
The residential experience at Albany State University is based on the idea that much of what students learn happens outside of the classroom setting. In this manner, Housing & Residence Life is committed to providing and supplementing quality programs and services that will enhance the academic pursuit of resident students.
HRL facilitates the holistic development of residential students in living-learning communities by incorporating out-of-classroom collaborative learning opportunities. Our communities foster an environment that facilitates the holistic development of residential communities.
Living on-campus is the best way to live your RAM life! With opportunities to get involved, make connections, and embrace the great diversity on campus, the RAM life starts here. Don't just take our word for it! Have a look at the experience from our residents perspective.
Fish Fry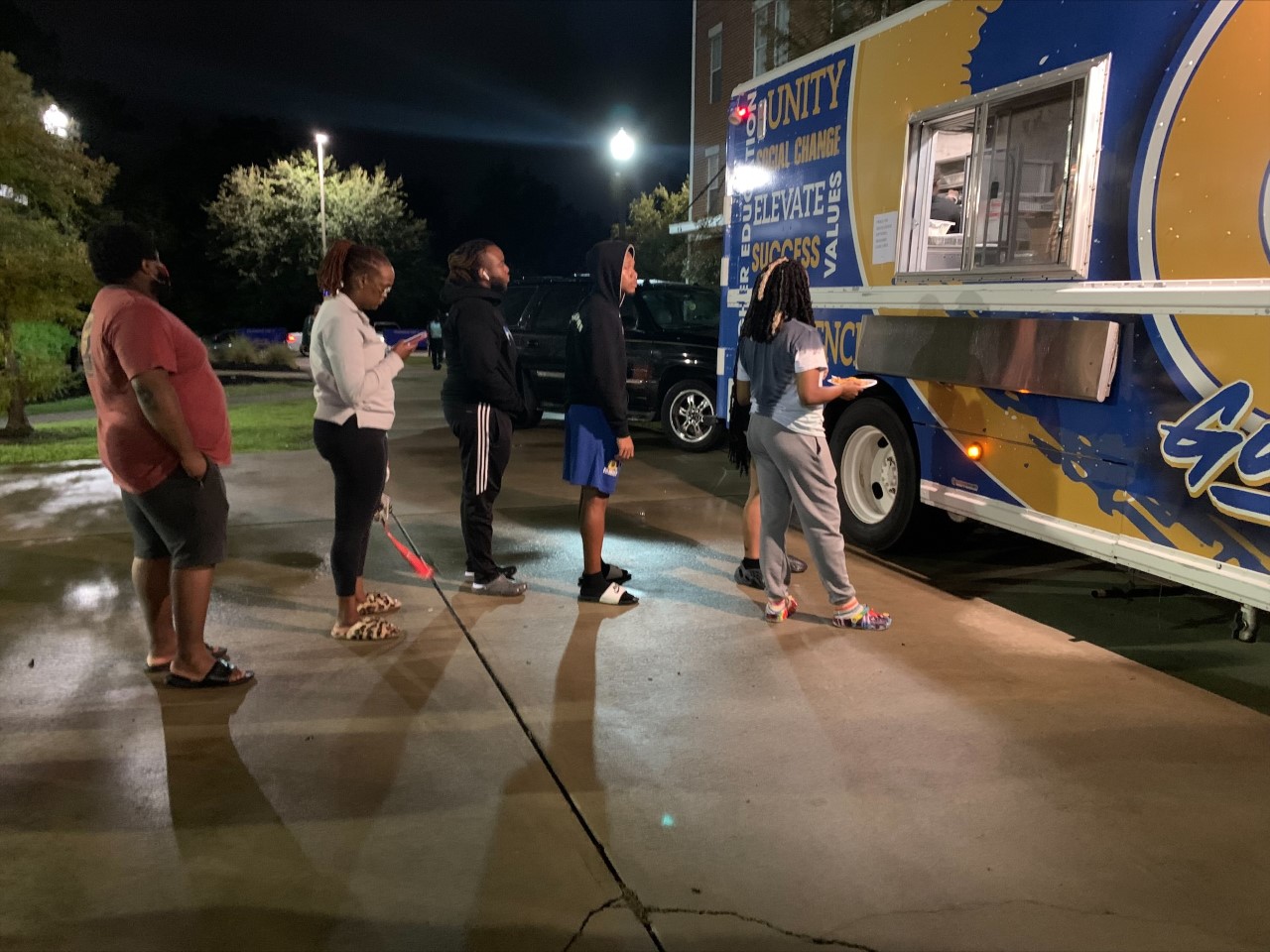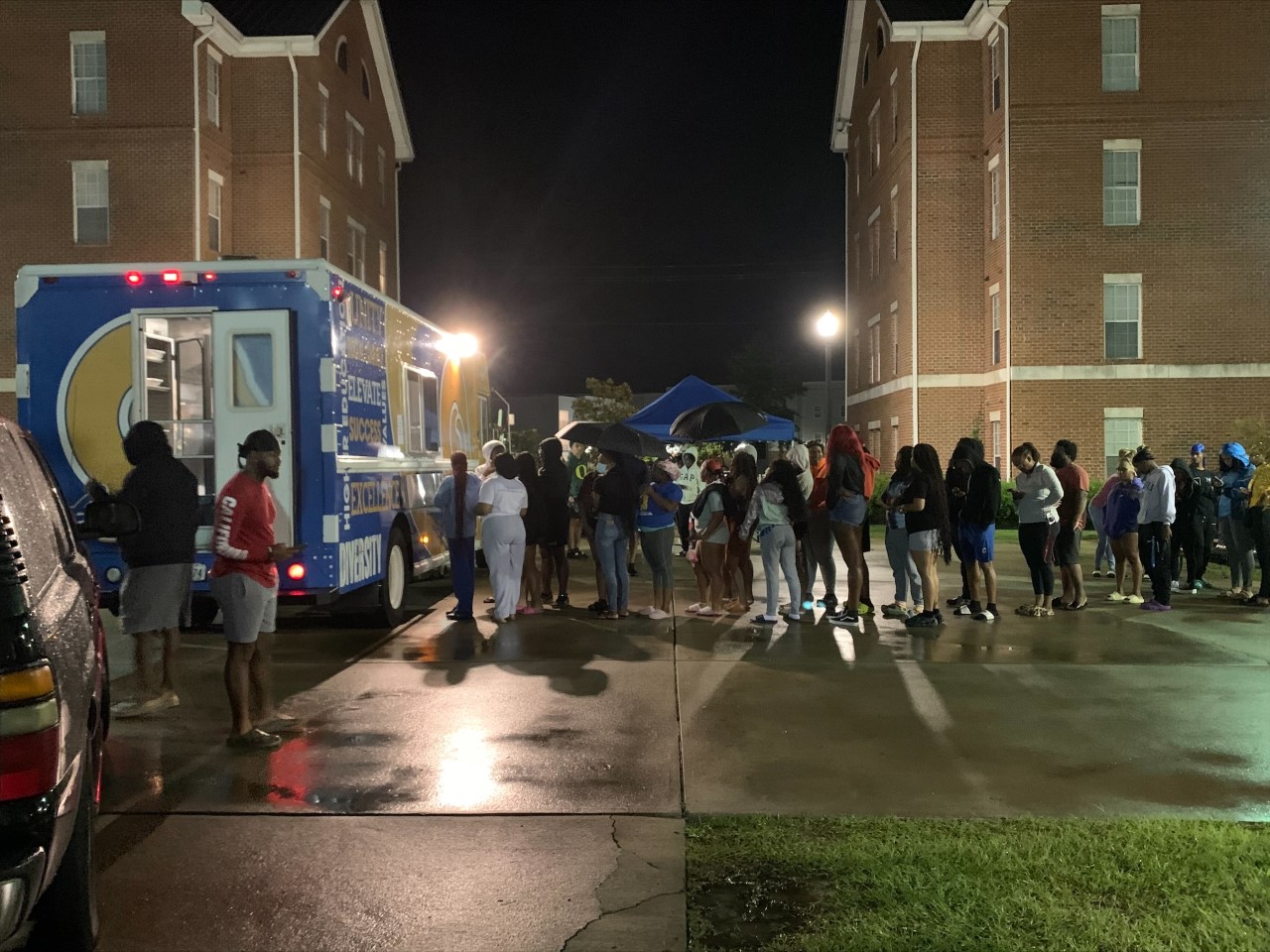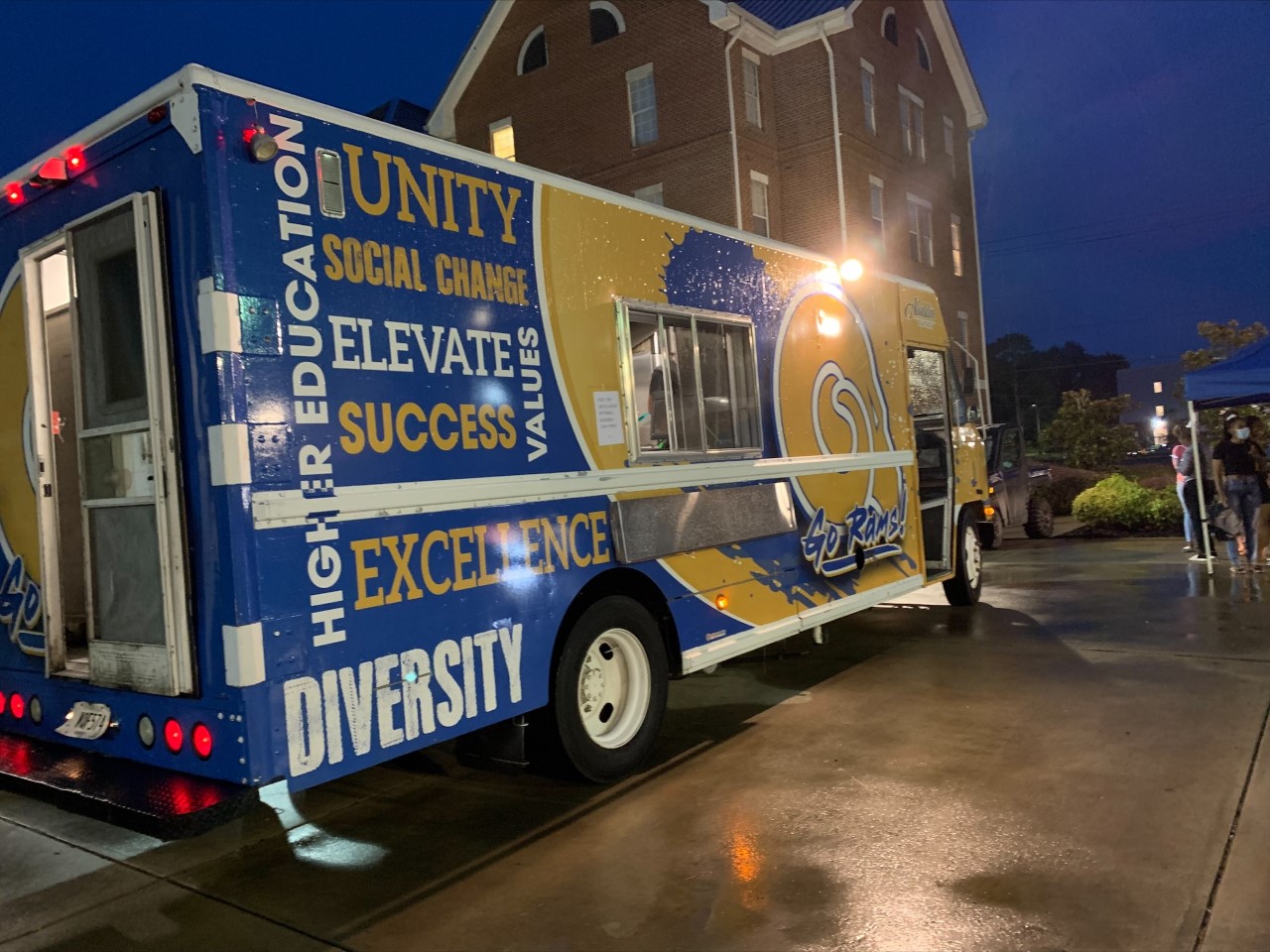 Anti-Hazing Forum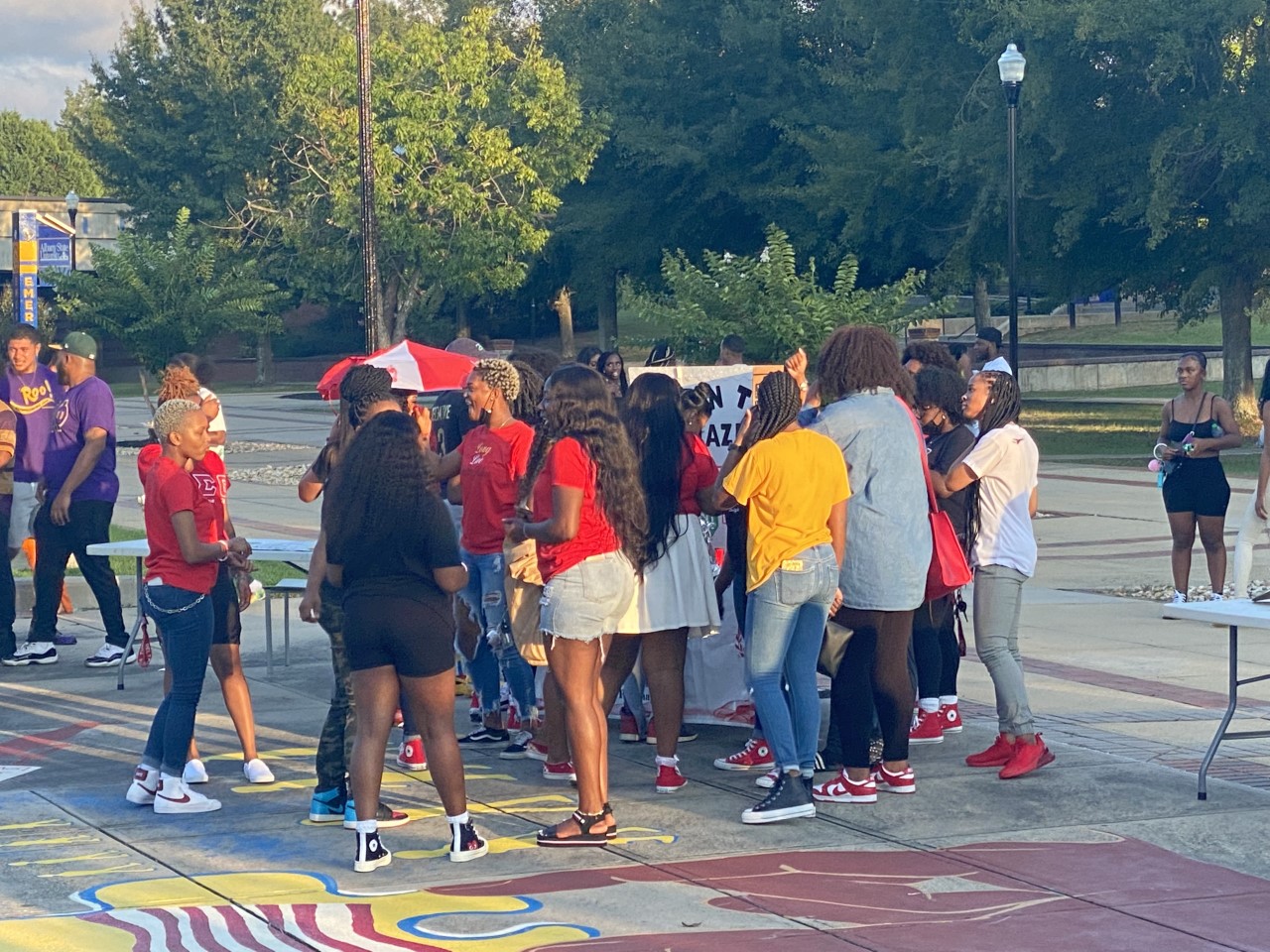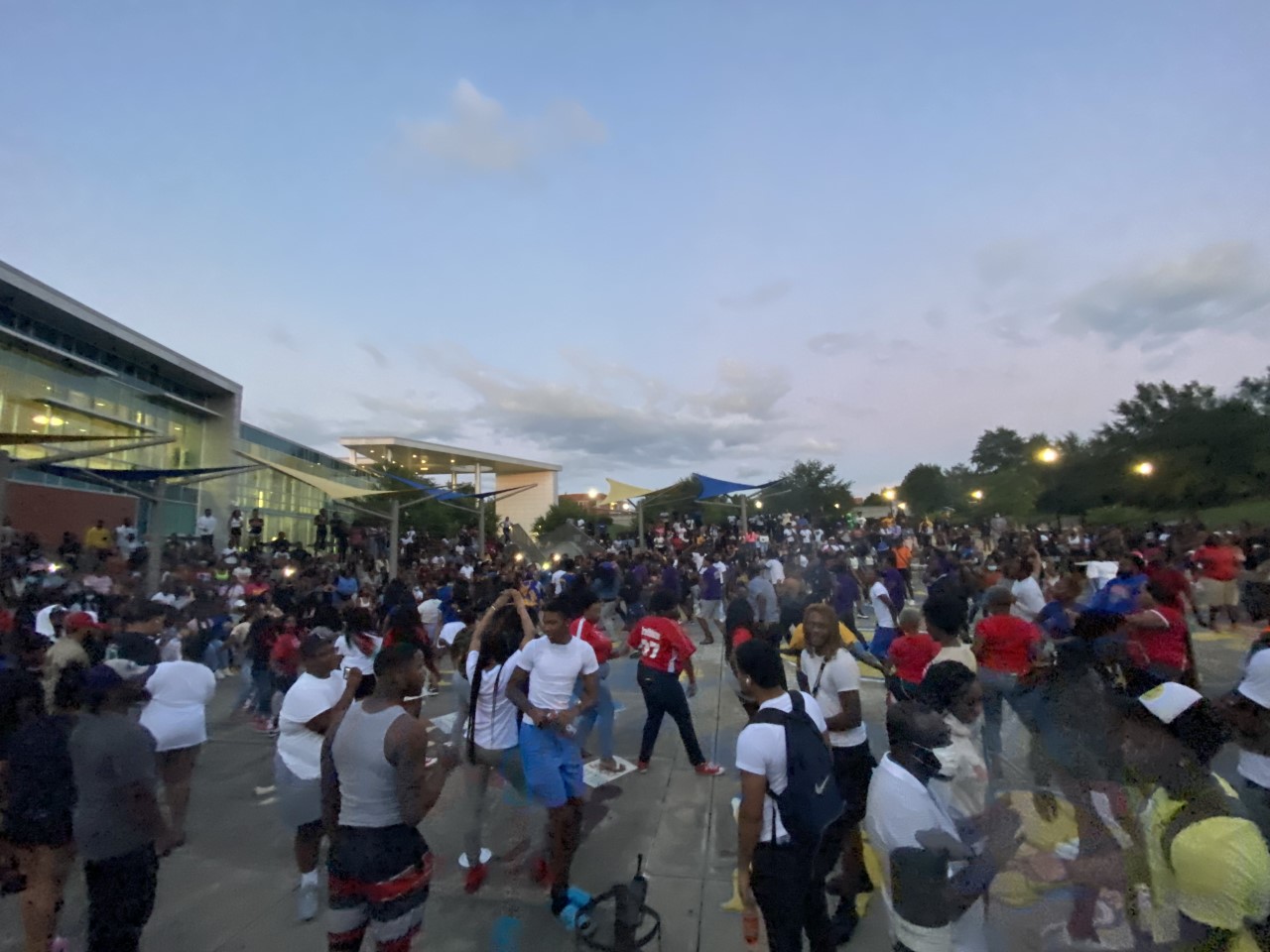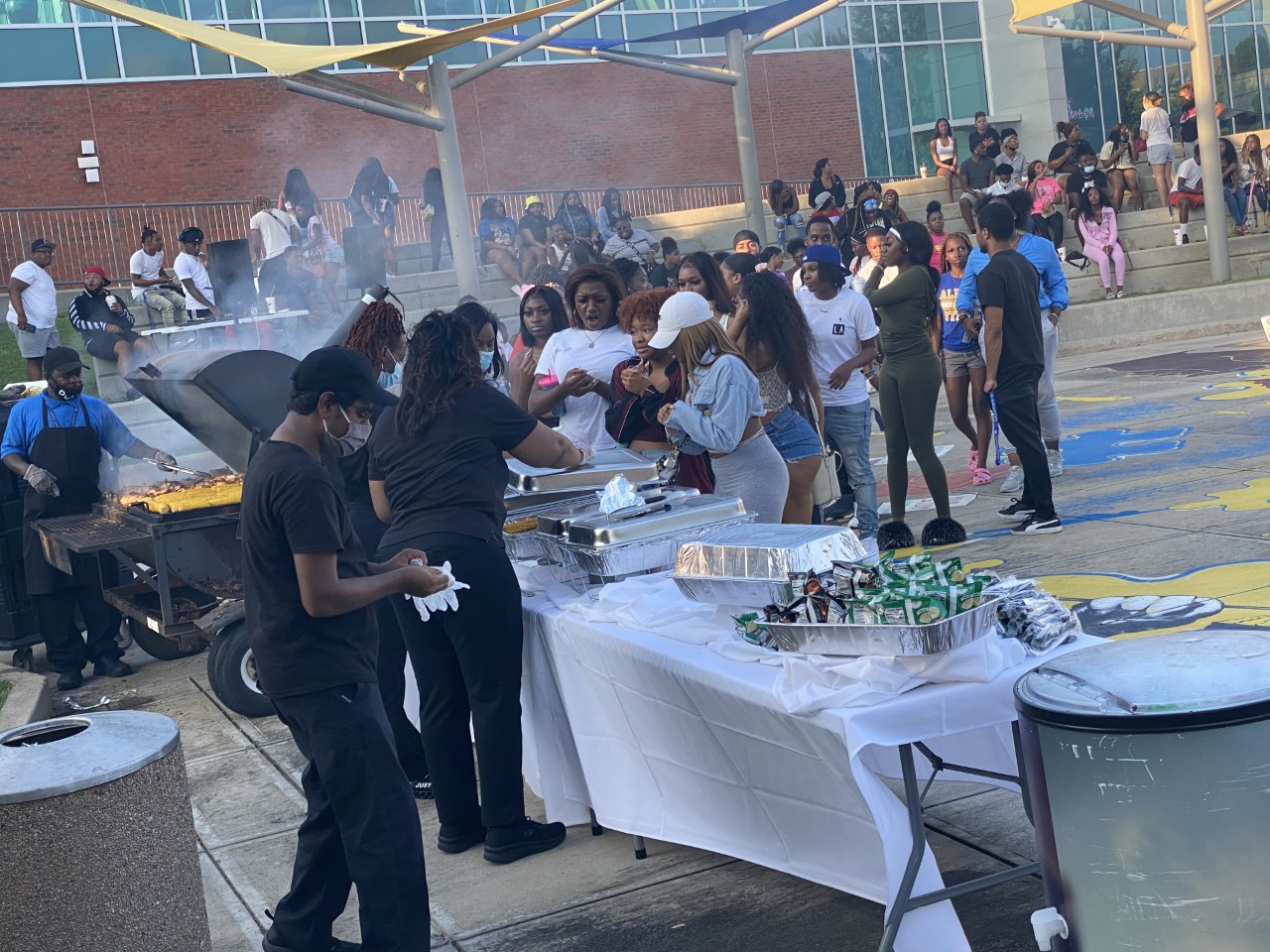 Be a Kid Again