ASU to host HPER Complex naming ceremony and basketball court dedication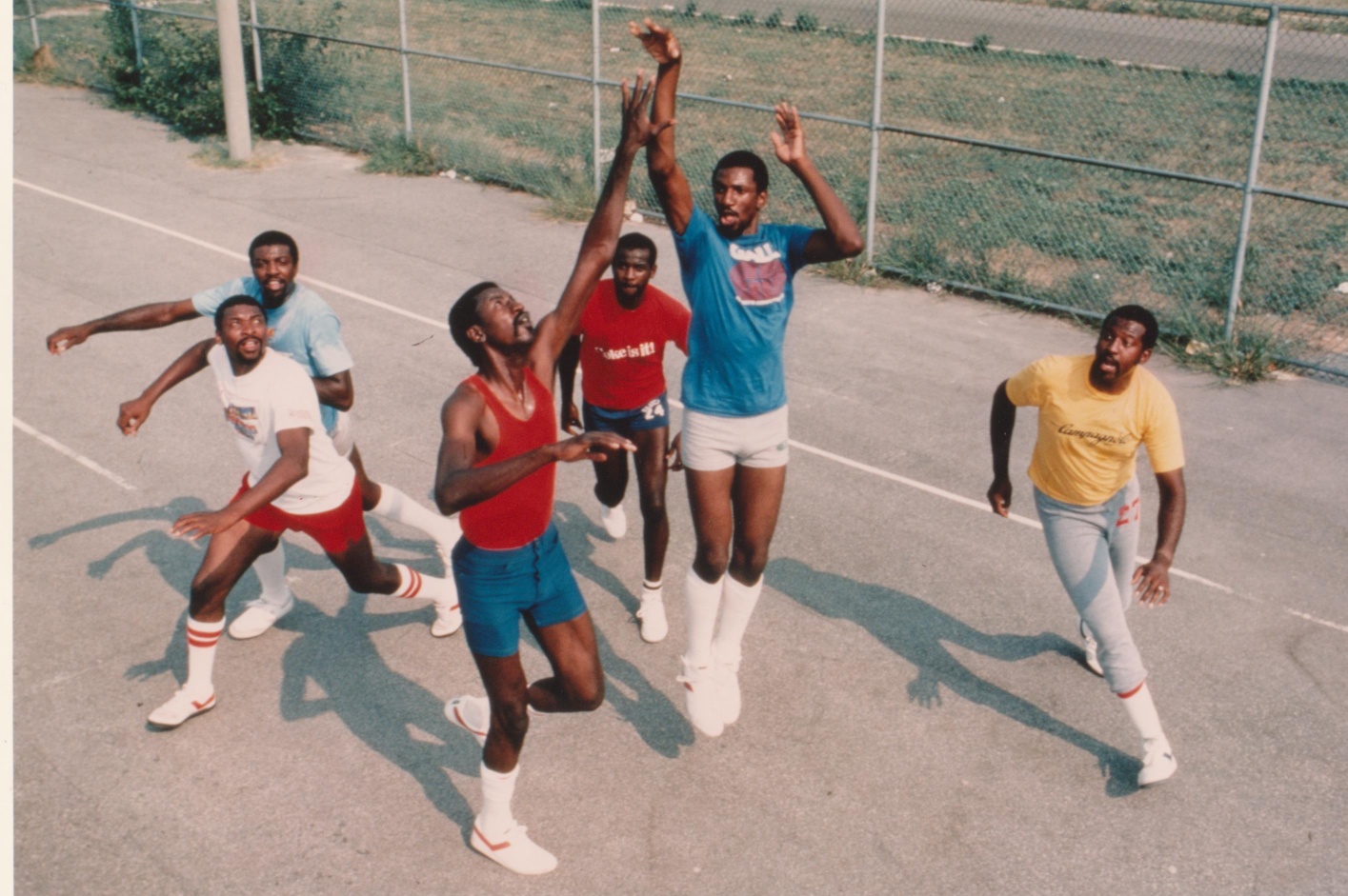 ALBANY, Ga. – Albany State University (ASU) will pay tribute to an iconic family and esteemed basketball coach at a building naming ceremony and court dedication on Saturday, Jan. 25 at the Health, Physical Education, and Recreation (HPER) Complex, located on the East Campus. Both events are open to the public.
The ceremony, which begins at 4 p.m., will mark the official renaming of the HPER Complex as the Jones Brothers Health, Physical Education, and Recreation Complex and the dedication, which begins at 8 p.m., of the HPER basketball court as Oliver Jones Court. The naming ceremony will include remarks by members of the Jones family. Both events coincide with the annual Basketball Homecoming in which the ASU Golden Rams will take on the Fort Valley State University (FVSU) Wildcats.
The Jones Brothers (Oliver, Melvin, Wilbert, Caldwell, Major, and Charles) are widely recognized as the only family to produce six brothers who played professional basketball, including four who played in the NBA. All six brothers attended Albany State College and collectively played as centers for the ASU men's basketball team for 18 consecutive years.
One of the brothers, the late Oliver Jones, served as head basketball coach for 28 seasons, beginning in 1972. Jones took the Albany State Golden Rams to six NCAA post season tournaments and was named Coach of the Year seven times while at ASU. The basketball court will be named in his honor to further recognize his contributions to the institution.
###
Follow Albany State University on Twitter and Facebook @AlbanyStateUniv