2023 Honors Day Speaker: Judge Victoria S. Darrisaw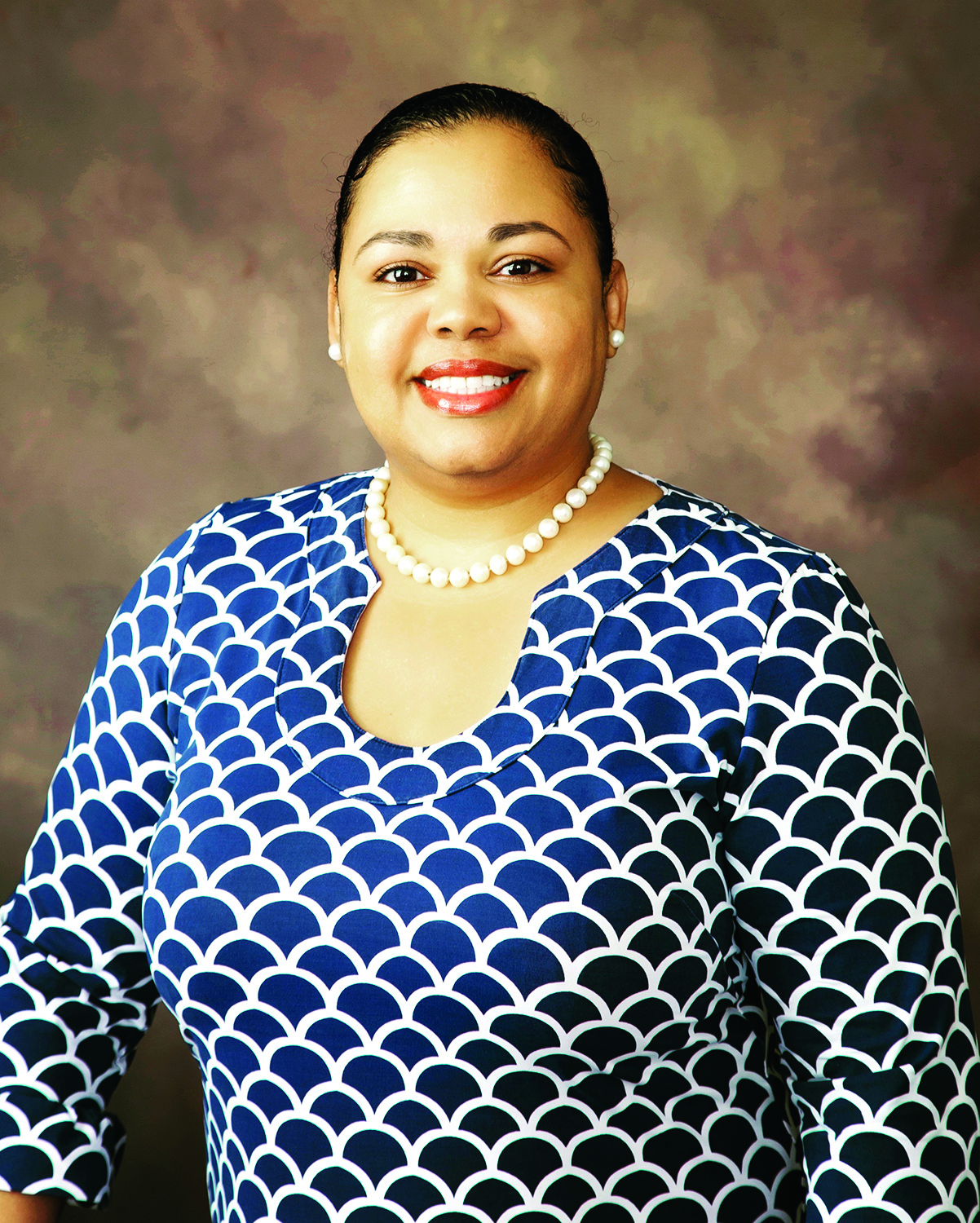 The Honorable Judge Victoria S. Darrisaw was appointed to the Dougherty County Superior Court on August 8, 2018, by former Georgia Governor Nathan Deal. She was re-elected countywide in 2020. Previously, she served as Chief Judge of Dougherty County State Court from 2012 to 2018. Prior to taking the bench, Judge Darrisaw served as a prosecuting attorney in both the Dougherty Judicial Circuit and in the South Georgia Judicial Circuit. She began her career after law school serving as a judicial law clerk to Bibb Superior Court Judges W. Louis Sands and Tommy Day Wilcox. Later, she served as a federal law clerk to Judge W. Louis Sands in the Albany Division.
In her current role, Judge Darrisaw maintains a full civil and criminal caseload and presides over the Dougherty County Mental Health Substance Abuse Treatment Court. This accountability court was birthed by the late Judge Steve Goss and has the distinction of being the first felony level mental health court in Georgia. She also acts as presiding judge for the Dougherty Department of Community Supervisions' Day Reporting Center, a program which offers an alternative to incarceration for active probationers.
Judge Darrisaw holds an undergraduate degree from Spelman College and her Juris Doctorate degree from Mercer University's Walter F. George School of Law, where she was a member of the Moot Court Board, the ABA moot court competition team, and upon graduation received the International Academy of Trial Lawyers Student Advocacy Award. An active member of the Council of Superior Court Judges and the Council of Accountability Court Judges, Judge Darrisaw also serves either on the board or is a member of the following organizations: Easter Seals of Southern Georgia, Inc., Albany Rotary Club, Boys and Girls Club of Albany, Junior League of Albany (sustainer), Albany Area Primary Health Care, and Albany Bank and Trust. She is also a member of the Leadership Albany Class of 2009 and the Leadership Georgia Class of 2013. In September 2021, she was appointed by the Georgia Supreme Court to serve on the Investigative Panel of the Judicial Qualifications Commission.
Judge Darrisaw is married to George E. Darrisaw Jr., and they have two children, George III and Helen. An active church member, Judge Darrisaw and family attends Mount Zion Baptist Church of Albany.