ASU Faculty Spotlight: Dr. Claire Fox Hillard
Dr. Claire Fox Hillard is the Associate Professor of Music at Albany State University (ASU) and the Music Director and Conductor of the Albany Symphony Orchestra. Dr. Hillard has been elected to serve as President of the International Conductors Guild. He graduated with a Doctoral Degree in Violin Performance and Orchestral Conducting from The University of Iowa.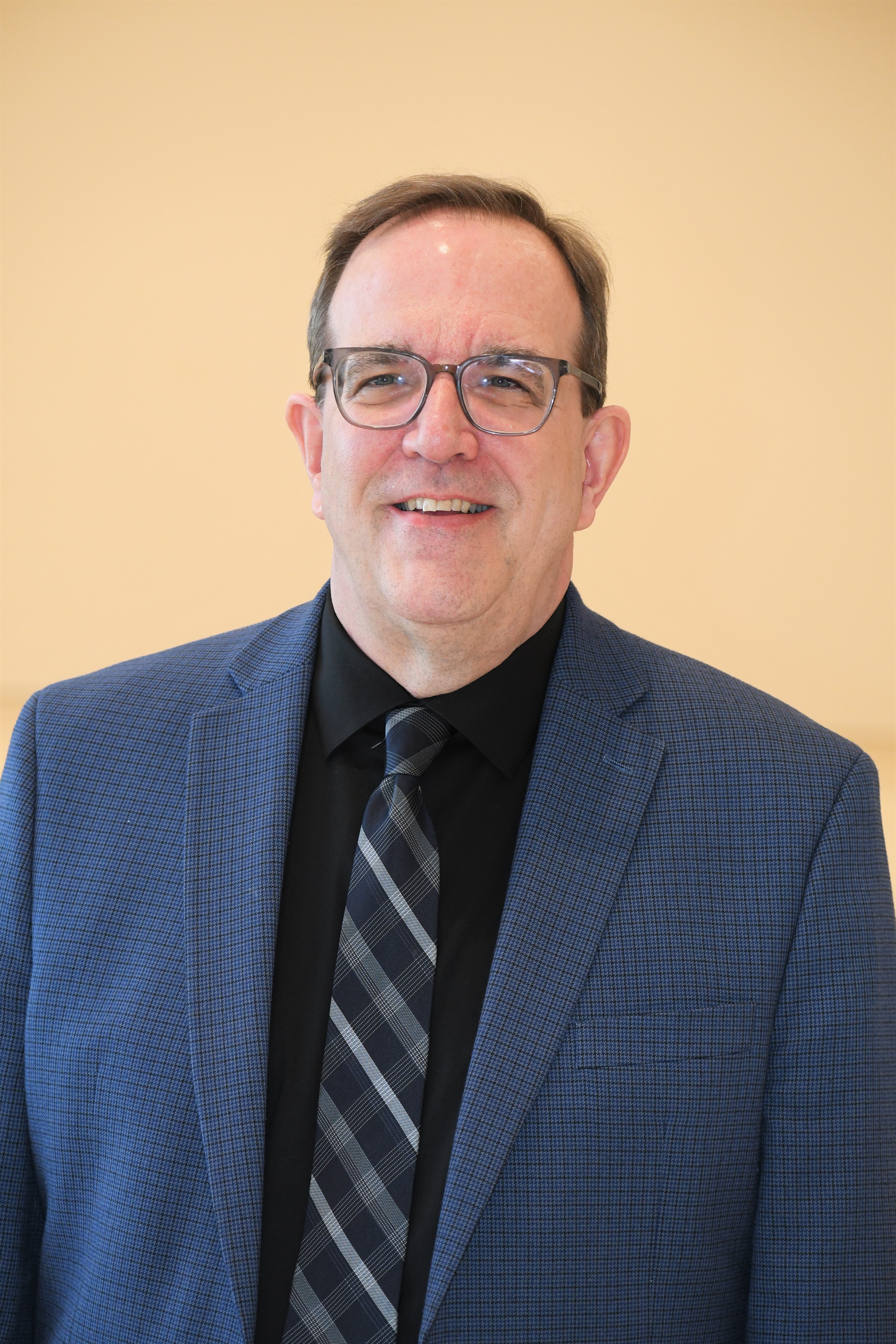 Tell us about how you began working at ASU?
I moved to Albany in 1988 and began adjunct teaching at Albany Junior College, which became Darton College, which then consolidated with Albany State University. Fall 2023 will mark my 35th year of teaching at Albany State as well as serving as the Music Director and Conductor of the Albany Symphony Orchestra.
What do you love most about ASU?
ASU is the perfect size university for music students to participate in ensembles, have performing opportunities, and study with highly qualified faculty, all of which would only be available to select upperclassmen and graduate students at larger institutions.
What are your responsibilities within your department at ASU?
I teach applied violin & viola lessons, string methods, music theory, music history, and conduct the University Orchestra.
You were recently elected to serve as the President of the International Conductors Guild. What are the duties of your new role? What are some of the goals you hope to accomplish in this role?
As a part of my professional development over the years, I have been a member of the International Conductors Guild for nearly 40 years. It is an organization of orchestra conductors from over 25 countries around the world including the US. I have served on the Board of Directors for the last 4 years as Treasurer of the Board.
In January, I was elected President at the organization's 2023 Conference held in Valencia, Spain. As President I will work to guide the organization in fulfilling its mission of "promoting the art and profession of conducting" as the organization approaches its 50th anniversary in 2025. As part of this mission, I will be working to develop a strategic plan reflecting the new realities in the conducting profession.
What is your passion outside of music and conducting?
When I am not teaching, performing, or involved with music, my wife and I love to travel the world and learn. We also have three adult and married children. We enjoy visiting them and spending time with our 7 grandchildren.
Who has made the biggest impact on you or someone that you consider to be a role model?
The individuals who had the biggest impact on forming my career path were the music teachers I had in middle school & high school. While I have studied with many, many wonderful teachers, and mentors over the years; these early teachers had a strong, positive, nurturing influence that I remember to this day.
What advice would you give to students with an interest in your field?
As a teacher my overriding objective is to always guide students towards having a realistic understanding of the music profession and to work with them in developing the skills that will assist them in achieving success in the profession.
My advice to any student interested in pursuing a career in music (or any field for that matter) is – make sure you have a passion for it, make sure you have the commitment and discipline to work tirelessly, and make sure that you literally cannot imagine doing anything else!