Albany State University Vice President Dr. Terry Lindsay Selected for Leadership Albany
Albany State University's (ASU) Vice President for Student Affairs, Dr. Terry Lindsay, has been selected to participate in the 2023 Leadership Albany class. Dr. Lindsay has served as part of President Marion Ross Fedrick's senior leadership team since the summer of 2020.
"I am honored to have been selected for Leadership Albany. This is a great opportunity to learn more about the various prospects and needs in the Albany and Dougherty community while continuing to develop as a leader," said Dr. Lindsay.
Leadership Albany develops effective community leaders by engaging diverse individuals in networking, education, and exposure to issues, opportunities, and needs of the community. Leadership Albany empowers leaders to participate in civic and community service while creating a support network for present and future leaders.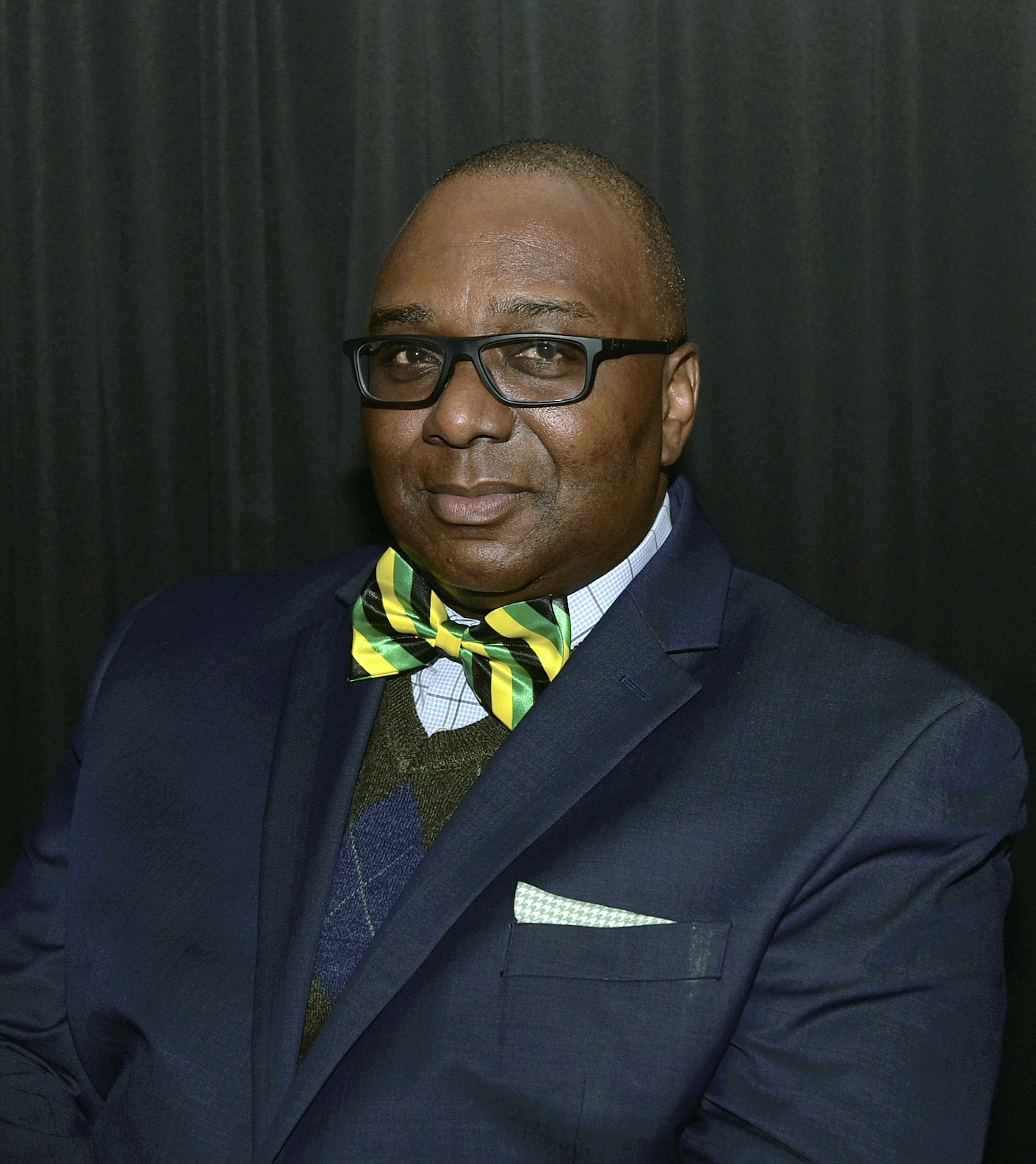 At ASU, Dr. Lindsay oversees departments that foster student success by cultivating belonging, connections, engagement, well-being, and learning. A student-focused framework has been central to his service and professional roles throughout his career in higher education.
He is committed to providing and promoting an engaged campus community that offers all students a robust and positive out-of-class learning experience. He believes that students who are connected to and engaged in campus life are more likely to have a positive student experience and persist towards matriculation.
During his time with the University, Dr. Lindsay has made strides in improving student life on campus with his focused effort toward academic excellence and student success. One of his biggest successes is developing and implementing the Pre-Nursing and Men of Distinction living-learning communities. These communities aim to strengthen first-year students' retention, transition, and completion which includes in-hall tutoring, success strategies presentations, building mentoring relationships, networking activities, and experiential learning opportunities.
A champion for health and wellness, Dr. Lindsay, in collaboration with Counseling and Accessibility Services at ASU, launched the Active Minds Peer Educators program. This program is one of only four within the University System of Georgia. It has a public health peer-to-peer approach that equips students to change mental health perceptions and behaviors to create an overall supportive campus climate.
He was also critical in the redesign and relaunch of the MALES (Men Advocates for Leadership, Excellence, and Success) Mentors program in its effort to improve success and graduation rates.
Before joining ASU, Dr. Lindsay served as Vice President for Student Affairs and Campus Life and Associate Professor of Leadership and Diversity at Paul Smith's College in New York. He also worked in various leadership roles at North Park University – Chicago, Harper College, Iowa Wesleyan University, Olivet College, and the College of the Holy Cross.
In addition to his leadership roles, Dr. Lindsay has held faculty rank and taught undergraduate courses at Paul Smith's College, Harper College, Iowa Wesleyan University, and Olivet College. He has also led a graduate course in the Masters in Higher Education Administration program at North Park University.
Dr. Lindsay holds a bachelor's degree in African American Studies and a master's degree in College Counseling and Student Personnel from the State University of New York at Buffalo . He also holds an Educational Doctorate in Educational Leadership Higher Education Administration from Argosy University in Chicago. He is a member of Phi Beta Sigma, Fraternity, Inc.