Alumni Spotlight: Randy Williams
RANDY WILLIAMS
PRESIDENT, TALLEY & TWINE WATCH COMPANY
Albany State alumnus Randy Williams ('04) graduated with a bachelor's degree in marketing. While attending ASU, he was a member of P3 and Kappa Alpha Psi. He also served as vice president of Young Entrepreneurs, and vice president of business operations for the Student Government Association. He is owner and president of Talley and Twine Watch Company. In 2020, Williams was featured in The New York Times article "Black-Owned Watch Brands Rising."
How did ASU prepare you for your career?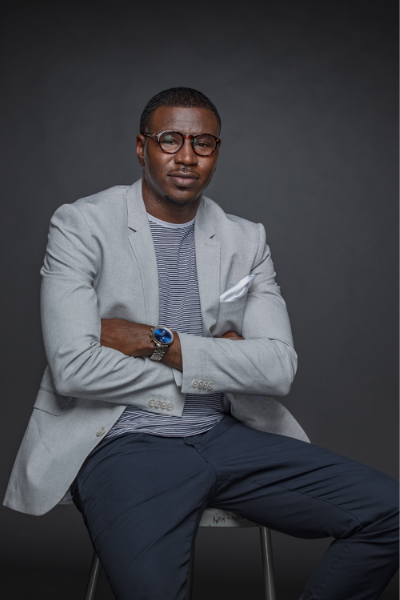 At ASU I grew as a person and gained confidence by taking advantage of the opportunities to try new things and meet new people. Additionally, I built lifelong relationships. I also learned to appreciate my unique perspective as a black man and apply that to career success.
Who at ASU had the biggest impact on you?
Dr. Rosa Okpara had the biggest impact on me. She prepared us for the corporate world and spoke specifically to our perspective as young African-Americans entering the workforce.
What does ASU mean to you?
To me, ASU means family, scholarship, and history.
What led you to form your company?
I started Talley & Twine because I believe entrepreneurship can help level the playing field for African-Americans and help close the wealth gap. I saw an opportunity to speak to a market that was being largely ignored by major watch companies.
What are some of the challenges you have faced in life/career?
I've faced countless challenges in my career. As an employee, one of my biggest challenges was staying true to myself while being a good steward of my responsibilities at work. As an entrepreneur, one of my biggest challenges starting out was getting the funding needed to start my business.
What are you passionate about?
I'm passionate about entrepreneurship and creating positive change for other African-Americans.
What advice would you give to current students?
I'd encourage current students to get active! Join different organizations, meet new people and use ASU as an opportunity to grow personally and professionally.