ASU Alumni Spotlight: Martez Favis, Assistant Principal of Lamar Reese School of the Arts
ASU Alumni Spotlight: Martez Favis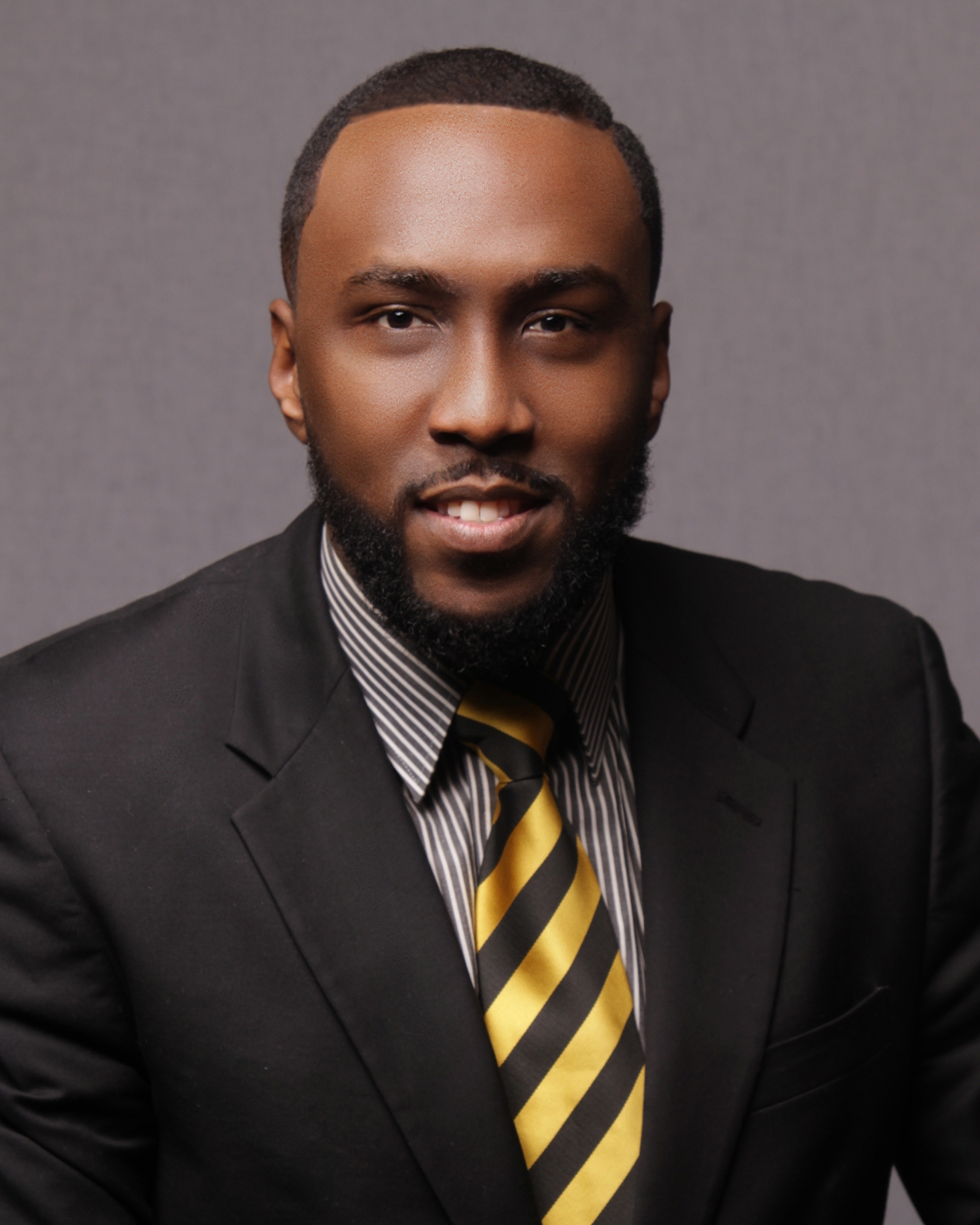 Martez Favis
ASU Alumnus, Martez Favis ('09) graduated with a Bachelor of Arts degree in Speech and Theatre. He was a member of the Student Government Association, the Center for African American Males, Royal Court, Theatre Ensemble, Concert Chorale and Chamber Singers. Favis was also Mr. Delta Gent, Mr. Junior, president of the Alpha Psi Omega Honorary Theatre Society and senior director of the Anointed ASU Gospel Choir. Since graduation, he has been selected as Teacher of the Year at Sherwood Acres Elementary in Albany and a Top 8 District Finalist. He is now the assistant principal of Lamar Reese School of the Arts in Albany and a member of the national gospel recording group, Patrick Lundy and the Ministers of Music.
Why did you choose to find your future at Albany State University?
Albany is my home. I grew up attending Homecoming parades and games. I was taught by many alumni of this great institution who showed so much pride and passion. However, I wanted to do something different. I wanted to see more than Dougherty County. I applied to several colleges in various places and was accepted to all of them, but my mom wanted me to stay close to home, so I chose the Unsinkable Albany State University. That was one of the best decisions I could have ever made.
What was the experience like singing in Washington D.C. for "A Capitol Fourth" and sharing the stage with artists such as The Beach Boys, Andy Grammar and The Temptations?
Ever since I can remember, I have wanted to be in show business. I love performing and sharing my gifts with others. This particular experience in D.C. will forever be etched in my mind. Meeting these amazing artists gave me hope and reassurance that living my dream is still possible. They were so approachable and kind. Each them took pictures and complimented us on our performances. I loved every moment of it!
How do you share your passion for music with the children of Lamar Reese?
I share my passion with my students daily by not simply telling them how it is done but by showing them. I am fortunate to serve at a school of the performing arts where all of the students perform in some discipline or another. Music is one commonality that I share with them, and it causes me to reach them in a way that I would not be able to if I did not have a passion for it. They get excited when I help them with their solos or give them feedback on their performances. Additionally, they tune in to my performances and always let me know how they think I did.
Who made the biggest impact on you while at Albany State University?
I had a true village at Albany State University. Dr. LeRoy Bynum, Dr. Marcia Hood, Dr. Deanna Weber, Mrs. Flossie Hill, Mr. Antonio Leroy, Mrs. Pearl Brown, Dr. Gwinetta Trice, Mrs. Dedra Williams, Dr. Ontario Wooden, Dr. J.A.P. McCrary, Mrs. Quadriyyah Qawiy, Dr. Connie Leggett, Mrs. Kathleen Caldwell, Dr. Florence Lyons, Mrs. Martestine Williams, and countless others invested time, knowledge, energy, and resources into me. However, Dr. Wendy R. Coleman made the biggest impact on me. She taught me how to spread my wings and soar like an eagle.
What are obstacles you've had to overcome to progress as both an educator and musician?
One of the major obstacles I've had to overcome is self-doubt. Growing up, I found every excuse as to why I wasn't good enough to make my dreams come true. Although people around me constantly encouraged and told me how great I was, I made the choice not to believe them. It wasn't until I realized my own potential that doors began to open both in education and music. I became Teacher of the Year and a member of Patrick Lundy and the Ministers of Music around the same time. Both of these accomplishments helped lead me down that path that I am following today. These experiences gave me the confidence and the exposure that I needed to understand my true greatness.
What is something people don't know about you?
People don't know that I am naturally shy and introverted. I have learned over the years how to talk with people and feel comfortable about it. This was not always the case. I used to get extremely nervous when I walked into a room full of people I did not know. To this day, I still prefer to sit and watch versus getting up and talking.
What is one thing you wish you would have known or could have done differently while attending ASU?
I wish I would have known how to manage, save, and invest money while attending ASU. I wasted thousands of dollars during those four years that I could have done so much with from starting a business, investing in real estate or even saving for graduate school.
What advice would you give to students to pursue their dreams?
Believe, do the work and trust the process. The only thing that can stop you from being great is your own perspective. If it's in you, it's for you, so go for it. It will take much sacrifice and discipline, but living your dreams is worth every effort that you put forth. Let nothing distract you from focusing on your pursuit.
###
Follow Albany State University on Twitter and Facebook @AlbanyStateUniv.