ASU Student Spotlight: Quadre Curry-Wilkerson, Visual and Performing Arts major
ASU Student Spotlight: Quadre Curry-Wilkerson
Visual and Performing Arts major Intern, Mellon Summer Academy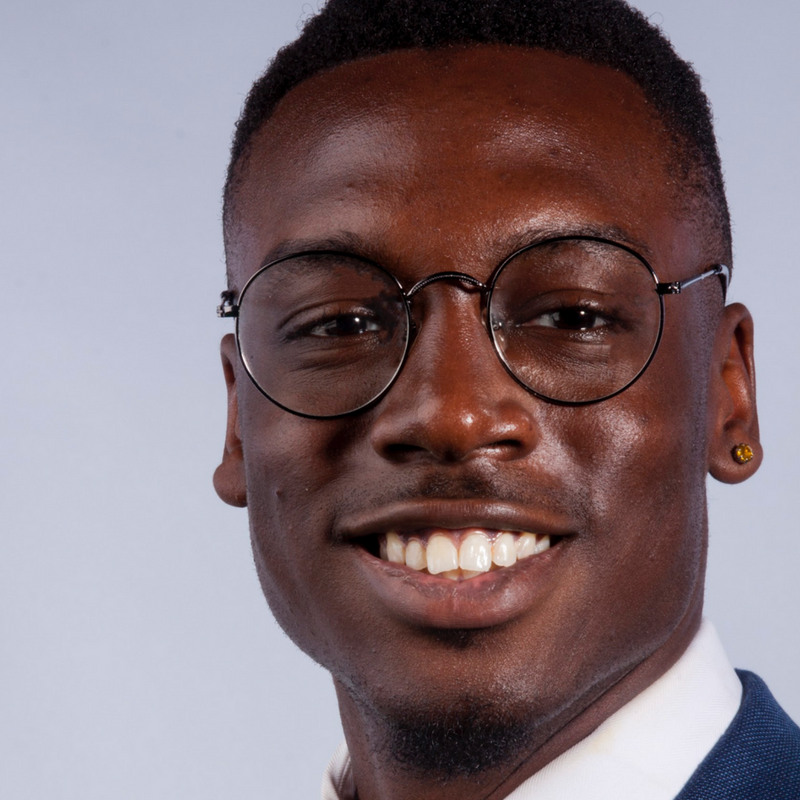 Quadre Curry-Wilkerson
Quadre Curry-Wilkerson, from Lilburn, GA, is a sophomore visual and performing arts major who has a passion for art. He is the president of the Student Art League and a member of the Student Government Association (SGA). He is one of fifteen college students accepted into the Mellon Summer Academy for curatorial practices at the High Museum of Art in Atlanta this summer.
What do you expect to learn while you are attending the Mellon Summer Academy?
I will be learning the ins and outs of being a museum curator. As an artist who wishes to have an impact in the art world, it's important to know past artists, works and exhibitions. I expect to fully understand the importance of institutions like the High Museum of Art, what they accomplish everyday and the ability to share beautiful art with anyone has an interest.
What do you love most about your chosen field?
It gives me the opportunity to connect with others in a way most don't get to experience. I pour my heart into my art, and the finished product always has an emotional effect on my audience through relating to people through their emotions. Overall, I think the building of connections through relatable, personal and emotional feelings is something that is unique to the art field.
Who made the biggest impact on you at ASU, and who is someone you consider to be a role model?
When I first came to ASU, Maya Palmer was serving as the president of SGA. She held herself with ample grace and a high level of professionalism. I chose her as a role model, because it was one of the first times I could learn closely from someone of color, someone who looks like me, and I was inspired to accomplish similar goals.
What advice would you give to current or potential students with an interest in your major?
Nothing is about talent. Everything resides in the ability to do what others won't. Work harder, practice more and never let anyone tell you that your dreams aren't feasible. They are much more within your reach than you realize
###
Follow Albany State University on Twitter and Facebook @AlbanyStateUniv.