ASU Commencement Spotlight: Wanesia Francis, Bachelor of Science in Accounting
ASU Commencement Spotlight: Wanesia Francis
Territory Sales Manager, Altria Group, Inc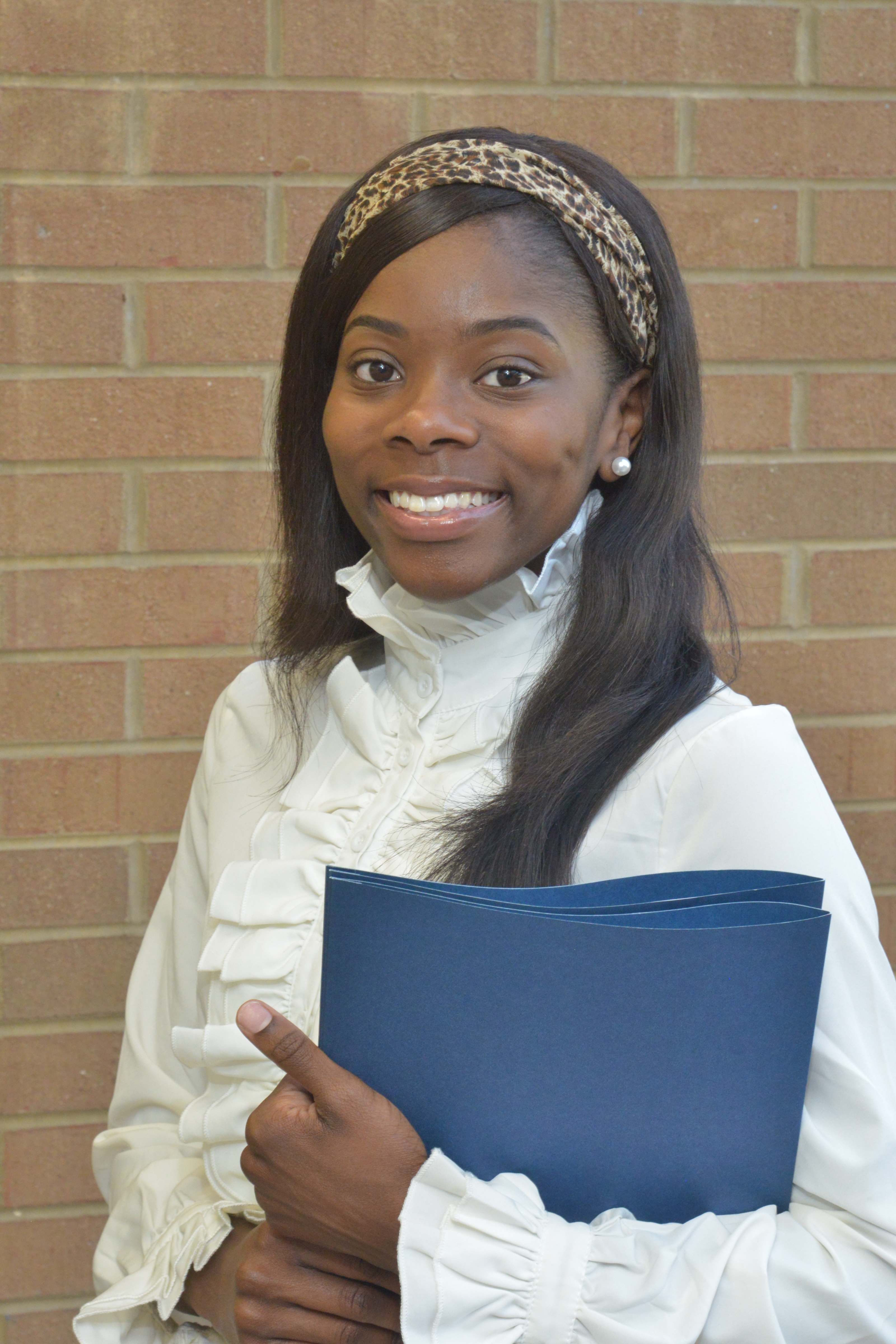 Wanesia Francis
Wanesia Francis, from Tallahassee, Florida, will graduate on May 5 with a bachelor's degree in accounting. She loves numbers and organization and has aspirations of owning her own business. She served as Miss Albany State University for the 2017-2018 academic year and a Thurgood Marshall College Fund scholar. She is also a member of the Student Government Association, Velma Fudge Grant Honors Program and the National Society of Leadership and Success. Through Thurgood Marshall, she obtained an internship from Walmart Corporate.
What are your post graduation plans?
I plan to be the territory sales manager for Altria Group. Inc in Louisiana. My job responsibilities will include management of sales, distribution and merchandising of the brand portfolio, and developing and utilizing key sales initiative analytics. I will consult, advise and engage with retail partners.
What do you love most about your chosen profession?
I love that I will be an asset to a team to help businesses grow, be a part of a diverse work culture and give my professional opinion on how to manage sales.
Who made the biggest impact on you and who is someone you consider to be a role model at ASU?
My role model at Albany State University is Mrs. Dedra Williams. Since the summer prior to my freshman year of college, she has consistently reminded me to become the best version of myself and never give up on the woman and professional I can be. She relates to me on a personal and academic level, and I thank her for everything.
What advice would you give to students with an interest in ASU and your chosen profession?
Stay true to the process and know that anything is truly possible as long as you work hard and never give up. It won't be easy but always do self-evaluations to make sure you are fulfilling your purpose and drive for accounting.
###
Follow Albany State University on Twitter and Facebook @AlbanyStateUniv.