ASU English department faculty and students receive top honors
ASU English department faculty
and students receive top honors
ALBANY, Ga. – Albany State University (ASU) students and faculty members recently received awards and appointments by the Georgia Council of Teachers of English (GCTE).
GCTE Future English Teachers of Color
Takosha William
Vincent McPherson
ASU seniors, Takosha Williams and Vincent McPherson, received the GCTE Future English Teachers of Color award at the organization's annual conference in Athens, Georgia. Williams and McPherson are both senior English majors and are active in student activities at ASU. They are honor students and members of the Sigma Tau Delta English Honor Society.
The Future English Teachers of Color award is designed to provide a first and/or major preservice activity for potential teachers and to recruit them as new members of the Language Arts community of GCTE. As recipients of the award, Williams and McPherson each received a plaque, $250 cash award and an opportunity to contribute an article to the organization's newsletter Scribbles 'N Bits. Williams of Macon, and McPherson of Rex, plan to pursue graduate study after graduation.
President of GCTE
Dr. James L. Hill
GCTE elected James L. Hill as its president at the recent GCTE Annual Conference held in Athens. Hill is chair of the ASU Department of English, modern languages and mass communication, and professor of English. Hill is a long-time member of the GCTE Board of Directors and previously served eight years as director for diversity and four years as vice president.
GCTE is the Georgia Affiliate of the National Council of Teachers of English (NCTE) in which Hill has also been an active member for several decades, and has provided leadership for several NCTE organizations. He is a former chair of the Conference on College Composition, former chair of the NCTE College Section Committee, former two-term member of the NCTE executive Board of Directors; and former chair of the NCTE/CCCC Black Caucus. Additionally, Hill has served on numerous NCTE and CCCC commissions and committees.
Treasurer of GCTE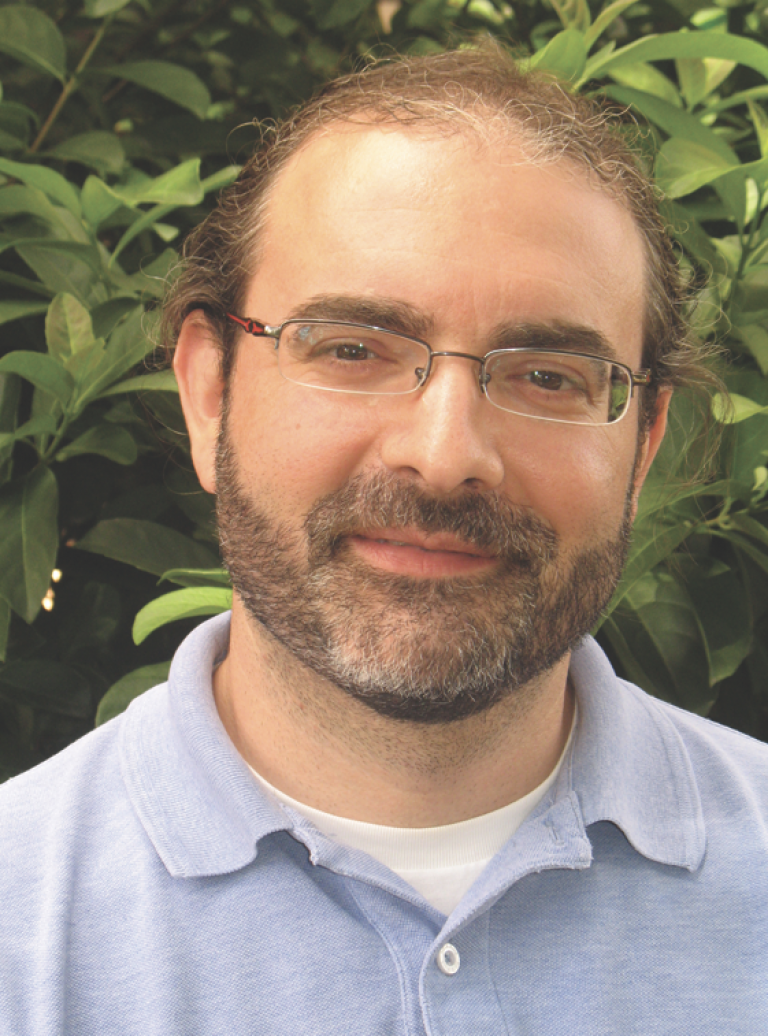 Matt Brown
As a member of GCTE, Dr. Hill has not only held several positions in the organization; but spearheaded several GCTE initiatives, including creation of the organization's Future English Teachers of Color award for preservice teachers and development of successful applications for GCTE's recognition as an Affiliate of Excellence for two consecutive years. Hill has also received GCTE's highest honor. In 2011, GCTE awarded him its Tenth Annual Bolton Newland Lunceford/Louise Newland Capen Lifetime Achievement award for his dedicated leadership, service and support of students and teachers in English language arts in Georgia. Dr. Hill says he is "honored to have been elected President of GCTE in 2018 and has plans to increase the organization's membership, programs and services for Georgia language arts teachers and students."
Madison (Matt) Brown, assistant professor of English at ASU, was also elected to a two-year term as treasurer of the GCTE. A full-time faculty member at ASU since 2005, Brown teaches both English and Latin at the university. Professor Brown has a background in both English and business. Brown has two bachelor of business administration degrees, one from the University of Georgia and another from Valdosta State University. He also holds a master of arts degree in English from Valdosta State. Prior to entering the teaching profession, Brown worked as a banker at Ameris Bancorp and Central Bank and Trust in Cordele, Ga., where he served more than six years as assistant vice president.
###
Follow Albany State University on Twitter and Facebook @AlbanyStateUniv.