Georgia Justice Project assists criminal justice providers, individuals with criminal records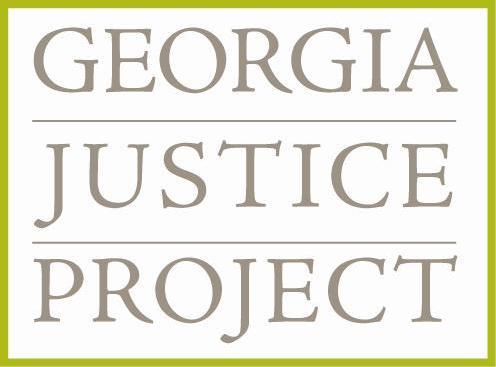 Georgia Justice Project

ALBANY, GA – The Georgia Justice Project (GJP) held a presentation at Albany State University (ASU) on Tuesday, Feb. 6, to help criminal justice providers and individuals with a criminal record to better understand criminal records in Georgia.

The presentation, held on the Albany State University West Campus, included information on assisting clients with record restrictions and pardons; reducing barriers to professional licensing, housing discrimination and records; and best practices for employers. The ASU Criminal Justice Department and the Military and Adult Education Department assisted with the event.

A community conversation discussing barriers to reentry and criminal justice reform in Georgia was held later Tuesday evening at the Albany Civil Rights Institute.

The Georgia Justice Project has assisted thousands of individuals around the state with cleaning up their criminal records. GJP promotes innovative change through direct legal representation, policy advocacy, education and coalition building.
###
Follow Albany State University on Twitter and Facebook @AlbanyStateUniv.